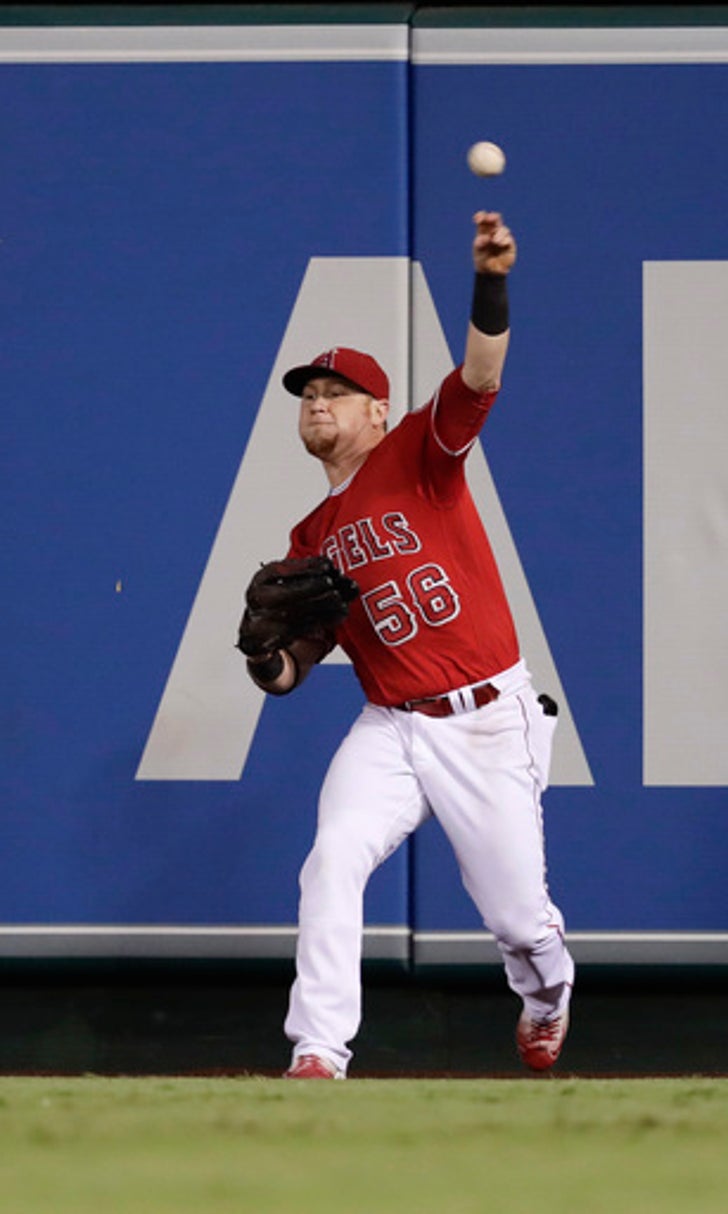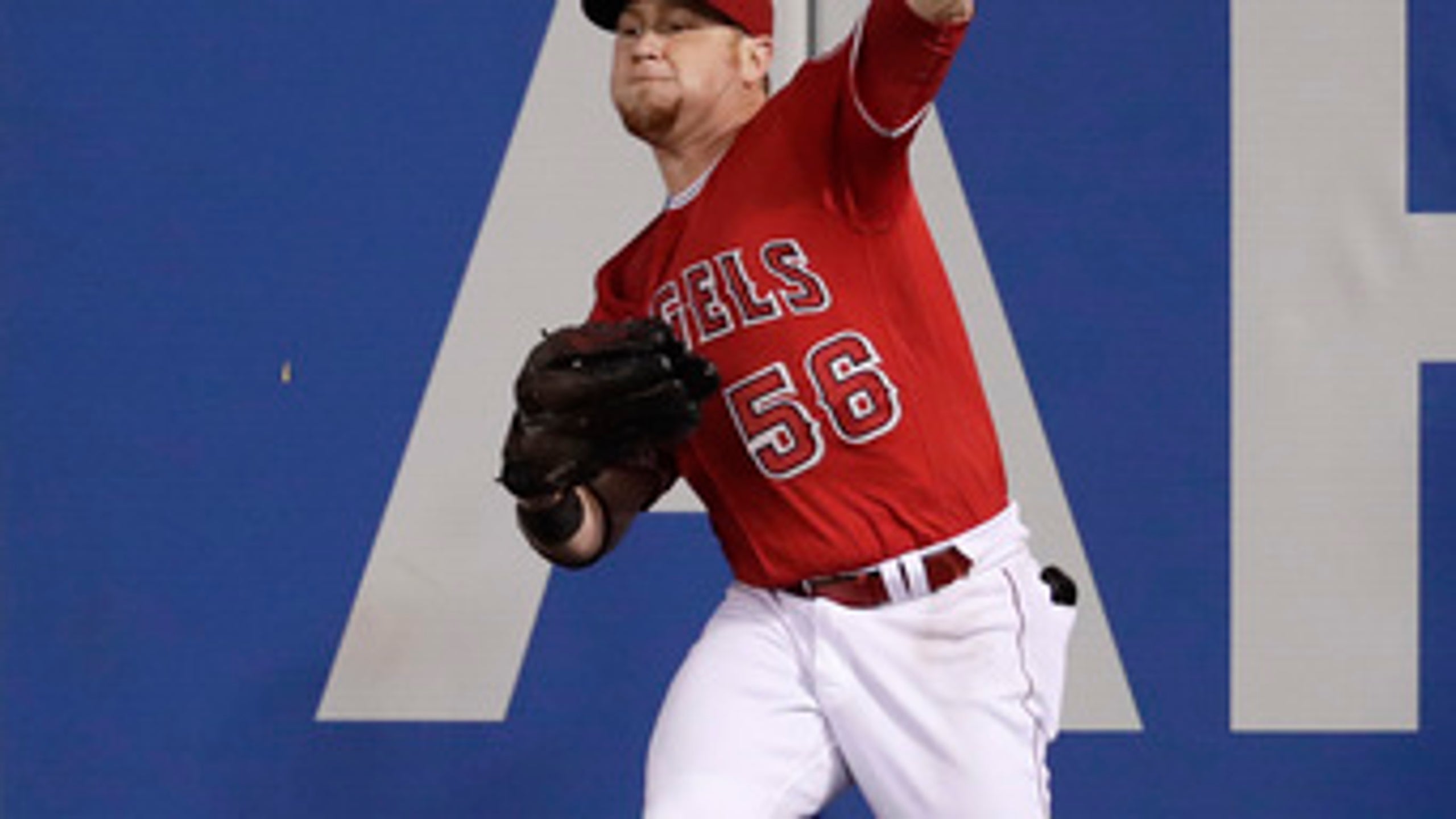 Angels, Calhoun agree to $26M, 3-year contract
BY AP • January 18, 2017
ANAHEIM, Calif. (AP) Right fielder Kole Calhoun and the Los Angeles Angels agreed to a $26 million, three-year contract on Wednesday.
The sides reached agreement last week on a $6.35 million, one-year deal that avoided salary arbitration, but quickly put together a longer deal to keep the former Gold Glove winner playing alongside Mike Trout through 2019.
As part of the new deal, Calhoun's 2017 pay is lowered to $6 million. He will earn $8.5 million in 2018 and $10.5 million in 2019, and the Angels have a $14 million option for 2020 with a $1 million buyout. The deal also includes an escalator for winning Gold Gloves, giving him a $500,000 salary increase in the following season each time he claims the award.
''There's definitely no doubt that I'm a firm believer in this franchise,'' said Calhoun, an eighth-round pick by the Angels out of Arizona State in 2010 after going undrafted out of high school and junior college.
''Since Day One, I've felt in my heart that this was a team that could compete,'' Calhoun added. ''We've got the best baseball player in the game, and to be next to Trout for four more years, I couldn't think of a better guy to do it with.''
Calhoun would have been eligible for free agency for the first time in 2020.
Calhoun's power slightly dipped and his average slightly rose in 2016 during another strong season for the steady 29-year-old, who won his Gold Glove in 2015. Not bad for a 5-foot-10, late-blooming slugger who only got drafted after completing his Arizona State career.
''I think it's the doubts that kept me going,'' Calhoun said. ''I was always kind of under the radar on everybody's scale ... but it was something that I used as that burning desire, that fuel to keep going.''
He hit .271 with 18 homers, 75 RBIs and 91 runs while earning $3.4 million last season, his third full big-league campaign. The Angels see him as a key component of their long-term future in an outfield with two-time AL MVP Trout and newcomer Cameron Maybin in left.
''This is a player we value not only on the field, but in the clubhouse and in the community,'' general manager Billy Eppler said.
Calhoun played through injuries last year, and he had surgery on a sports hernia shortly after the Angels' 74-88 season ended. He is nearly back to full strength, and he expects to have no problems in spring training next month.
The Angels' top-heavy payroll is still weighted by Albert Pujols' huge contract and another year of lavish payments to long-departed outfielder Josh Hamilton, but Eppler is gradually rebuilding an organization widely considered to have the majors' worst farm system when he took over in late 2015.
Calhoun intends to be part of their return to playoff contention.
''With what we're doing now and the guys we brought in, we're excited to go into spring training,'' Calhoun said. ''I love our clubhouse. I love our chemistry. For the future, I couldn't be more happy to be with this organization.''
---
---