Auburn Tigers
Auburn Tigers
Will Oklahoma's powerhouse offense top Auburn's defense in the Sugar Bowl?
Published
Dec. 30, 2016 1:55 p.m. ET

Sports Illustrated, Joan Niesen/Sports Illustrated
When Oklahoma faces off against Auburn in New Orleans on January 2, one of the country's best offenses will be tested against a stout SEC defense, the toughest the Sooners have faced since their September nonconference matchup against Ohio State. That game resulted in a 45–24 whooping by the Buckeyes that was close to out of reach by halftime, but Oklahoma steadily improved as the season progressed. Plus, Gus Malzahn's squad pales in comparison to Urban Meyer's football phalanx. Still, with such differing strengths, the Sugar Bowl opponents should make for an even matchup and a compelling way to pass the time before the championship game.
Points of Interest
1. The Joe Mixon factor
It's impossible to discuss this game without bringing up Oklahoma's questionable handling of domestic violence allegations and incidents, a fact long known but that came to a head this month. First, the Tulsa World reported that star Sooners receiver Dede Westbrook had twice been arrested in Texas for allegedly causing physical harm to the mother of his two children. Oklahoma says it missed those allegations in its background check of Westbrook, who joined the team from community college in 2015. Then, barely a week later, video of running back Joe Mixon punching Amelia Molitor was finally released by a court order. Mixon served a one-year suspension (in effect a redshirt year) for delivering a blow that broke a woman's jaw. Both Westbrook and Mixon will play in New Orleans, meaning neither incident has bearing upon the game, but they're certainly a cloud over the program as it prepares.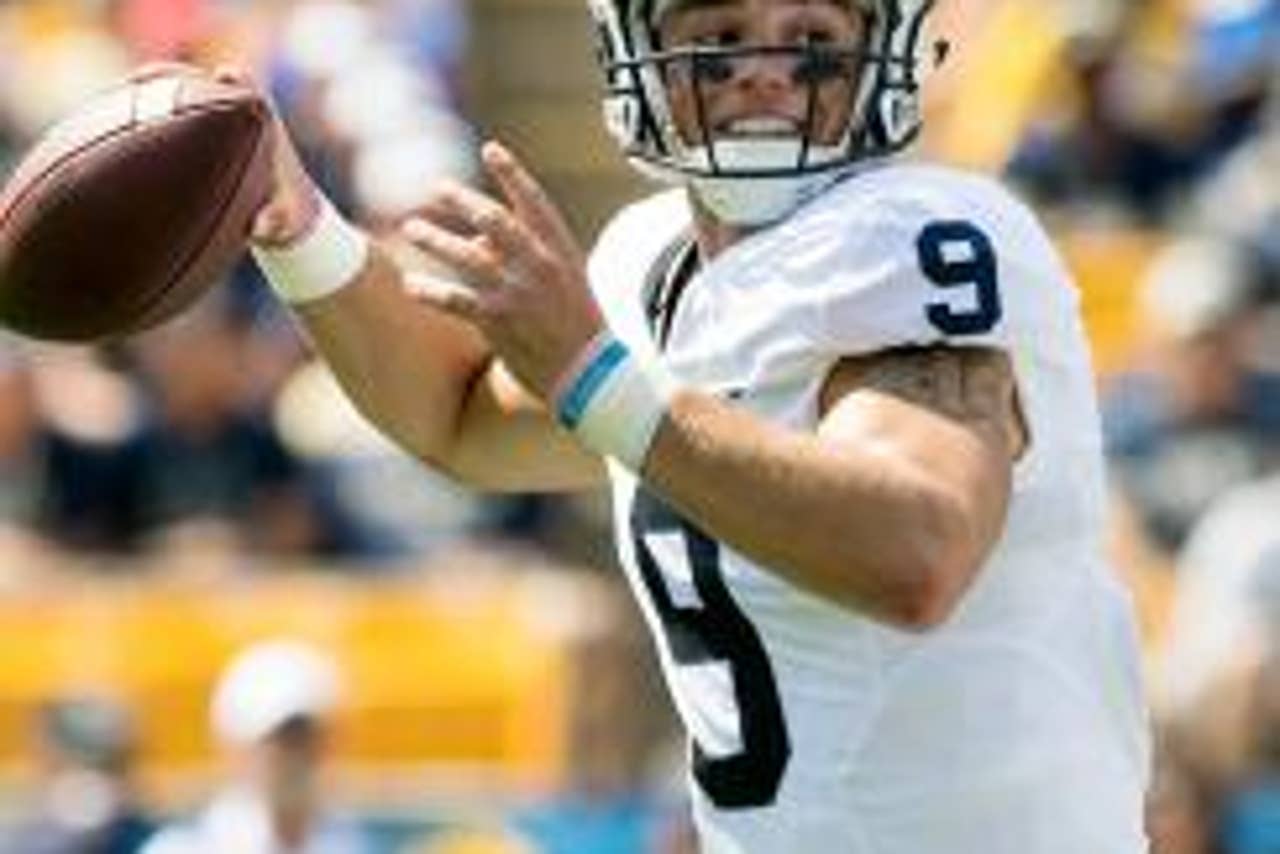 2. Auburn's stingy defense
Auburn's defense is the second-best in the SEC, which is no small feat. Sure, Alabama overshadowed the Tigers in nearly every defensive category, but that doesn't mean Auburn isn't a defensive power in its own right. Against Clemson to open the season, Malzahn's team allowed just 19 points in a close loss, the fewest the country's No. 3 team scored all season. On the year, Auburn allowed opponents an average of just 15.6 points, but it may not match up well with Oklahoma's strengths. All season, Auburn was much stronger against the run than the pass, which doesn't bode well for how it might hold up against the Baker Mayfield to Westbrook connection.
3. Auburn must run the ball
Auburn's best hope on offense is in the running game. Sure, Oklahoma's defense hasn't been able to stop much of anyone this season, but the Tigers' ground game is by far their strength. Kamryn Pettaway finished the season with 1,123 yards and averaging 6.1 yards per carry, and Kerryon Johnson wasn't far behind, with 862 yards on the year. Even if the Sooners defense has been worse against the pass than the run, quarterback Sean White and his injured shoulder should pose less worry than the duo of running backs to Bob Stoops and company.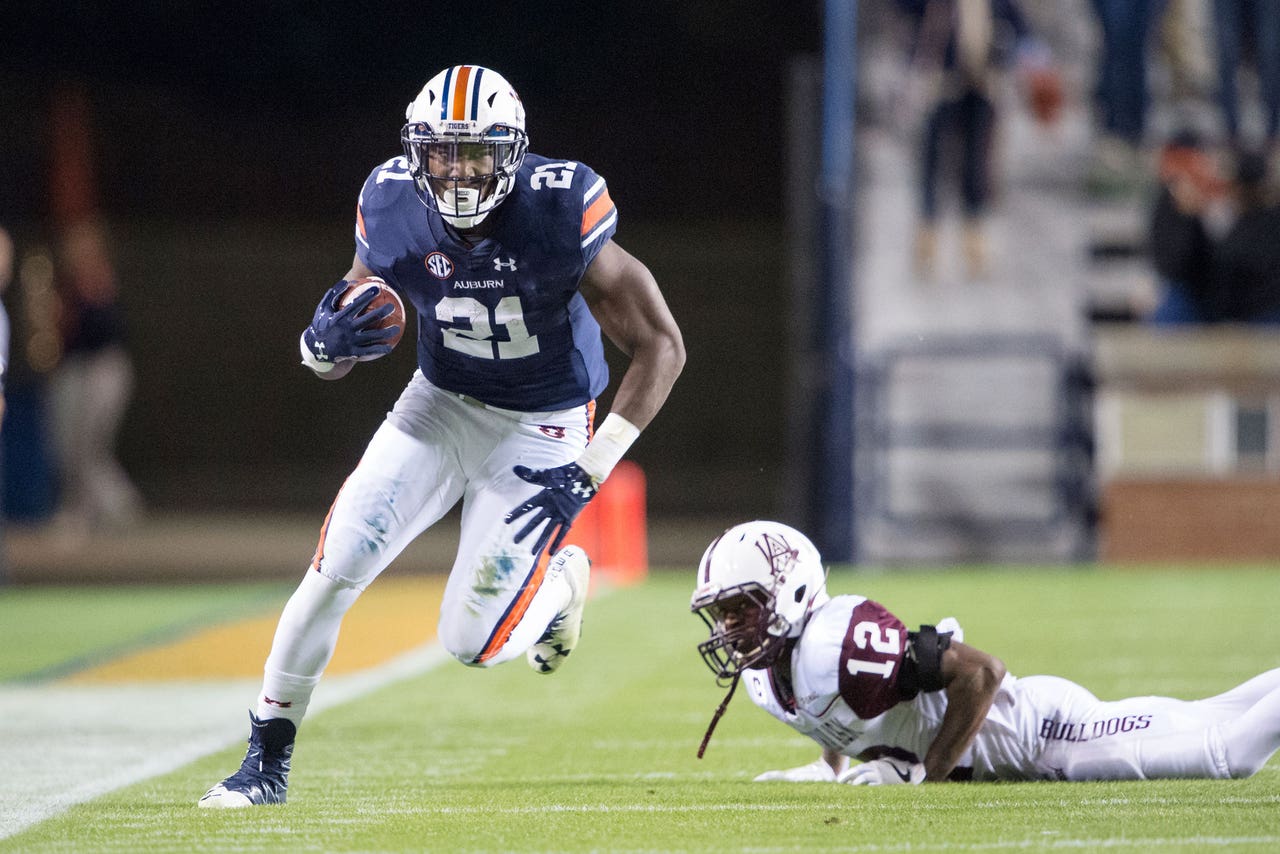 Burning Question: Which team's strength will dictate the nature of the game?
It's easy to picture this one as a shootout—until you talk yourself into a low-scoring night. It's impossible to say whether Oklahoma's defensive woes will let Auburn run up its own score or whether Auburn's defense might force a few punts and drive down Oklahoma's yardage and scoring. There's an argument for both outcomes—or for something in the middle, which seems like the most likely outcome.
X-factor: Dede Westbrook
Although he's hardly absent from anyone's radar and seems like an obvious candidate to sway the game, Westbrook gets the nod here. When Oklahoma's passing game is humming, it wins, and if Westbrook can outrun and outmuscle Auburn's defense, which is relatively weak against the pass, it's hard to imagine a Sooners loss. Westbrook hasn't been held without a touchdown in a game since Sept. 17, and he's finished with fewer than 100 yards just once since that game, against Baylor on Nov. 12 when he had 88 yards on the day.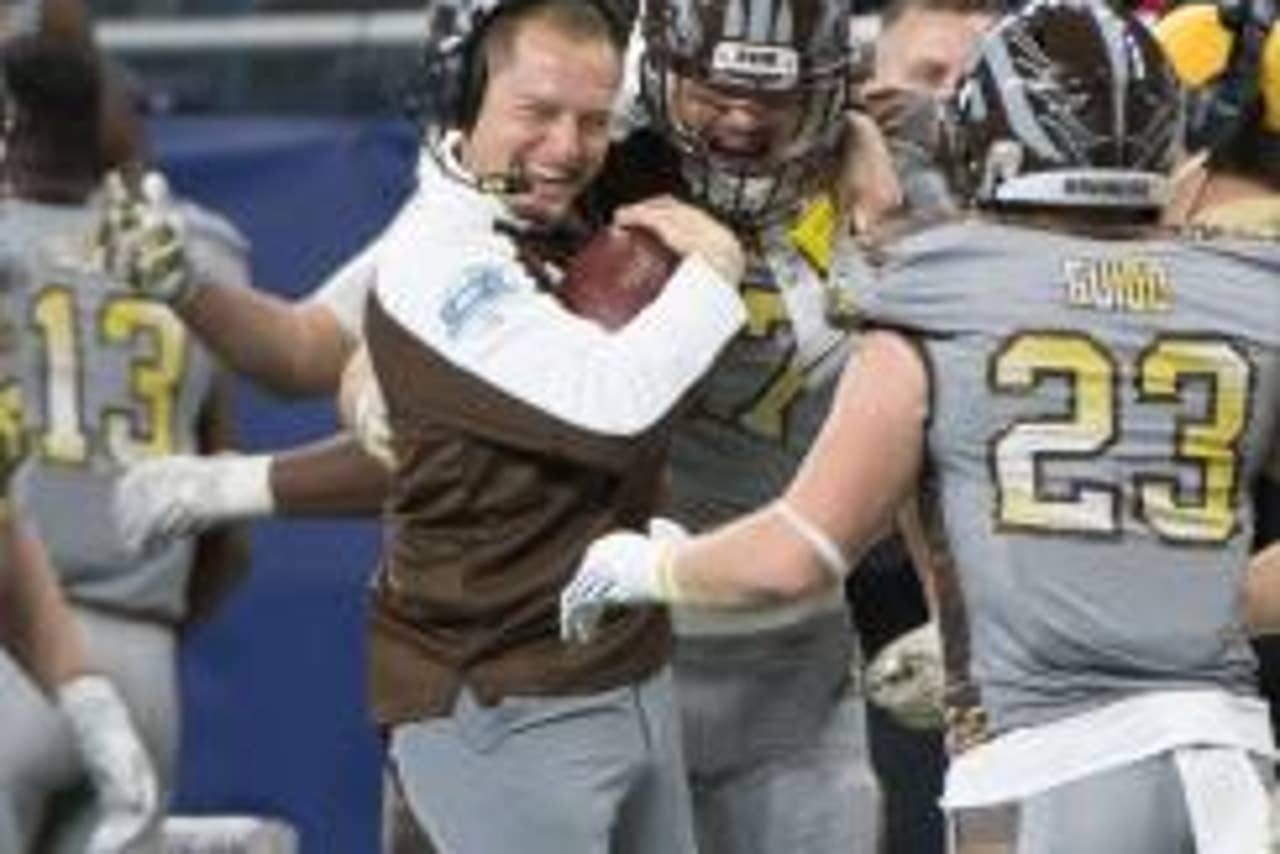 Statistically Speaking
There's very little that's comparable between these two teams, which are in a lot of ways the opposite of each other. However, on offense they actually play at a very similar pace. Despite its high-scoring attack, Oklahoma averaged just 76.2 plays per game according to SB Nation, which was good for 45th among all FBS programs, while Auburn averaged a very similar 75.3.
Final Analysis
In the end, Oklahoma's offense gets the nod here over Auburn's defense. One is great, the other very good, and that will decide the game. Barring some kind of injury to Westbrook or Mayfield, it's hard to imagine that Oklahoma can't outscore Auburn's middling offense (barring an extraordinary performance from quarterback Sean White, who could certainly manhandle the Sooners secondary), especially if it can control the time of possession and keep its defense from tiring and spending too much time on the field.
The Pick: Oklahoma 28, Auburn 24
This article originally appeared on
---
---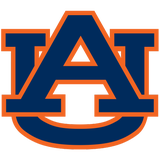 Get more from Auburn Tigers
Follow your favorites to get information about games, news and more
---