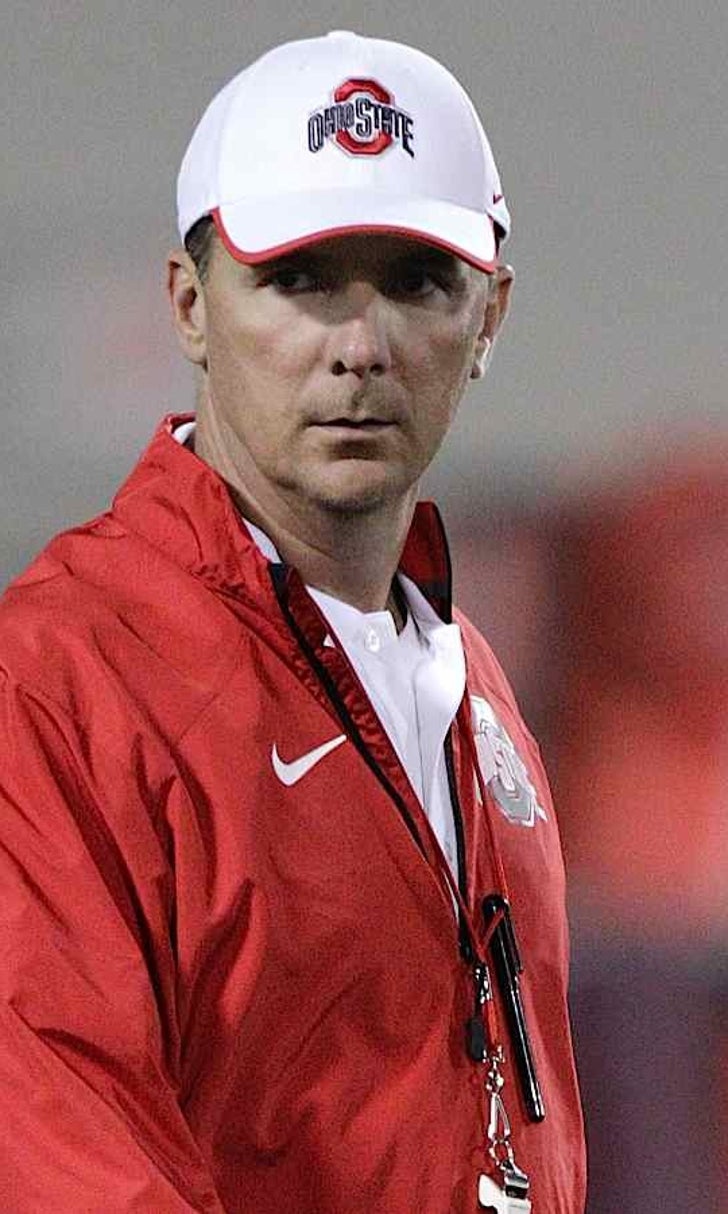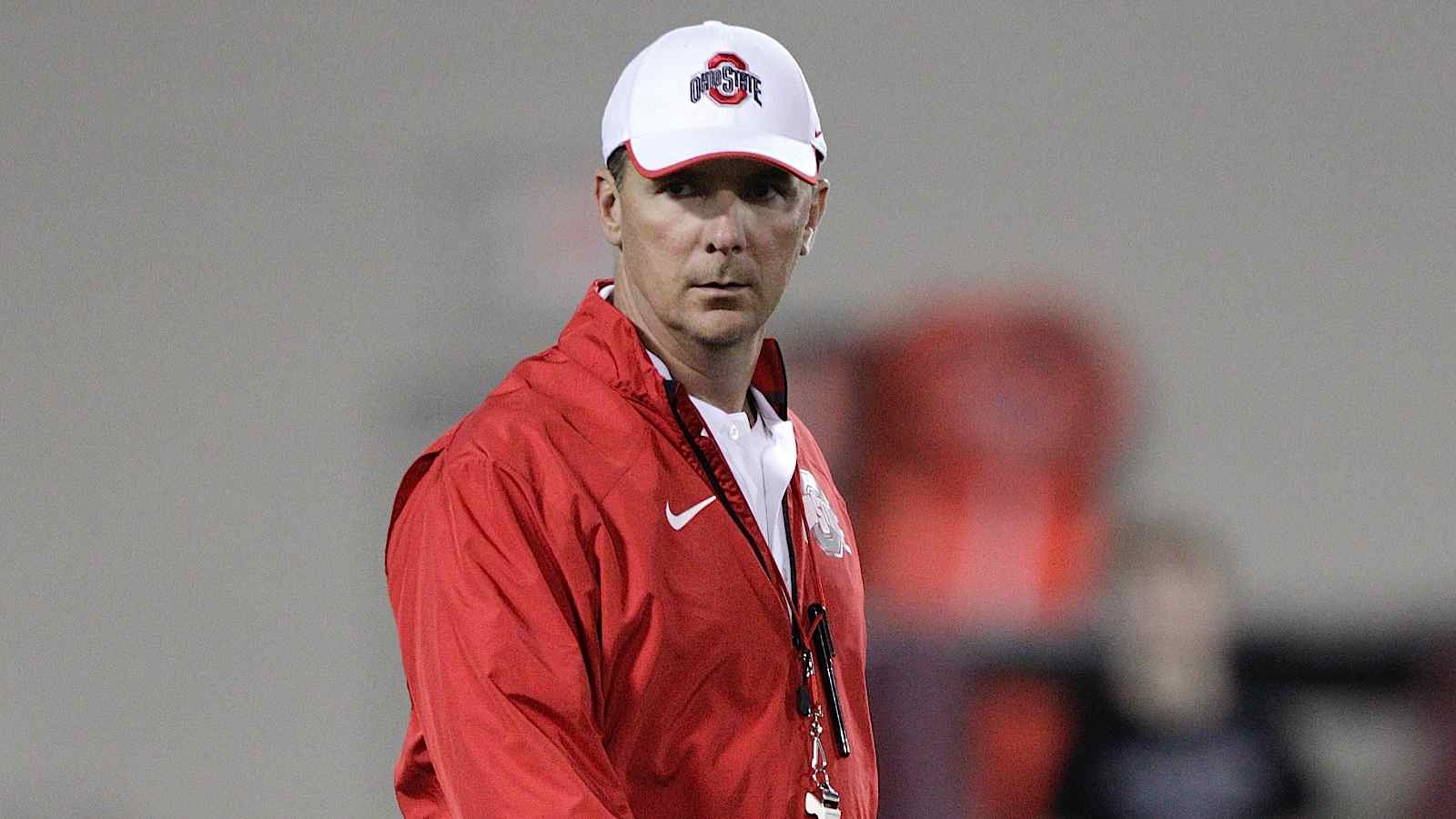 Urban Meyer decries 'nonsense' NCAA recruiting regulations
BY Marcus Hartman • February 3, 2016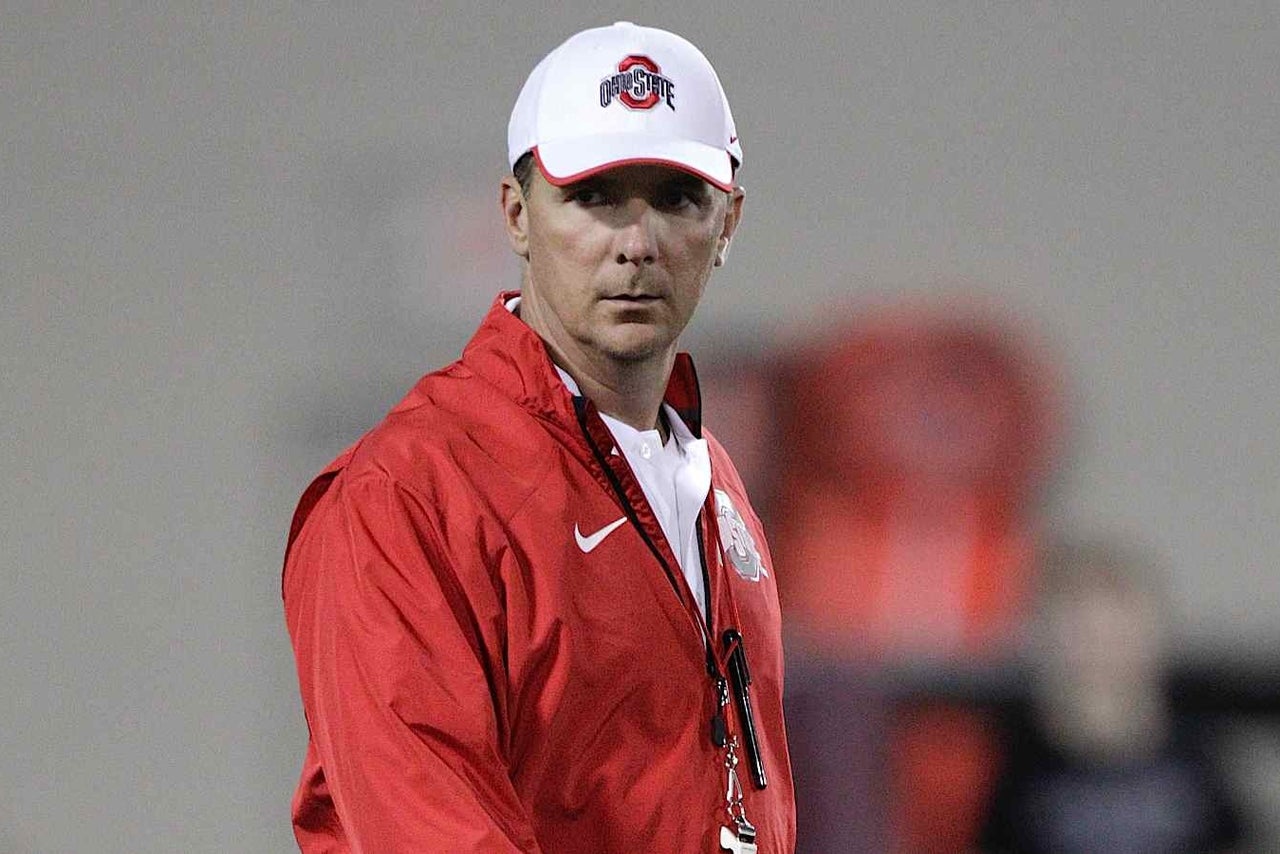 Before bragging about another top five Ohio State recruiting class, Urban Meyer took a few minutes to express some concerns with the NCAA rulebook. 
Meyer has an issue with, among other things, unlimited texting between coaches and recruits. 
"If you text someone you can't stop that, so you have a phone full of what? Text messages," Meyer said. 
"If I don't want to hear from that school they'll keep hitting me because that's their job, and usually it's not them, it's maybe an intern doing it. So here's a kid in high school being bombarded with text messages sitting there doing this all day. If it's social media you can determine who you want to hear from." 
He called text messaging and social media communication being judged the same "nonsense," a tag he also applied to unlimited mailings being allowed. 
Meyer called for a July dead period similar to the one that falls around Christmas time and said he does not want to see an early signing period come to college football. 
"What if a kid wants to change his mind?" Meyer asked. "He wants to change his mind because of coaching changes or other circumstances. The player should be allowed to change his mind." 
He also had a simple solution for coaches who break rules. 
"They say, 'Well, coaches are doing it anyways.' Well fire the coaches.
"Fine the coaches, and then put the schools on probation for the schools that are doing that. So that's just not the Ohio State -- I don't want to speak for (OSU director of athletics) Gene Smith, but I speak for our coaching staff we feel very strongly about strong regulation and keeping the recruiting calendar as is." 
With most of the 2016 prospects having settled on a final destination, Meyer's 2016 class ranked No. 2 according to Scout.com. 
The Buckeyes trailed defending national champion Alabama while leading No. 3 Florida State, No. 4 LSU and No. 5 Mississippi. 
Michigan ranked sixth in the country with Michigan State No. 18, Penn State 21st and Wisconsin 25th. 
Meyer finished out the 2016 class Wednesday by adding junior college offensive lineman Malcolm Pridgeon and a central Ohio athlete Malik Harrison. 
---
---