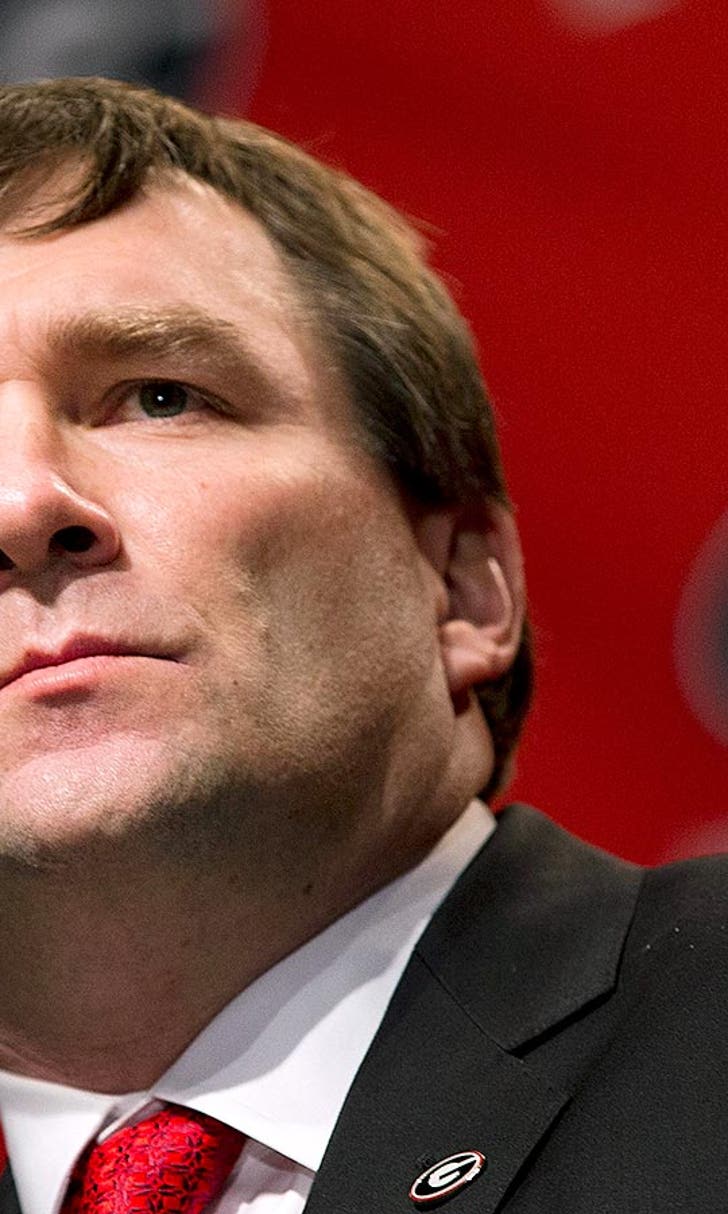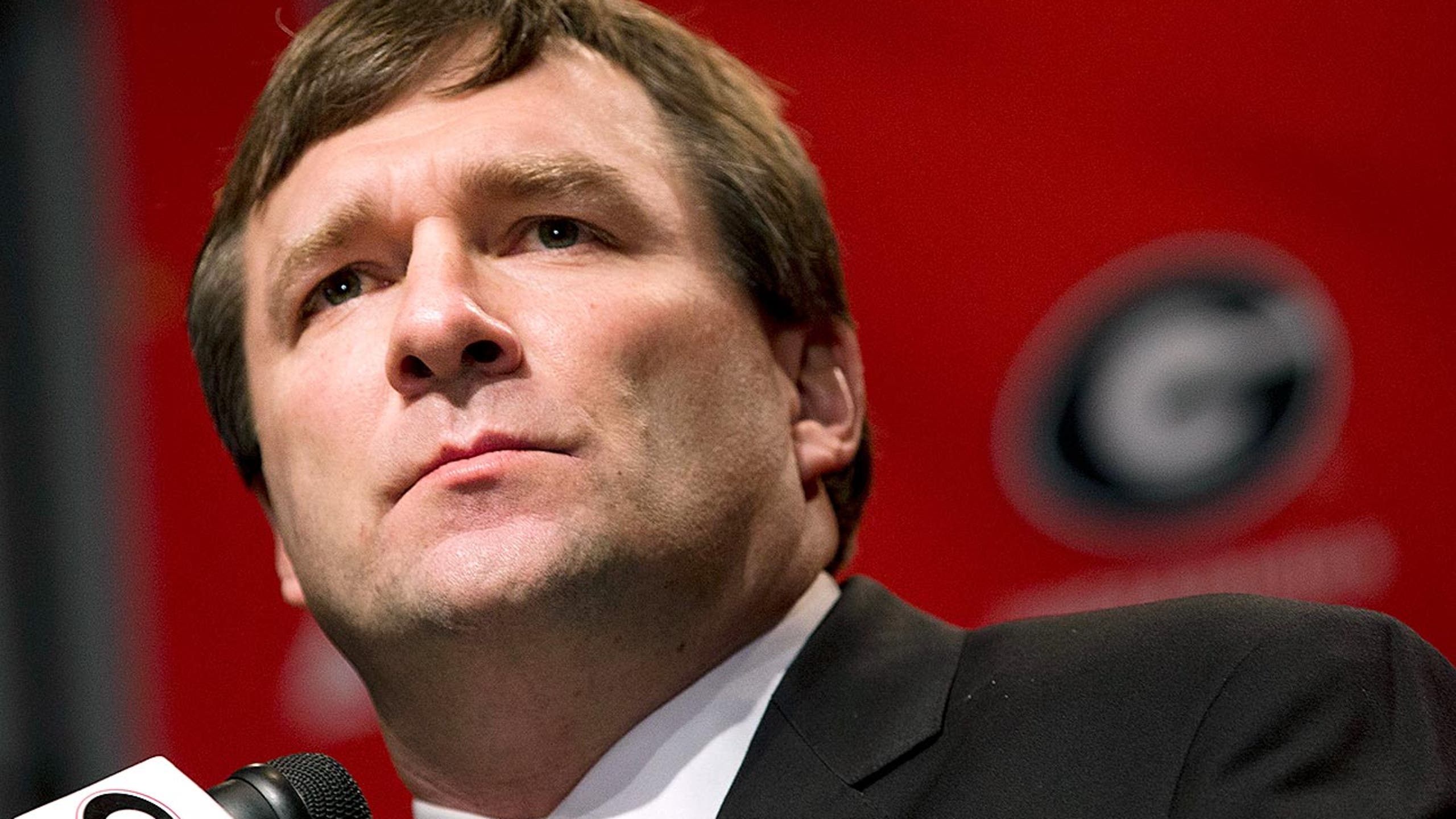 The Kirby Smart era has now officially begun at Georgia
BY foxsports • January 13, 2016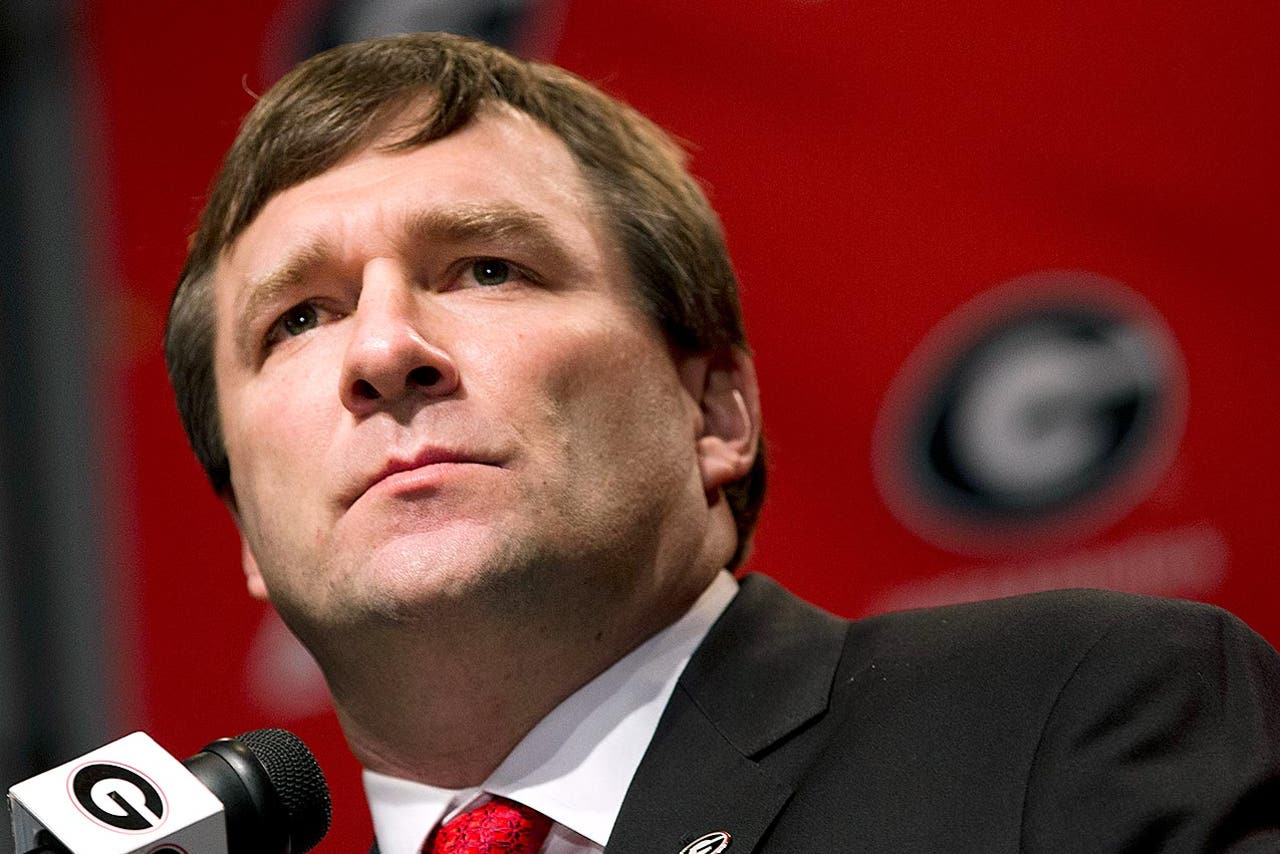 Kirby Smart gave his first press conference since leaving Alabama and becoming the Bulldogs head coach full-time Tuesday. Georgia's new head coach, having just won the national championship with the Tide, appeared to be most excited to say goodbye to his dual job responsibilities. 
"I cannot explain how well I slept last night," Smart said. "I feel much more relaxed. I got to meet with those guys and have a conversation with them. That's what I've always wanted to do. It was the first time I've gotten to do that without something else lingering."
Smart refused to leave his old job with the Crimson Tide until their mission was complete and he obviously did an outstanding job over the last month in aiding Alabama to another SEC Championship, a shutout victory over Michigan State in the Cotton Bowl and in Monday night's season finale. However the job he's done since coming to Georgia may be just as impressive. 
During his short tenure as head coach, Smart has landed arguably the best offensive line coach in the nation in Sam Pittman, an offensive coordinator with years of successful SEC offenses in Jim Chaney, hired a defensive coordinator who had offers to become a head coach in Mel Tucker. In addition to personnel moves, Smart helped UGA keep five-star quarterback prospect Jacob Eason committed and away from Florida, landed the commitments of five-star tight end Isaac Nauta and four-star receiver Cavin Ridley. 
Not a bad month, but Smart's not done yet. 
"No down time now. Now's the hottest time there is for recruiting," Smart said. "We're getting ready to get back on the road. We're going to attack the road. We're going to try to go get the best players we can. We're going to build this thing through recruiting, which you have to do. No down time now. It may feel like a down time to me, from what I've got. Every hour I've got, every waking moment we'll be on the phone with a prospect, with support staff, with some kind of role player, to make this place as good as we can."
---
---