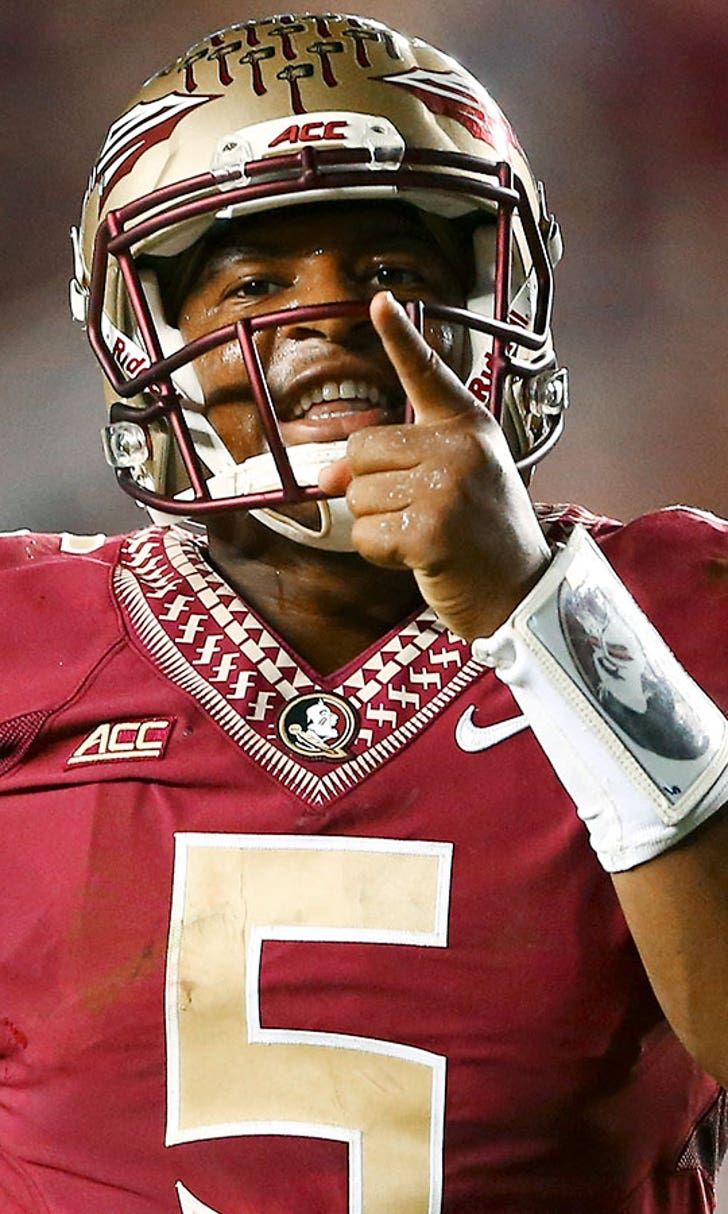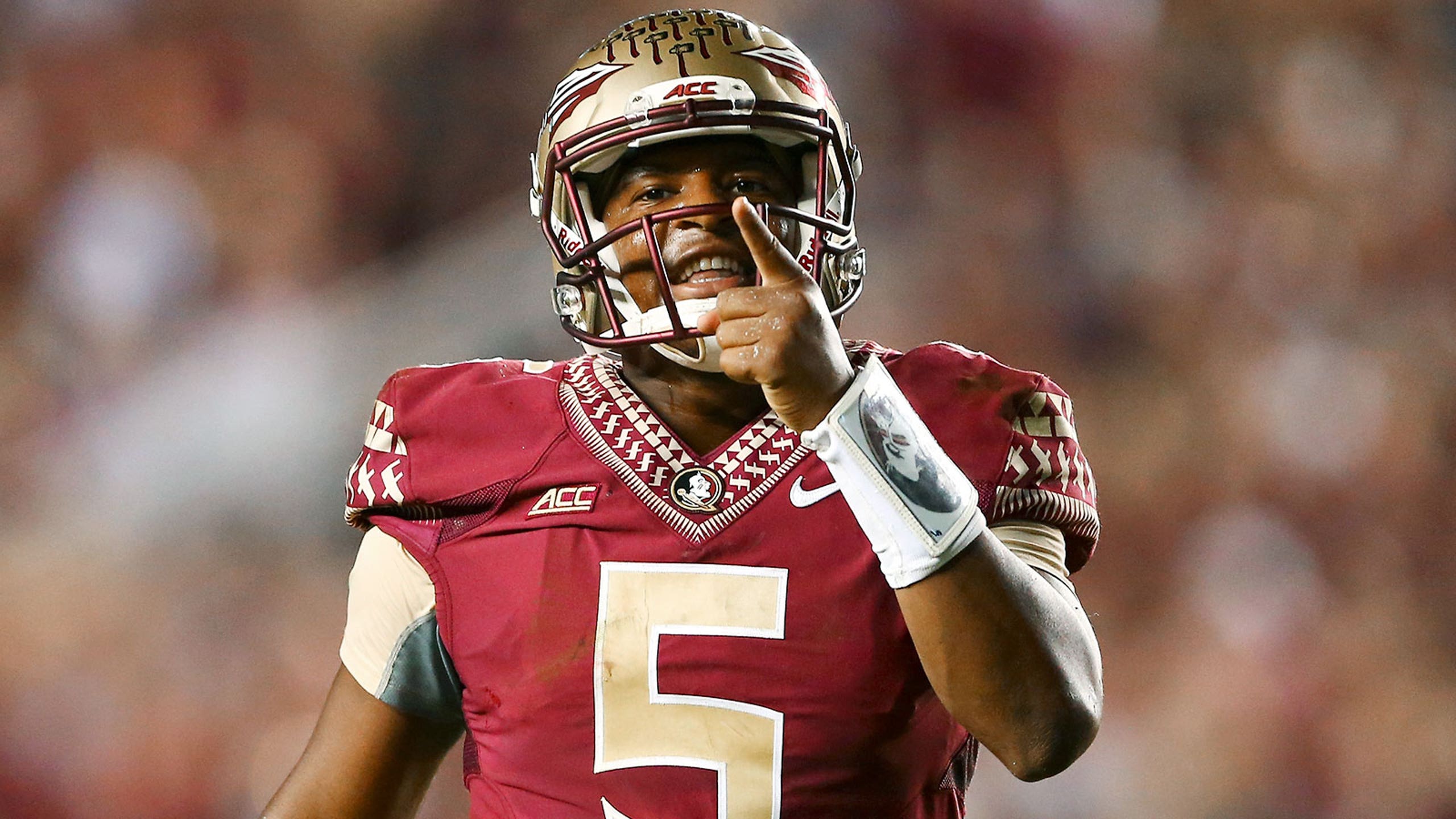 The Audible: FSU debate, Alabama at home, Gordon, Gurley & more
BY foxsports • November 18, 2014
Florida State continues to be one of the most divisive teams in college football, and that's true even if you discard the off-field issues plaguing the Seminoles.
On the field, they've been far less dominant than the 2013 national championship team, but yet FSU remains undefeated and has won 26 straight games.
Does this make the Noles the nation's best team or one that could be vulnerable at any time?
Bruce Feldman and Stewart Mandel disagree wildly on the Seminoles, and luckily we have a platform to hash out those differences.
On a new edition of The Audible, Feldman says he wouldn't take anyone in the country over FSU on a neutral field as long as QB Jameis Winston is playing. Mandel takes the opposite stance, saying "it's gonna be ugly for them" if the Noles meet an Alabama or Oregon -- a team good enough to make them pay for continuing to try their luck -- in the playoff.
Among the other topics covered:
* Alabama-Mississippi State and how the Tide are much different at home
* The wide-open playoff race, where at least seven teams -- and probably more -- are capable of winning it all
* Melvin Gordon's place in the Heisman race
* Todd Gurley's injury and how the NFL is the one to blame in his situation
Plus much more. Listen to the conversation below. You can get every episode of The Audible delivered to you by subscribing on iTunes.
---
---