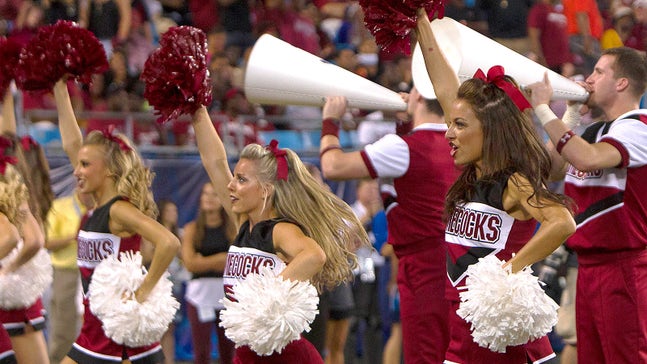 The 2016 schedule features tough opening stretch for Gamecocks
Published
Oct. 29, 2015 8:37 p.m. ET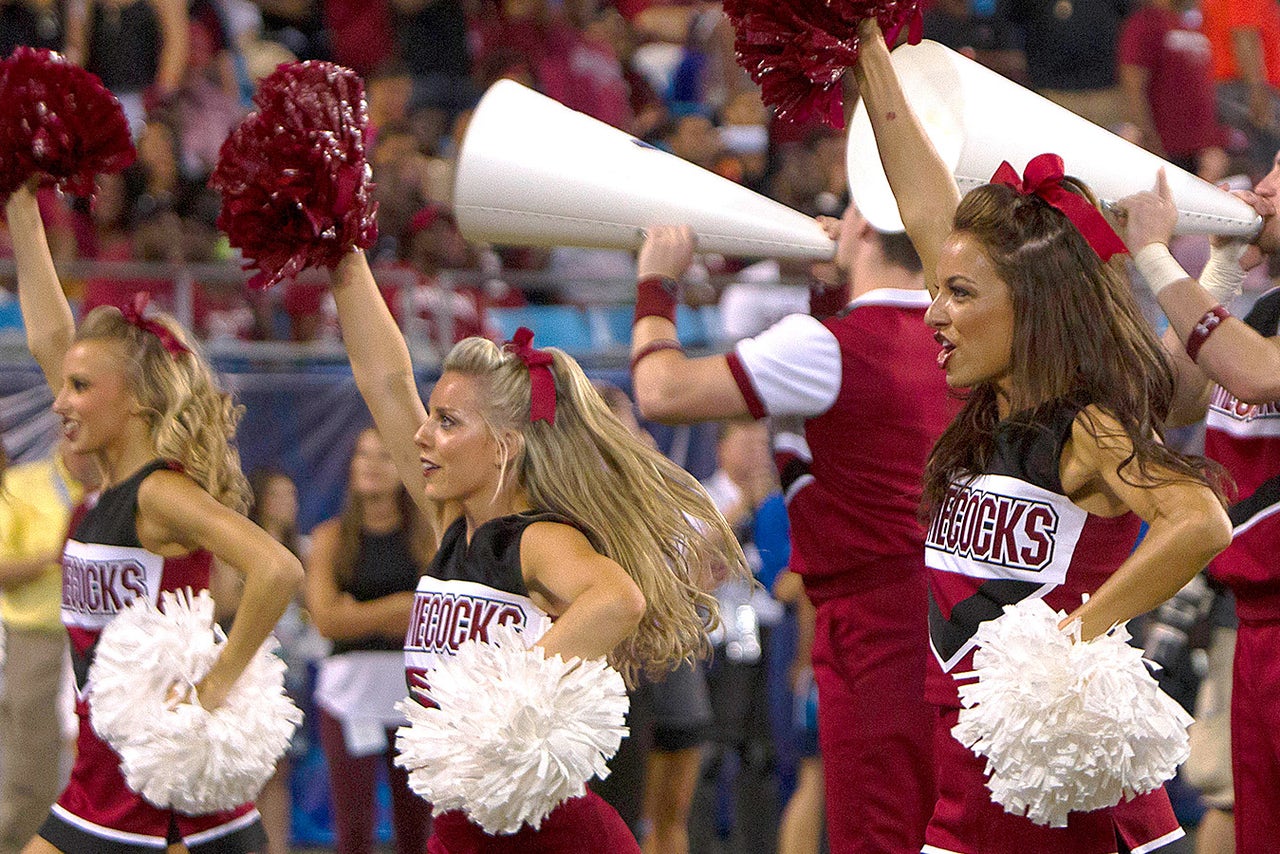 The 2016 SEC schedules got released Thursday afternoon, and South Carolina appears to have a tough slate right out of the gate. 
The Gamecocks start the season with two-straight road games in conference play -- with games at Vanderbilt and Mississippi State. This is then followed with a home game against a quality opponent in East Carolina, before going out on the road again against an SEC team in Kentucky. For those keeping track at home, South Carolina's first three conference games come away from Columbia. 
South Carolina then has back-to-back contests against two of the more talented teams in the SEC (Texas A&M, Georgia). 
Most major conference teams are able to fatten up on one or two "cupcakes" towards the beginning of the schedule. These act as essentially glorified practices, and thus enable younger players to garner experience and confidence.
South Carolina isn't afforded this luxury, with the four nonconference games spread throughout the slate. 
It will be fascinating to see how the new head coach (or existing interim coach Shawn Elliott) handles this seemingly difficult schedule.  
---
---