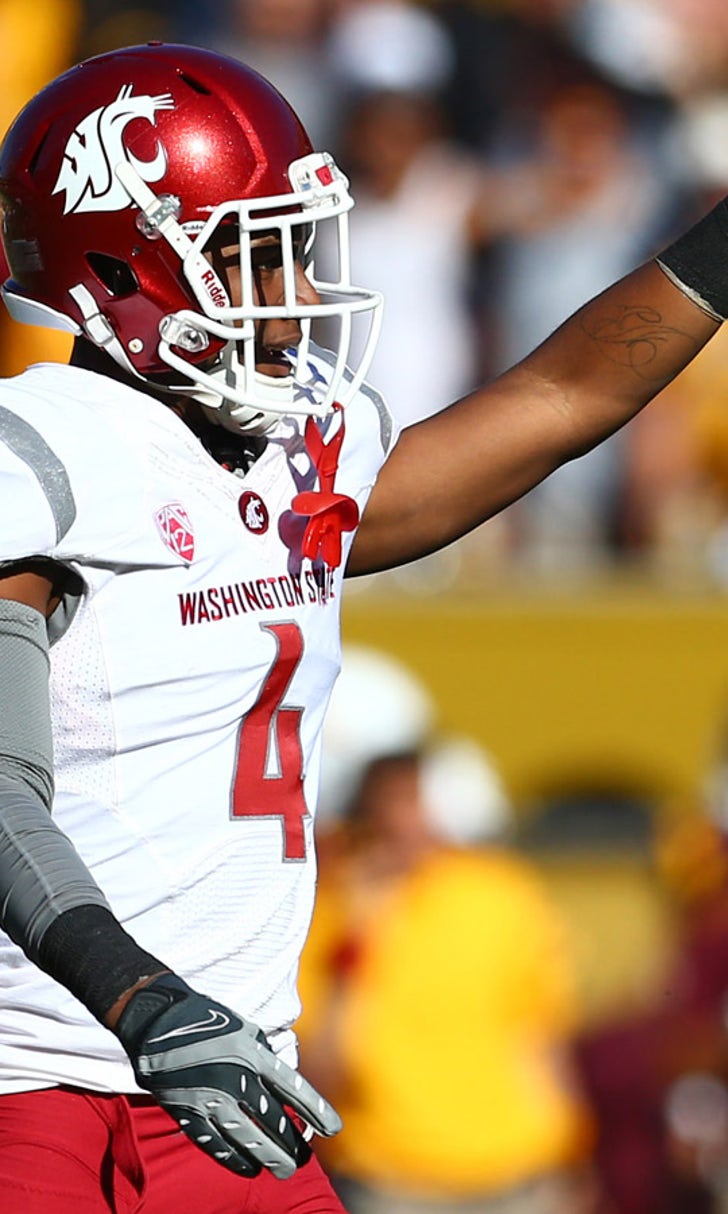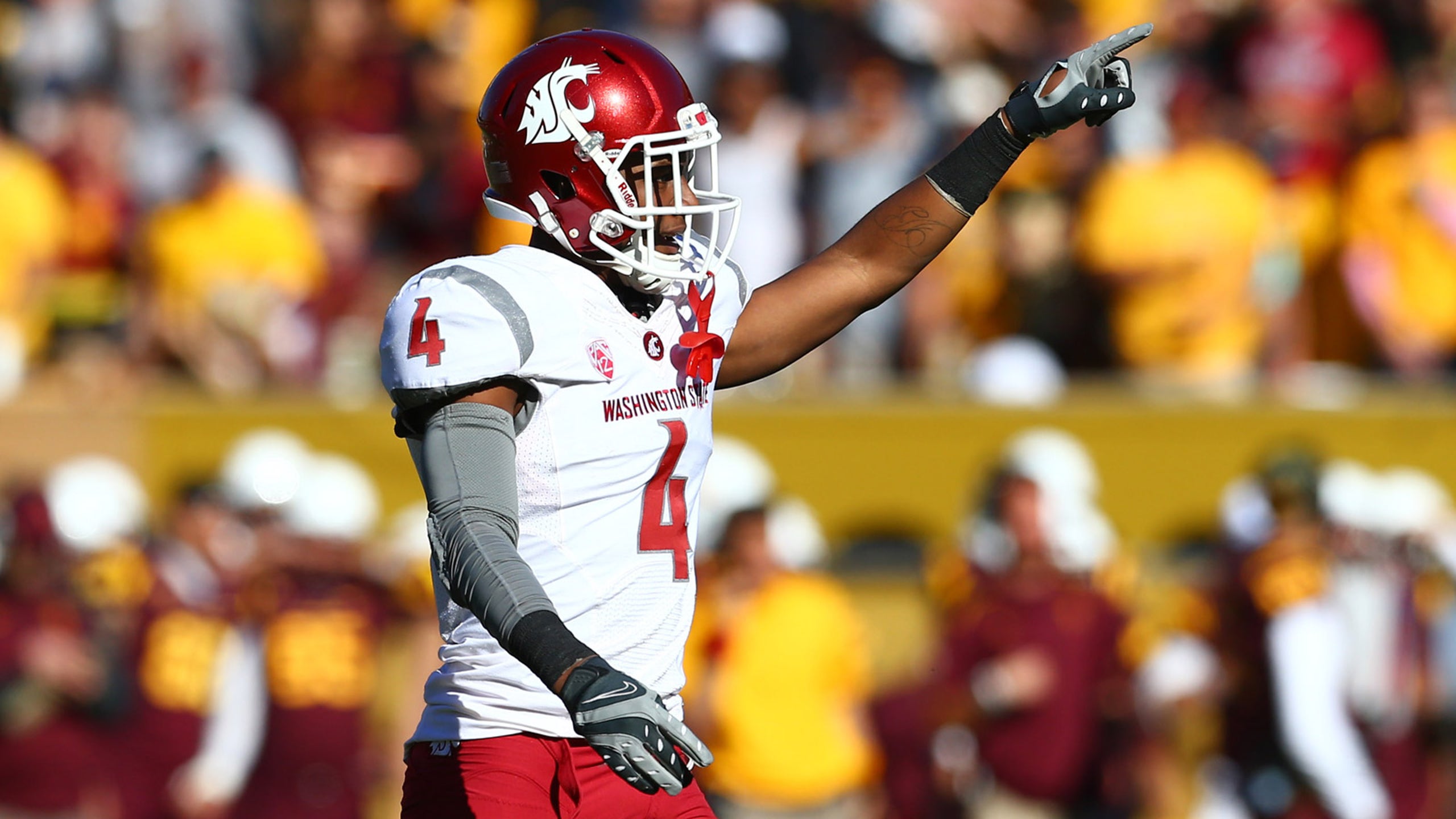 Source: All-Pac-12 cornerback expected to transfer to Fresno State
BY Bruce Feldman • July 29, 2015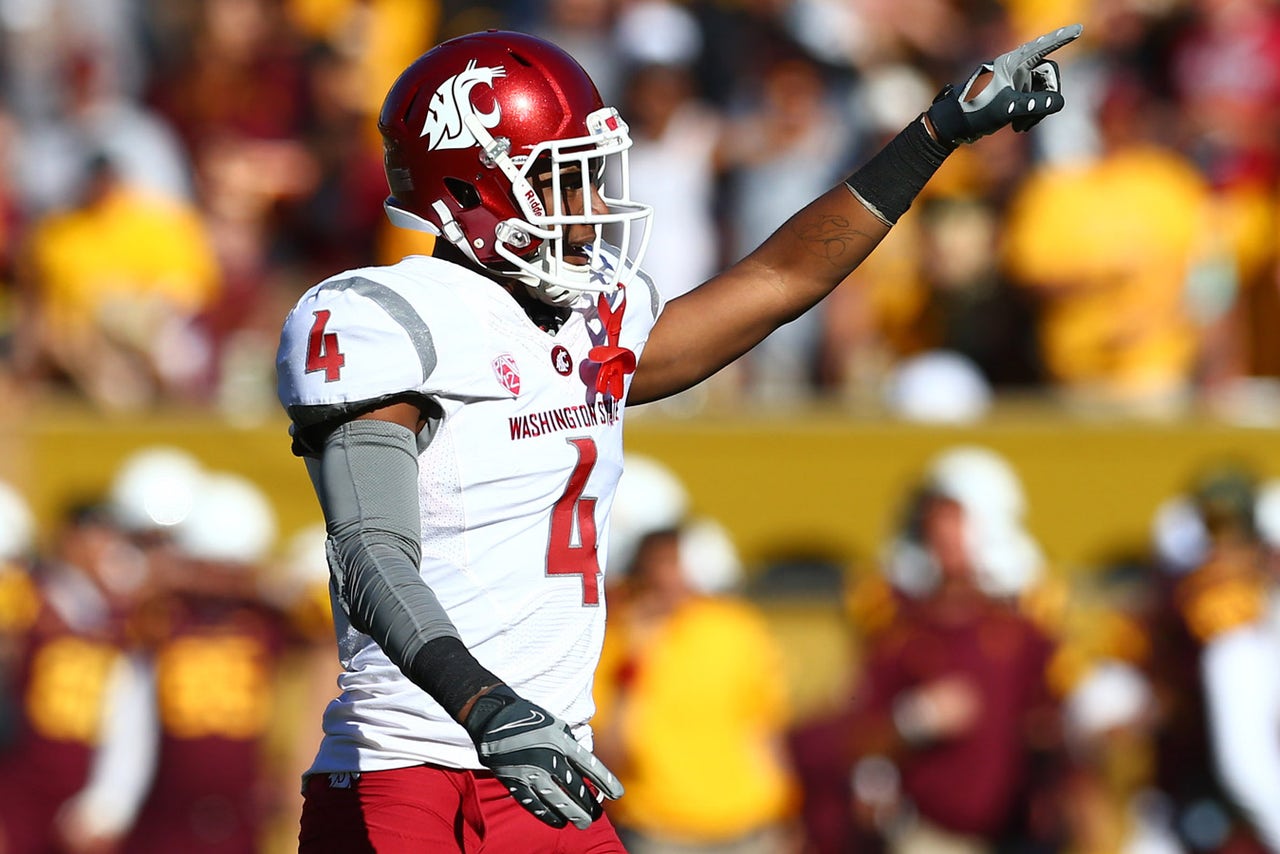 Daquawn Brown, who was an All-Pac-12 Honorable Mention pick at cornerback in 2014 before being dismissed at Washington State, is expected to be cleared to transfer to Fresno State this week, a source told FOX Sports.
The 5-foot-11, 175-pound Los Angeles native was booted from Mike Leach's program last winter for a violation of team rules.
Brown will have to sit out the 2015 season at Fresno State, but does have a redshirt season to use and has two seasons of eligibility remaining.
At WSU, Brown, a physical player with a lot of grit and confidence, started 15 games in two season and made 132 tackles, including 8.5 tackles for loss, and also picked off two passes. 
Bruce Feldman is a senior college football reporter and columnist for FOXSports.com and FOX Sports 1. He is also a New York Times Bestselling author. His new book, The QB: The Making of Modern Quarterbacks, came out in October, 2014. Follow him on Twitter @BruceFeldmanCFB and get all of his content on Facebook.
---
---