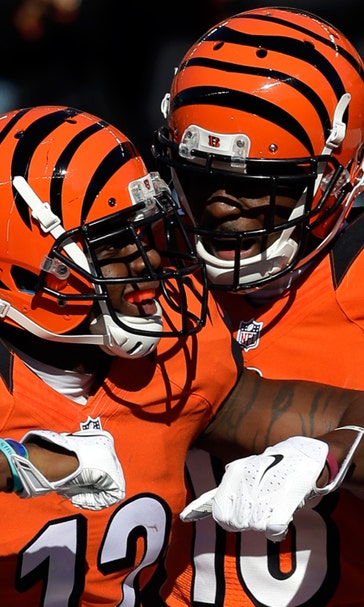 Sanu adds long-distance kicker to lengthening resume
July 2, 2015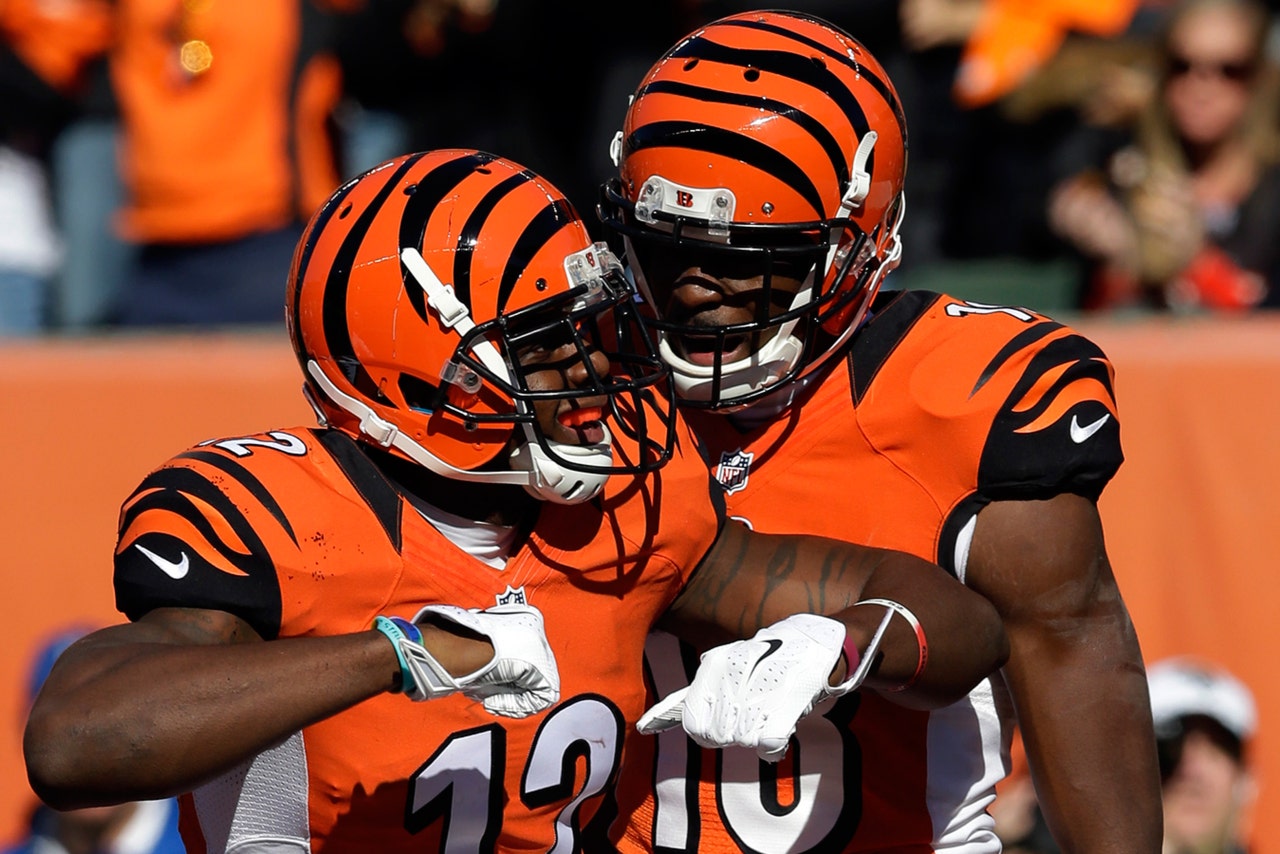 Former Rutgers standout Mohamed Sanu is no one-trick pony -- or Bengal. 
The Scarlet Knight-turned-Cincinnati wide receiver wowed the world earlier this week with a video of an amazing trick basketball shot, and we already knew he can throw thanks to a pair of NFL touchdown passes. 
The long-distance field goal he knocked through the uprights at Rutgers might be even more impressive. 
Mike Nugent signed a two-year contract extension earlier this year, but it looks like the Bengals have a nice insurance policy if he were to go down during a game. 
---
---