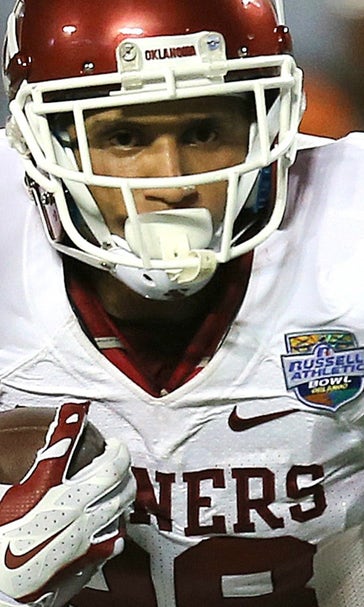 RB Alex Ross is leaving Oklahoma as a graduate transfer
May 6, 2016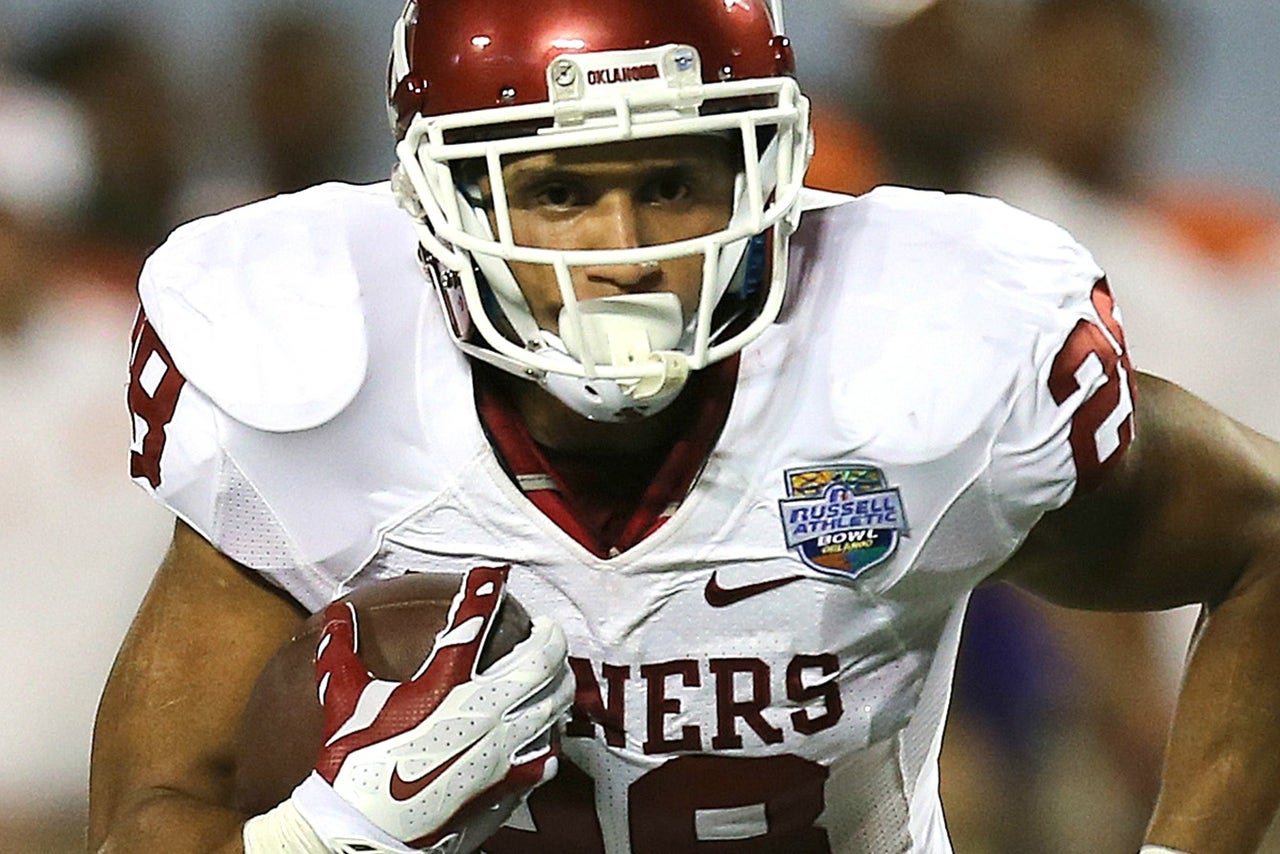 Alex Ross, a standout kick returner and backup running back, is leaving Oklahoma as a graduate transfer. 
The 6-1 225-pound Ross, who ranks third at OU in career kickoff return yard average (25.7), will graduate next week. As a graduate transfer, he will be eligible to play next season at another school. He was behind Samaje Perine and Joe Mixon on the Sooners running back depth chart, but he has been impressive when called on. In 2014, he ran for 595 yards and averaged 6.8 yards per carry. Last season, he ran 32 times for 172 yards and 5.4 yards per carry.
"Alex has been a great teammate and team guy for four years for us, and we've always been proud of him," Oklahoma coach Bob Stoops said. "This is an opportunity for him to go somewhere else and play full time. We wish him the best."
A 2014 Academic All-Big 12 honoree, Ross will graduate with a degree in OU's Arts and Sciences Planned Program (social sciences and organizational studies).
---
---