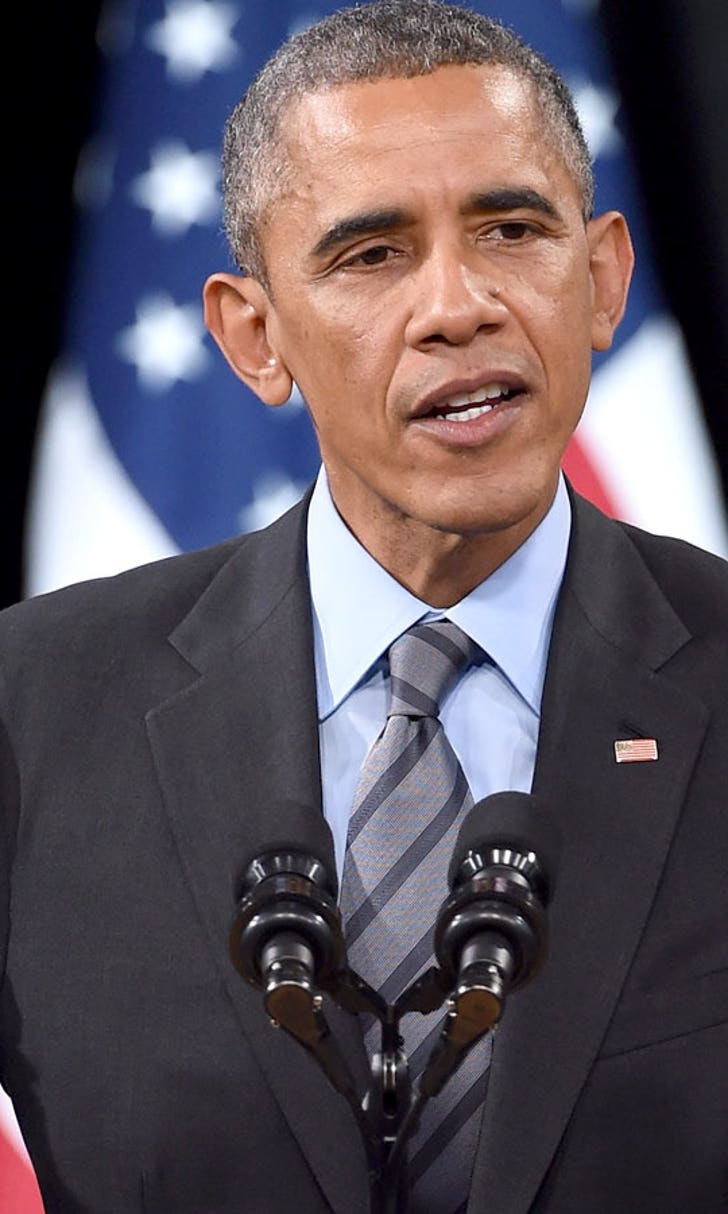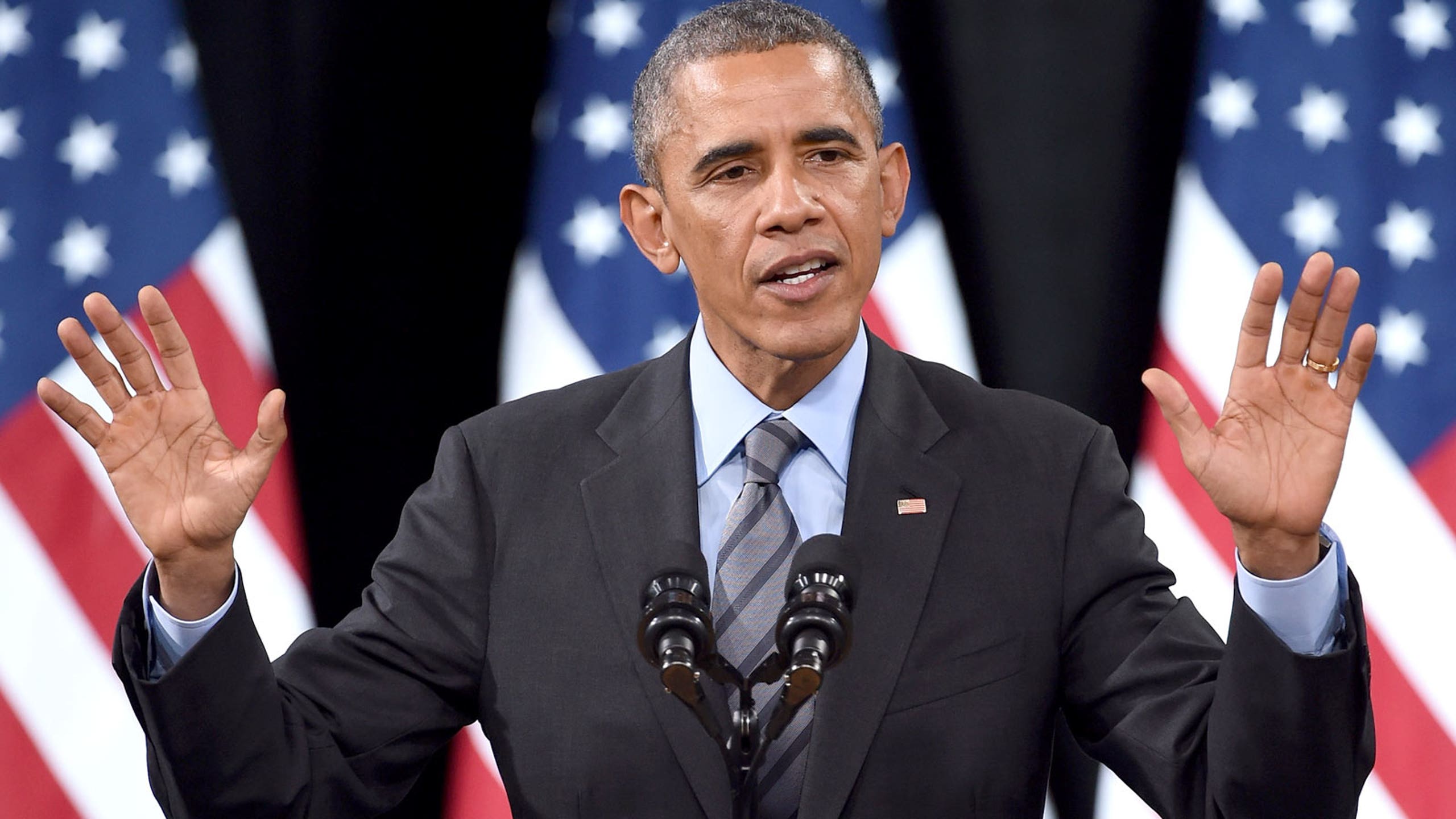 President Obama believes playoff needs to expand to eight teams
BY foxsports • December 13, 2014
If you're like many of us and want the College Football Playoff to expand to eight teams sooner rather than later, then you'll be pleased to know the most powerful man in America agrees.
President Barack Obama went on the radio Friday and offered a few thoughts on the playoff.
"It was the right thing to do," Obama told The Herd regarding adopting the new postseason format. "I suspect it'll end up being eight teams, and that'll be just about right."
Why is Obama in favor of going to eight?
"I'm just saying Baylor and TCU wouldn't be as aggravated as they are," the president said.
Despite all the infighting around the Big 12 recently, that's one thing the league surely can agree on.
---
---