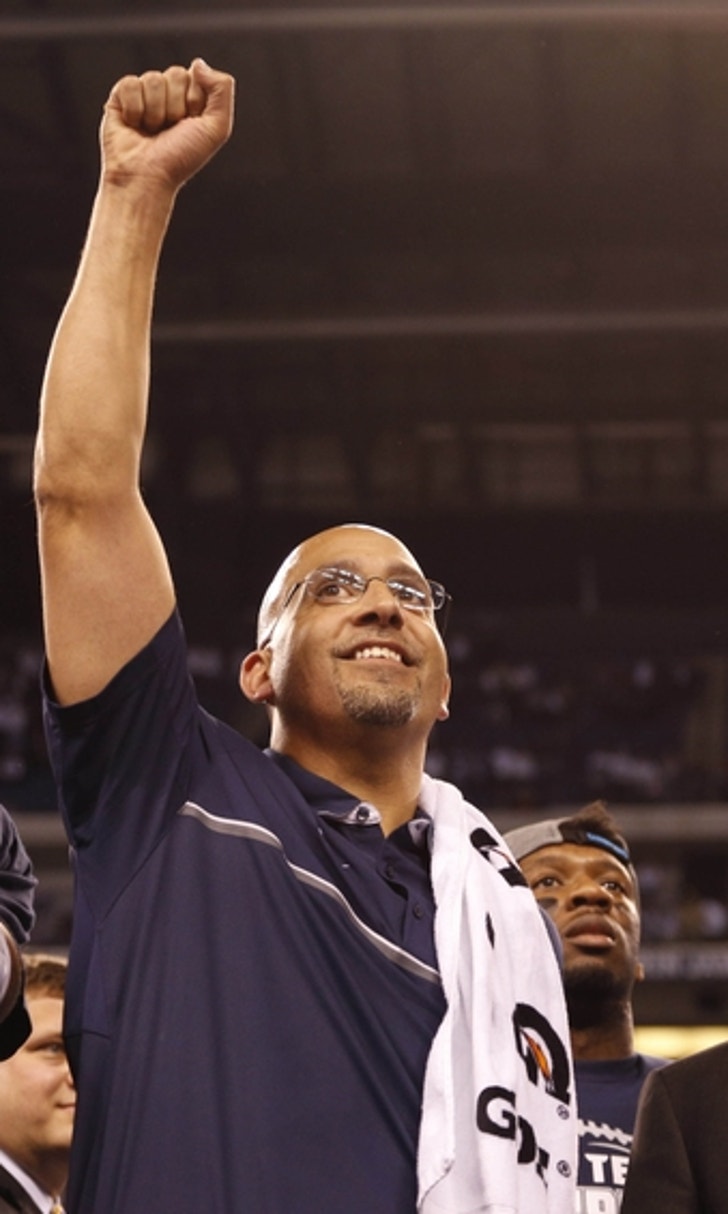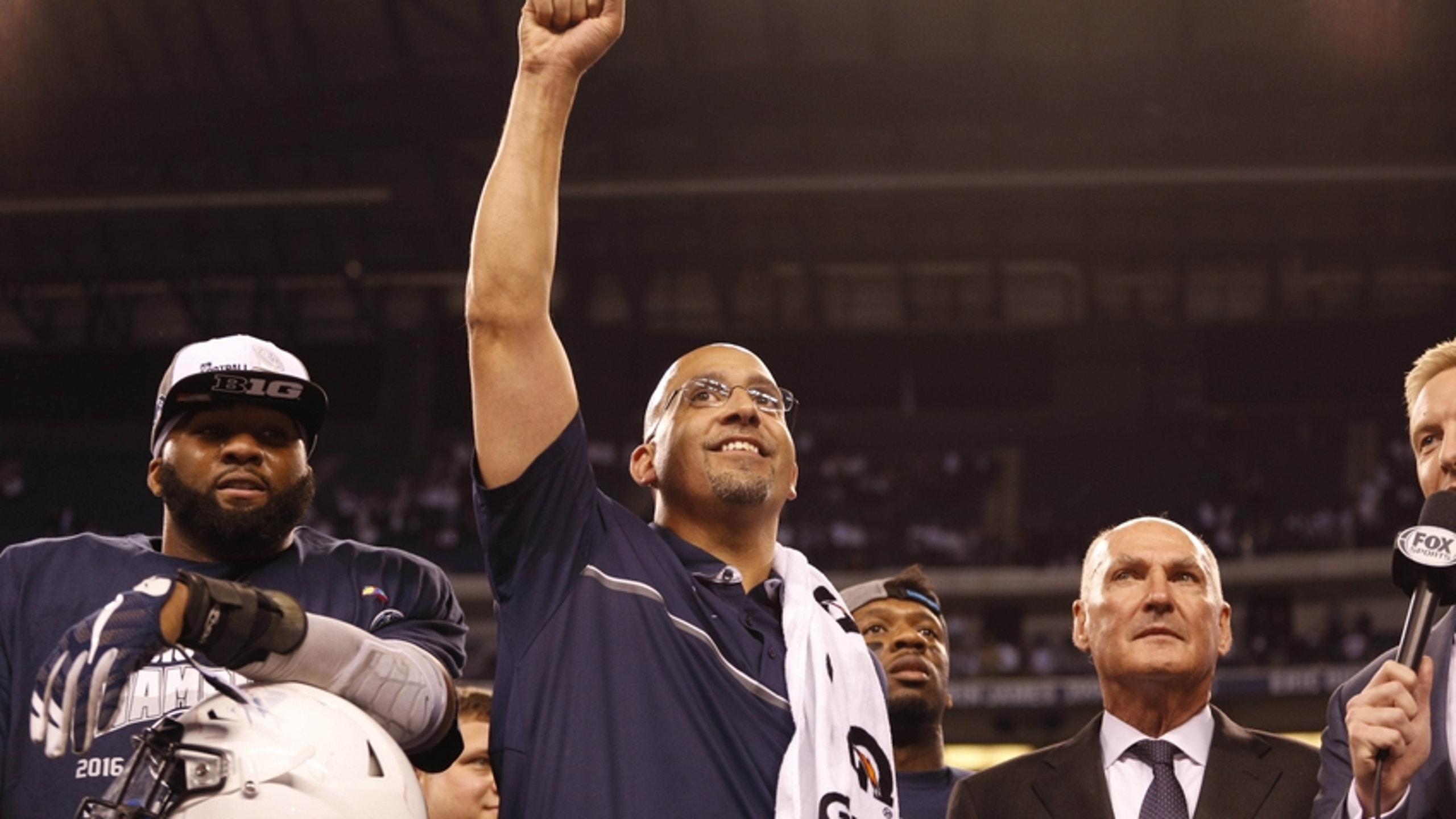 Penn State Football Recruiting Commit Breakdown: CB Lamont Wade
BY Fansided and Marty Leap/FanSided via Victory Bell Rings • December 17, 2016
Four-star cornerback Lamont Wade has committed to Penn State.
One of the best recruits in the country is now a Nittany Lion. Four-star cornerback Lamont Wade has become the 18th member of Penn State's 2017 recruiting class. With the commitment of Wade, Penn State's 2017 recruiting class now ranks 13th nationally according to the composite rankings of 247 Sports.
From the second James Franklin and his staff were hired they made Lamont Wade a priority recruit, and for good reason. 247 Sports ranks the Clairton native as the 50th best player in the country in the 2017 recruiting class. It is also great to see Penn State finally pull a recruit out of perennial state power Clairton.
Wade chose from a final five of Penn State, Pitt, Tennessee, UCLA, and West Virginia. However, it came down to the Nittany Lions and Mountaineers. UCLA was too far away, Tennessee's bad season took them out of it, and he never even officially visited his hometown Panthers.
The corner checks in at five-foot-nine and 190 pounds. He is a great athlete. Due to this, he can make an impact in many ways at Penn State.
There is no doubt that Wade has all the tools needed to be an elite cornerback. He does an excellent job of jamming wide receivers at the line of scrimmage and he also can run step for step with just about any wide receiver he will see in college. When running in cover Wade moves very smoothly and does a great job of redirecting direction when needed.
Lamont Wade could also make an impact for Penn State on offense and in the return game. He is a threat to score any time he touches the football. Wade possesses incredible acceleration and balance. I have watched him play live a few times and he runs with power and carries defenders.
His physicality is one of the reasons why he is such a great cornerback. The fact he can accelerate in so few steps is as well. This acceleration allows him to recovery quickly if he gets beaten in coverage, even though that does not happen very often.
In my opinion, if Wade was being recruited as a running back he would still be a top-50 recruit. He is an elite talent that can do just about anything on the football field. He also played some quarterback in high school.
I expect Lamont Wade to see the field as a true freshman next fall. I look for him to be a big part of special teams, while also logging to reps at cornerback. It's also possible we could see him play some offense. Ultimately, he is too talented to keep off the field.
Lamont will play in the Under Armor All-American Bowl on New Year's Day. He is also an early enrollee. Due to this, he will begin his career at Penn State on January 9. He joins linebacker Brelin Faison-Walden, wide receiver KJ Hamler, and offensive lineman Michael Miranda as early enrollees in Penn State's 2017 recruiting class.
You can watch his film here. Welcome to Happy Valley, Lamont!
#DominateTheState
More from Victory Bell Rings
This article originally appeared on
---
---