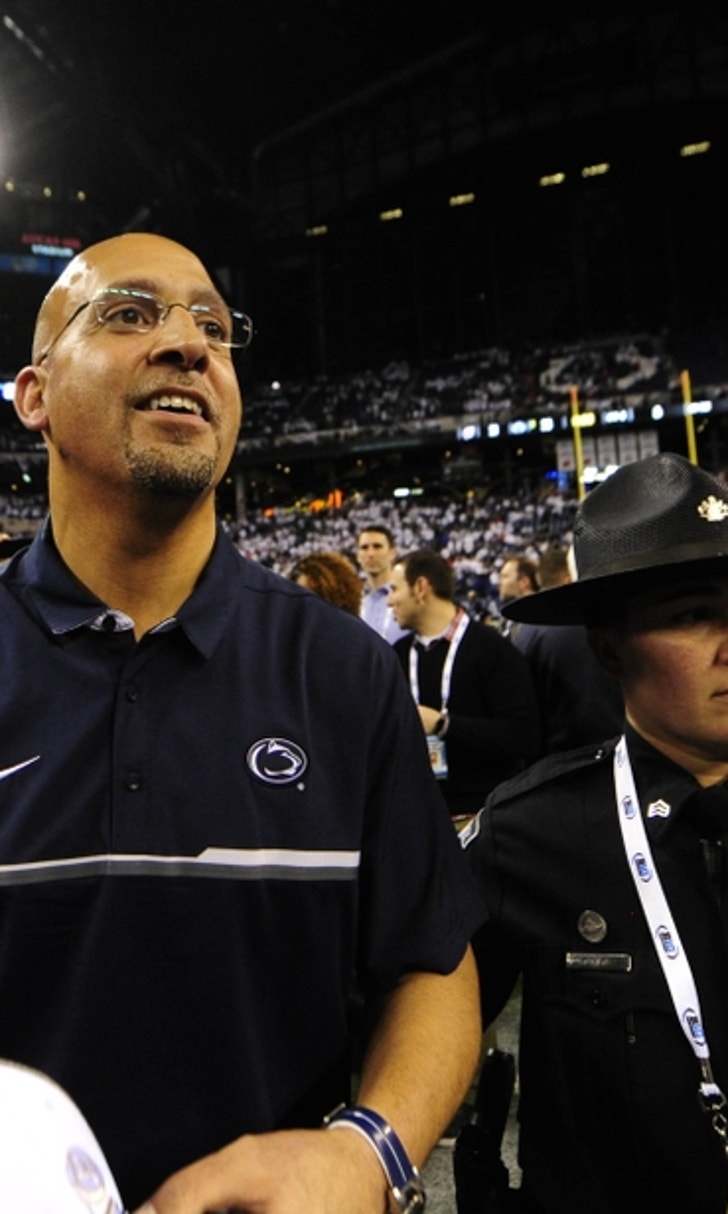 Penn State Football Recruiting Commit Breakdown: CB Donovan Johnson
BY Fansided and Marty Leap/FanSided via Victory Bell Rings • December 13, 2016
The Penn State Nittany Lions have earned their second verbal commitment in the past four days. This time, from four-star cornerback Donovan Johnson.
The recent recruiting momentum of the Penn State Nittany Lions continues to grow. On Tuesday night the 2017 Penn State Football recruiting class picked up commit number 17. This commitment came from four-star cornerback Donovan Johnson. 
Donovan Johnson is a native of Detroit, Michigan, and took an official visit to Happy Valley this past weekend. Despite this being Johnson's first visit to Penn State since July, he had long been viewed as a Penn State lean. He chose the Nittany Lions over Nebraska, Tennessee, Virginia Tech, and Wisconsin, among others. 
What Donovan Johnson lacks in size, just five-foot-nine, 165 pounds, he makes up for in athleticism. Johnson is one of the most athletic players in the country. Furthermore, he possesses elite speed. 
More from Victory Bell Rings
At The Opening competition over the summer he ran a 4.33 second 40-yard dash — the best time at the competition. His great showing at The Opening is a big reason why Johnson will play in the US Army All-American Game next month. 
Due to his speed, Johnson excels in man coverage. He also has great technique and moves his hips very well. These two things help him make up for what he lacks in size. A player that compares a lot to Johnson is current Nittany Lion cornerback Grant Haley. 
Penn State safeties coach Tim Banks deserves a lot of credit in this commitment. From the second he was hired last offseason Banks, who is also a Detroit native, made Donovan Johnson a priority. And this played a huge role in his committing to Penn State.
With the commitment of Donovan Johnson Penn State's 2017 recruiting class now sits 15th in the country according to the 247 Sports Composite Rankin
gs. Additionally, the Nittany Lions are poised to pick up a commitment from elite cornerback Lamont Wade this Saturday. 
You can watch Donovan's film here. Welcome to Happy Valley, Donovan!
---
---