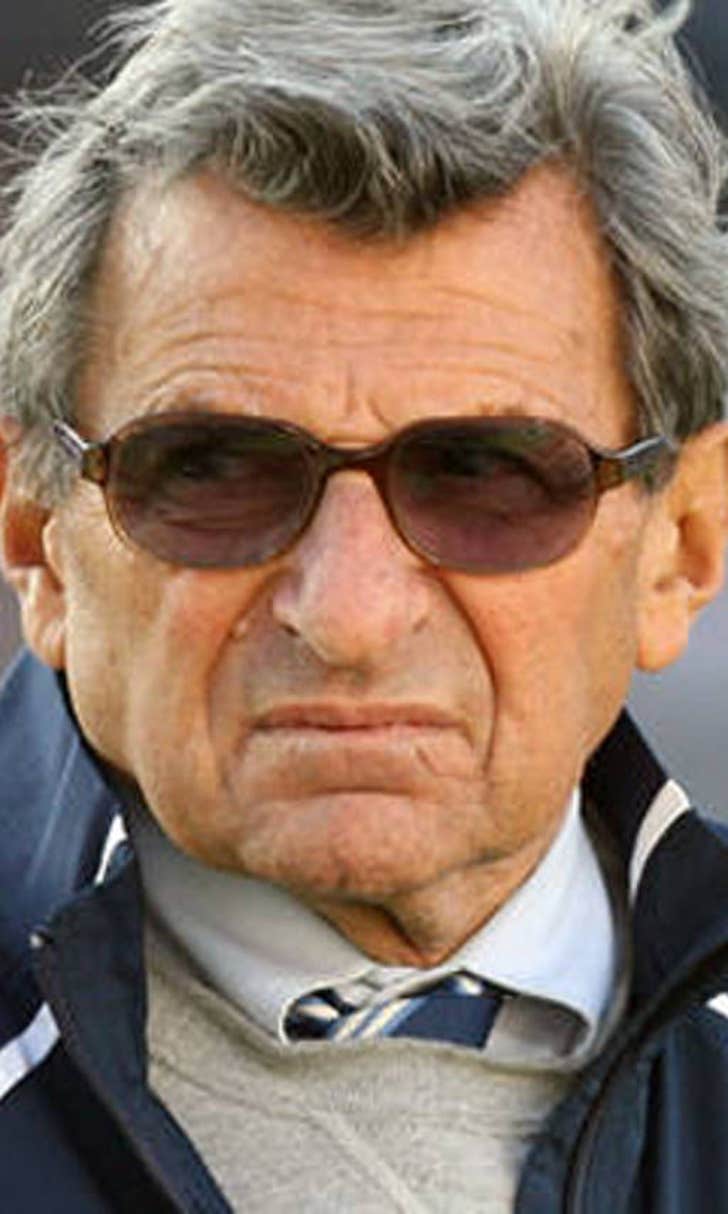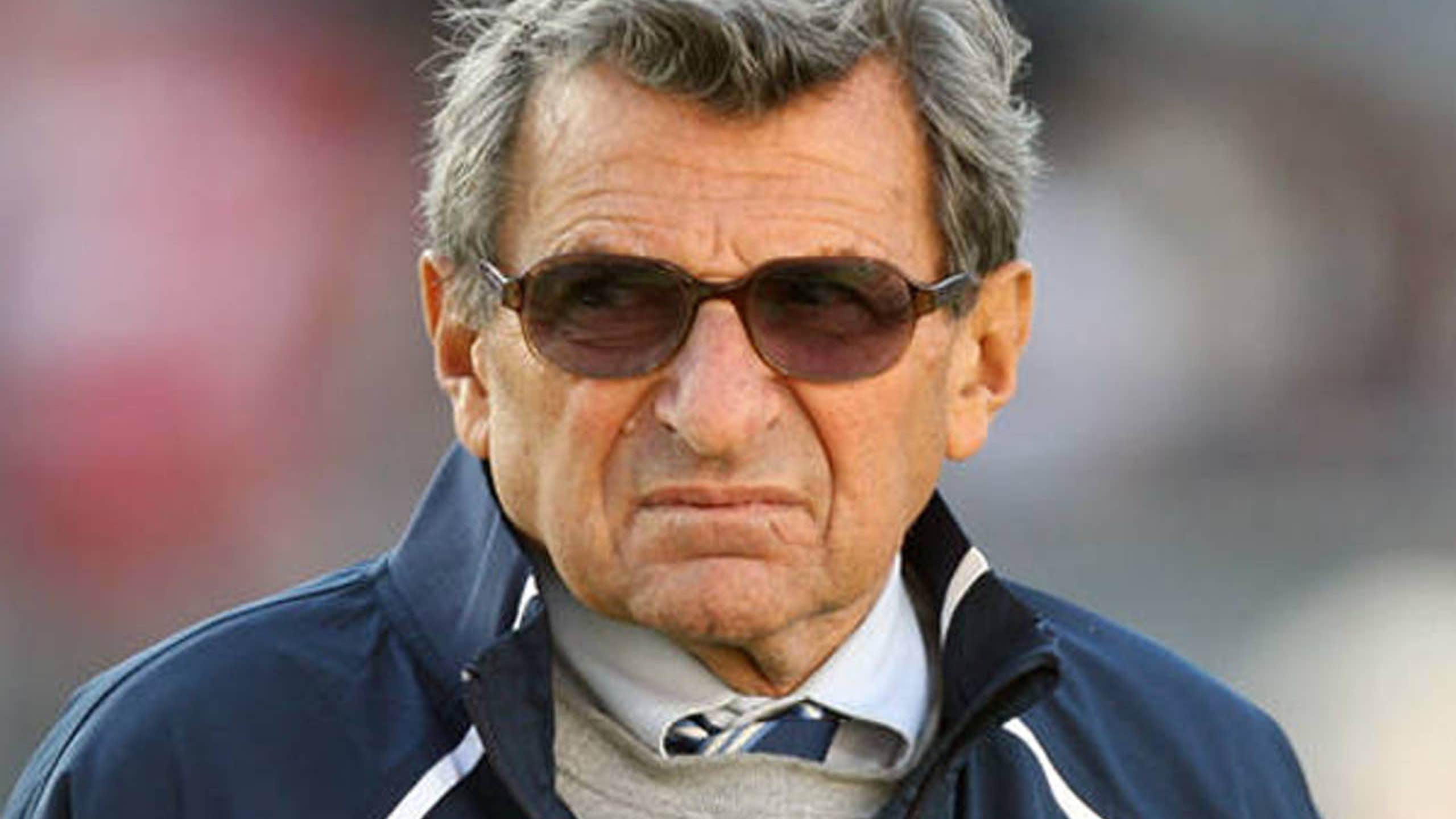 Penn State fans have new ploy to get Joe Paterno's 409 wins back
BY foxsports • October 25, 2014
Before the NCAA came down on Penn State for the Jerry Sandusky scandal, legendary coach Joe Paterno had 409 victories to his name.
Then the NCAA vacated 111 of those wins for Paterno's role in the Sandusky mess, leaving him with 298.
Now three years since the late Paterno last coached, Penn State fans are still fighting to get the coach's vacated wins restored and thus establishing him as the all-time wins leader again at 409.
This weekend in State College, fans are holding a rally that includes signing a massive "409" sign outside the student bookstore. 
The rally began Friday evening and is serving two purposes: 1) to continue creating noise about Paterno's wins, and 2) to promote an upcoming film called, "The People's Joe."
After this weekend, the "409" sign will apparently be taken to the NCAA's headquarters in Indianapolis and presented to president Mark Emmert. As you can see, a lot of people are inking their names on the sign.
There reportedly are also satellite rallies happening in other parts of the country, and those signs will also be sent to Indy.
Penn State supporters aren't the only ones who want Paterno's wins restored. So does former Florida State coach Bobby Bowden, who currently is the all-time wins leader of record at 377 (he had 12 wins of his own vacated).
---
---