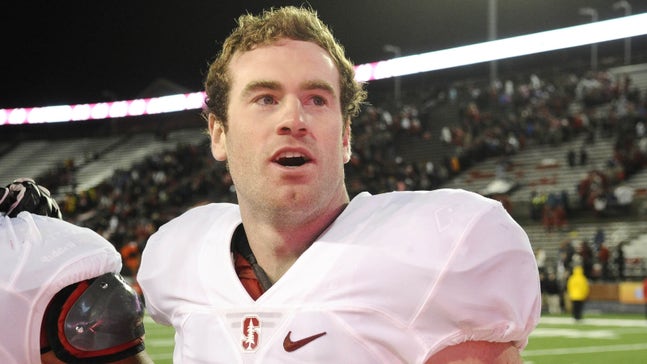 Pac 12 Football: Week 9 Power Rankings
Published
Nov. 2, 2015 2:49 p.m. EST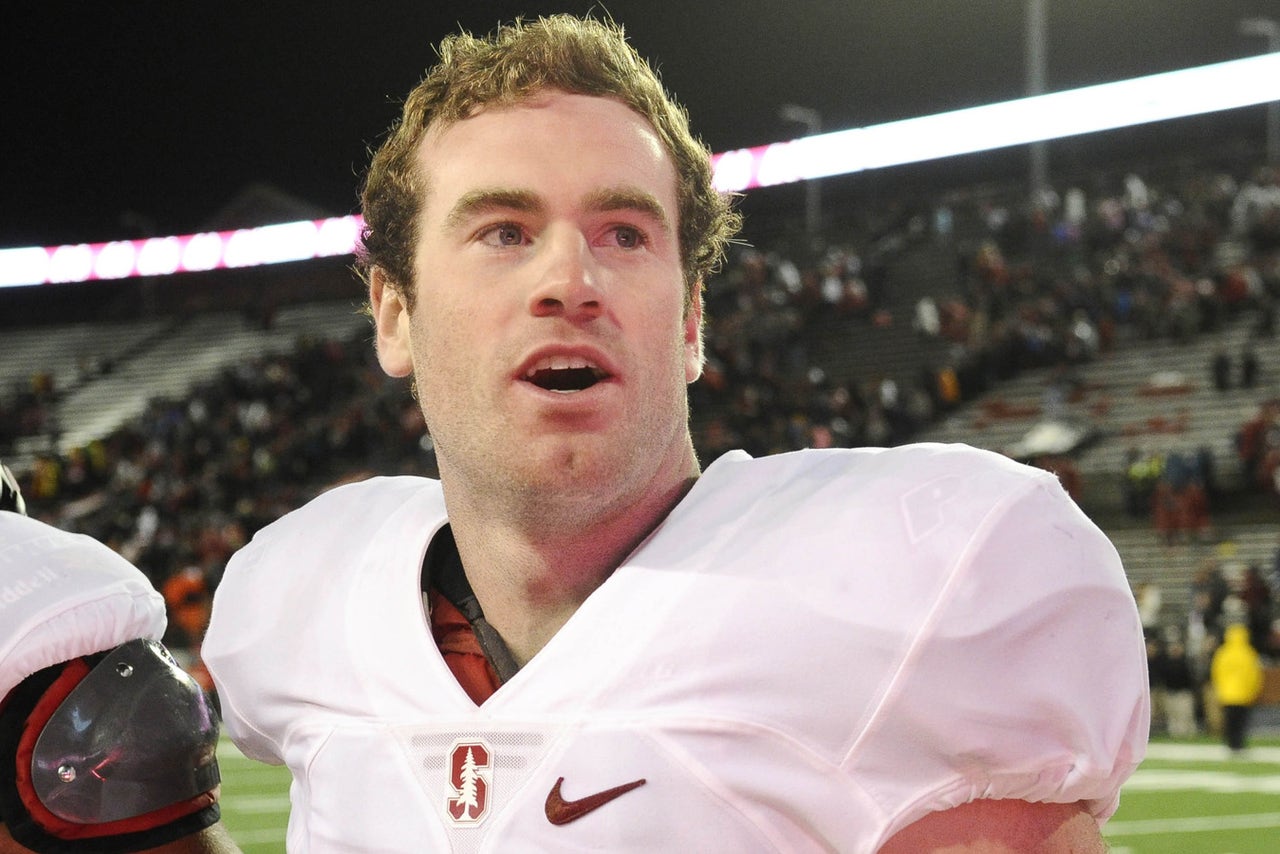 By Cyrus Smith
Here are this week's Pac 12 Football Power Rankings, where Stanford is the Pac 12 overlord for the foreseeable future. You can visit last week's Pac 12 Football Power Rankings here.
1. Stanford – For a while there Stanford almost reverted back to Week 1 Stanford. But lady luck was on the Cardinal side as Washington State missed a potential game winning field goal after going a perfect 5-5 before the attempt. Kevin Hogan's legs were critical for the Cardinal offense as the Cougars did a good job of slowing down their offense. The Cardinal still remain the lone undefeated team in conference play.
2. Utah – The Utes regain the number two spot after a bounce back 27-12 victory over Oregon State after a deflating loss to USC the previous week. If the Utes win out they're going to the playoffs. At this juncture of the season, any Utah fan would take that.
3. USC – The Trojans made it 12 in a row over Cal this past weekend and have now won two in a row. They still need the Utes to lose one more time in order to be first in the Pac 12 South but the schedule sets up nicely with a reeling Arizona team and lowly Colorado in the next two weeks.
4. UCLA – For whatever reason the Bruins are the only Pac 12 team who has struggled with Colorado since the Buffs have joined the conference but yet again they sneak away with a 35-31 win. UCLA still controls their own destiny. Win out and they win the Pac 12 South.
5. Washington State – I don't want to say it but I will. Washington State couged it. They had several opportunities to beat Stanford and just couldn't get it done. The offense had to settle for five field goals which has been very uncanny for the Cougars this year. With Colorado still on the schedule they should still be able to get their sixth win and become a bowl team.
6. Oregon – The Ducks were the latest team featured in Pac 12 football's #Pac12AfterDark with a 61-55 triple overtime win at Arizona State. They still hold a dim hope of winning the Pac 12 North but as long as their defense is playing the way they are they have no shot.
7. California – Cal has lost three straight games now and the culprit has been their vaunted offense, not their beleaguered defense. The Bears have scored 21, 24, and 24 the last three games. Fortunately for Cal, they play Oregon's defense this week. With Sonny Dykes still looking to get an extension and the team still yet to defeat any in-state rivals during his tenure, things could unravel in Strawberry Canyon in the coming weeks.
8. Washington – The Huskies blasted Arizona 49-3 in a game they had to have in the quest for six wins.
9. Arizona – Poor showing in Seattle against Washington. Defense looks terrible, offense looks terrible, and with a ton of premier jobs open one has to wonder if Rich Rodriguez's days in desert are numbered.
10. Arizona State – Thursday's gut-wrenching home loss to Oregon may be the nail in the coffin for the Sun Devils. At 4-4, the Sun Devils are the Pac 12's most disappointing team and its not even close. A trip to Washington State awaits.
11. Colorado – Once again the Buffs play UCLA close but lose a nail biter in the end.
12. Oregon State – Basketball season is close Beaver fans.
More from isportsweb.com:
---
---