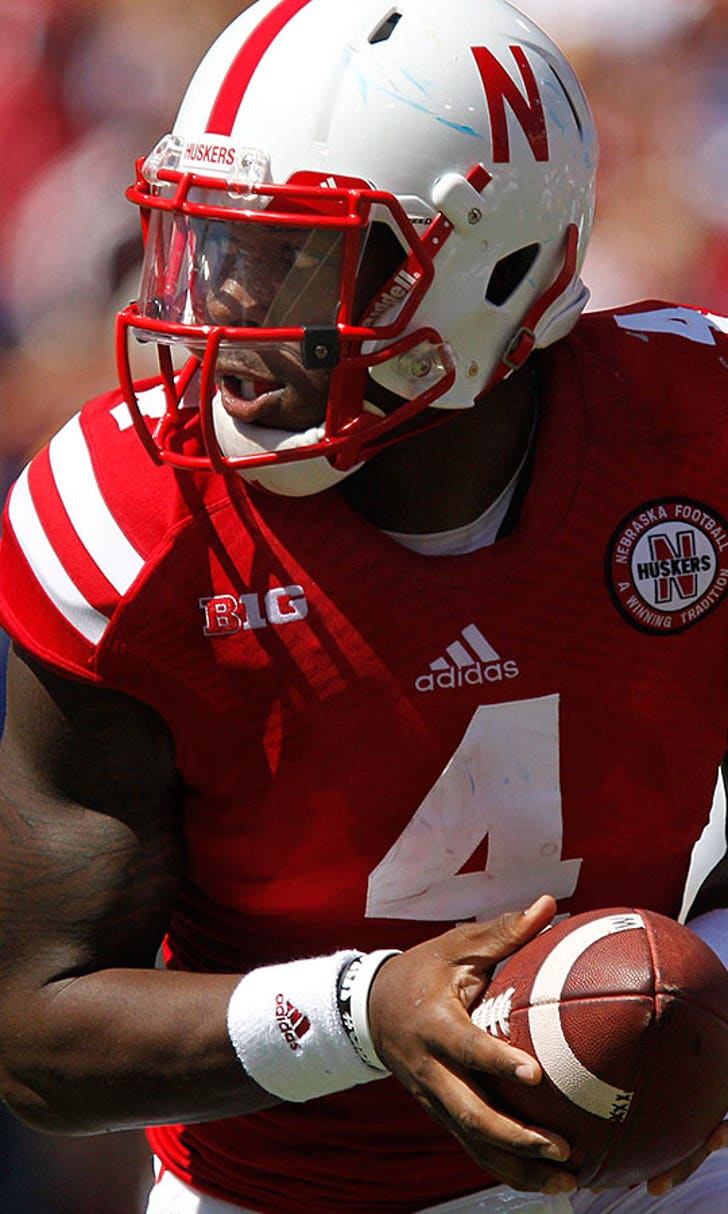 Nebraska's grand offensive plan: Just copy Oregon and Baylor
BY Stewart Mandel • July 31, 2015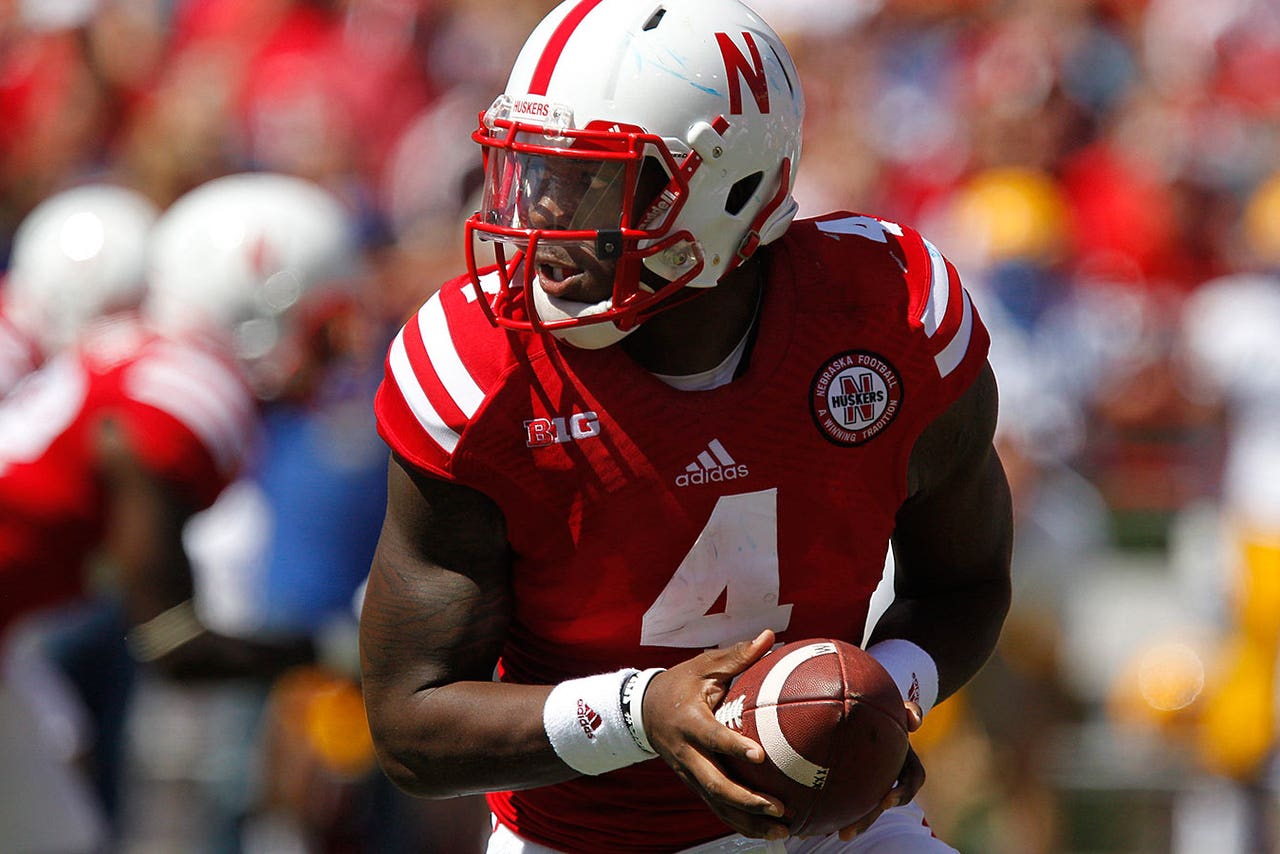 CHICAGO -- Mike Riley spent the last 12 years trying to beat the Oregon Ducks. Now, having moved from Oregon State to Nebraska, Riley is attempting to emulate them.
In his first season in Lincoln, Riley, a former NFL head coach and career-long pro-style offense practitioner, is dealing with the challenge of running his preferred style with a much different type of quarterback than he's been previously accustomed to. Incumbent starter Tommy Armstrong, for one, is a prototypical dual-threat spread guy who completed just 53.3 percent of his passes last year but threw for 2,695 yards and ran for 705.
So this offseason, Riley and offensive coordinator Danny Langsdorf went looking for other college offenses they could incorporate into their own.  They ended up zeroing in on an old nemesis.
"I've watched a lot of Oregon film and watched a lot of [Chip Kelly's] Philadelphia Eagles," Riley said here Friday. "Even though they weren't running with Nick Foles or Mark Sanchez last year, conceptually, [he studied] how it looked, formation-wise.
"I also watched Baylor quite a bit. I kind of looked at teams I could really include formations we already used, that looked like us and had a tight end, so if indeed we wanted to use something like that it would be an easier mesh."
With any coaching change comes the often bumpy transition where a quarterback must learn an entirely new offense. But Nebraska's shift from former coach Bo Pelini's relatively simple spread to Riley's dense NFL playbook is particularly daunting. Armstrong has gone from one-word play-calls to getting a signal, huddling up and calling out a sequence of five to 10 words.
It made for a bumpy spring to say the least.
"When you're at a place like I was at Oregon State for that many years, you could go out in spring practice, put the ball down, make a call, call a cadence, run a play. And you could get started, just easily. Starting over with a huddle is kind of eye-opening when you have to do that once again.
"Some of it looked like football. Not totally yet. But some of it looked like football."
Armstrong said he spent the first couple of months before spring practice watching cutups of Oregon State tape. The coaches then tried virtually their entire playbook before seeing what the players did and did not do well and then streamlining it in time for fall camp.
"That's how we kind of put together our playbook -- putting a bunch of stuff together from their playbook, our playbook and mixing it all together," said Armstrong. "I like it. We've still got [work] left to do, but I'm looking forward to the next two years with this [offense]."
Much has been made of Riley's unexpected late-career acclimation to the Midwest -- and to Huskers fans' adjustment to Riley's polar-opposite-of-Bo-Pelini demeanor. But Riley, 62, has also been enjoying this necessary education on other offensive systems.
"It's actually kind of fun to look into some of those new things for us," he said. "But what we have to do is be very good at selecting what this looks like and then practice it like crazy in fall camp."
They've got only a few weeks of practice to effectively blend Oregon State, Oregon, Baylor and Nebraska.
Stewart Mandel is a senior college sports columnist for FOXSports.com. He covered college football and basketball for 15 years at Sports Illustrated. You can follow him on Twitter @slmandel and Facebook. Send emails and Mailbag questions to Stewart.Mandel@fox.com.
---
---