Minnesota must stick with decision to suspend 10 players for bowl game
BY Sports Illustrated and Michael Rosenberg/Sports Illustrated • December 16, 2016
Criminal court, civil court, on-campus hearing: There are many places to try to determine if a sexual assault happened. A sports column is pretty low on that list. So let's say, up front, that we don't know if 10 University of Minnesota football players are guilty of an obscene crime. What we do know is this:
1. Police did not charge the players after a Sept. 2 incident.
2. The university's Office of Equal Opportunity and Affirmative Action investigated on its own.
3. The school suspended the players.
4. The rest of the team is threatening to boycott the Holiday Bowl unless the suspensions are lifted.
Unless the players back down, this leads us to: Goodbye, Holiday Bowl. The University of Minnesota has no choice. It must stick with its decision to suspend the players. Again, this isn't me presuming guilt. But the university made that decision for a reason. It can't back down just to quell an uprising on its football team. That would be an act of cowardice that sets a frightening precedent.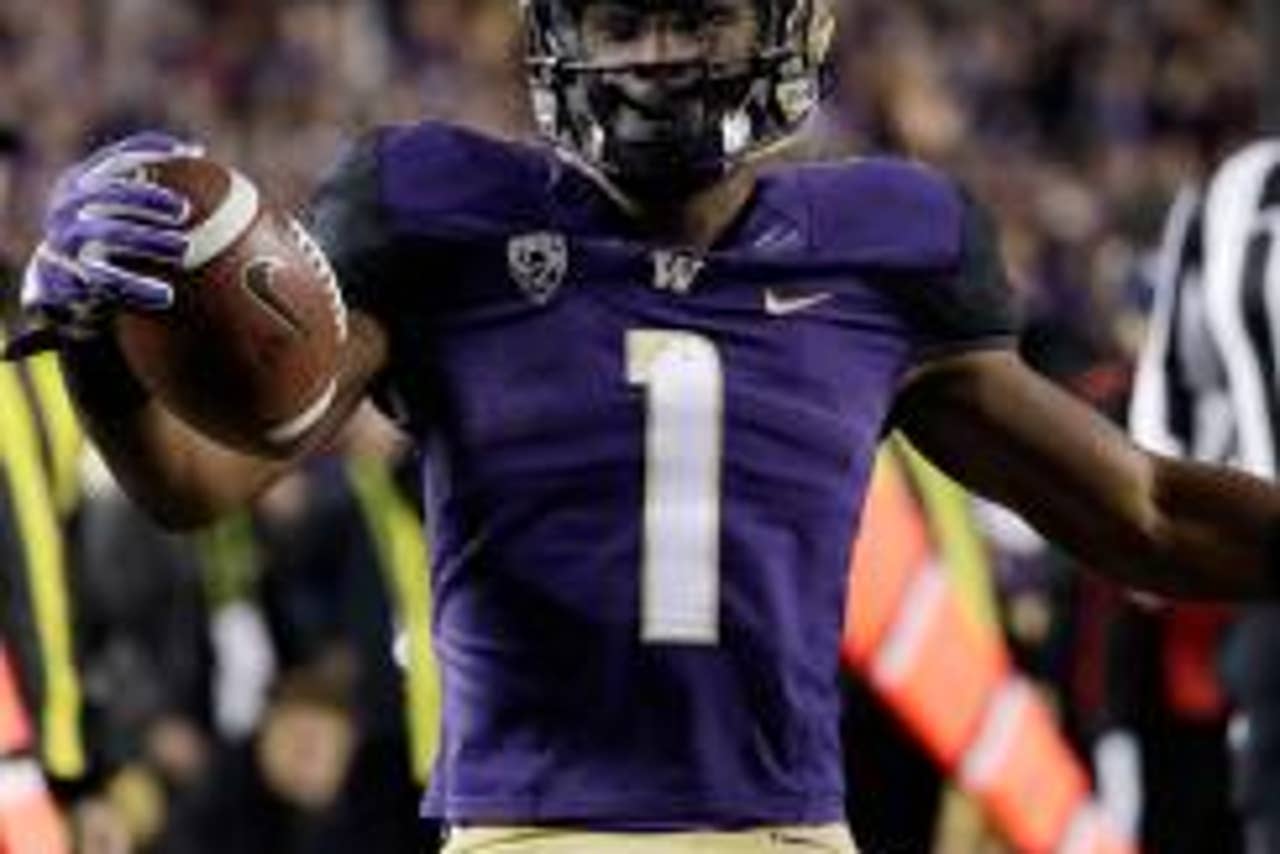 There are certain things you should be able to overturn with a protest. This is not one of them. Minnesota cannot wait this out, either. The Holiday Bowl is Dec. 27. Washington State needs to know whom it is playing. If Minnesota drops out, the replacement team—reported in various places to be Northern Illinois—needs a chance to prepare. Even Minnesota fans that made plans to attend the bowl need to know if their team will play.
Is it possible that the university overreached or botched the investigation? Of course it is. But the school can only alter its ruling if it believes it made a mistake, or if new evidence emerges. And so far there is no indication of either.
Minnesota can't just change course because players are unhappy. What message would that send to future victims of sexual assault? Why would anybody believe in the university process if the school itself doesn't even believe in it?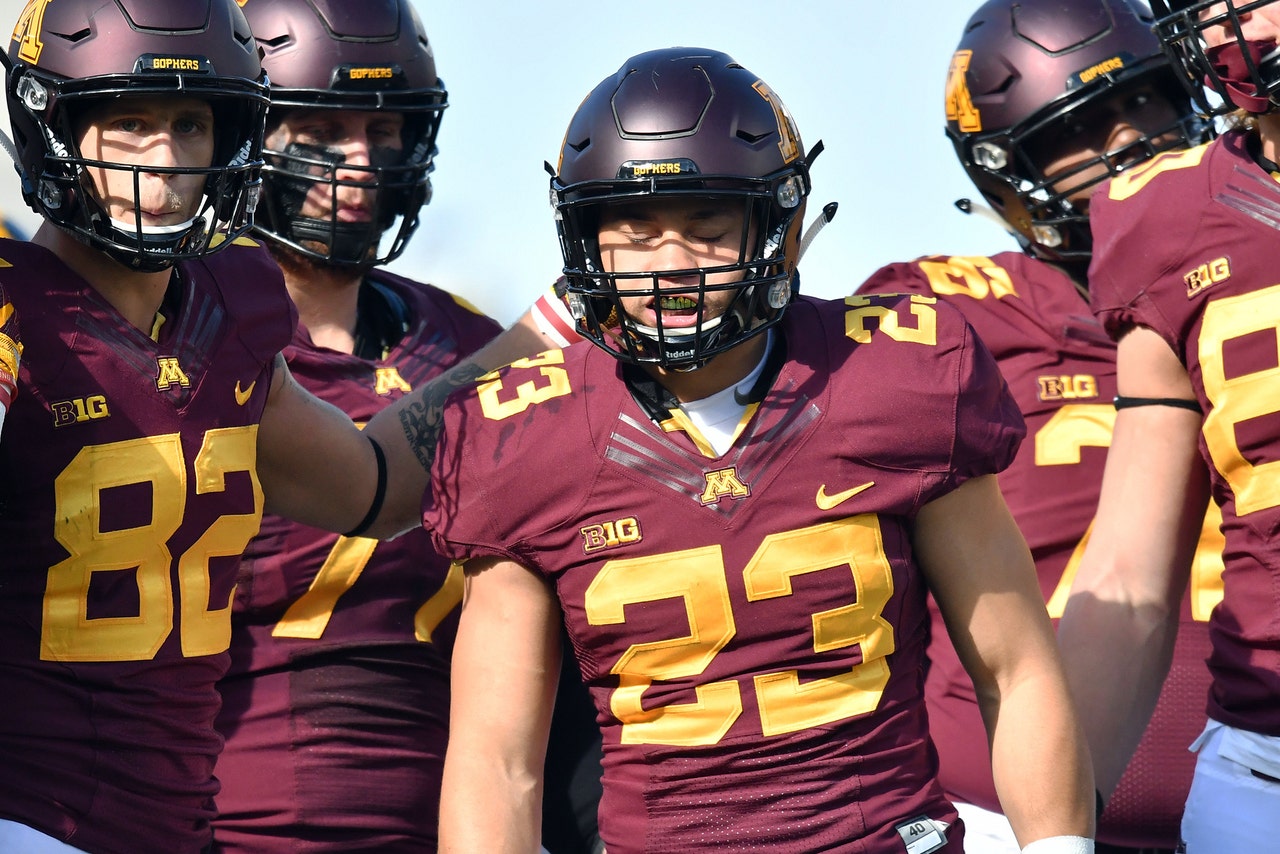 The rest of the Golden Gophers clearly believe this was a travesty of justice. They are willing to take a major stand for their teammates. It's one thing to grumble privately or sneak a message of solidarity onto a wristband. It's quite another to boycott a bowl game.  And while they haven't actually abandoned the Holiday Bowl just yet, senior wide receiver Drew Wolitarsky said in a statement, "The boycott will remain in effect until due process is followed and the suspensions for all 10 players involved are lifted."
The school could try to finesse this situation and offer some small concession to the players in exchange for their participation. But that would be a cop-out, and it would signal that a football game is more important than the university's process for investigating sexual assaults.
Schools around the country should be watching this very closely. The threatened boycott may seem anomalous now, but it could happen elsewhere. Sexual-assault investigations are almost always a quagmire.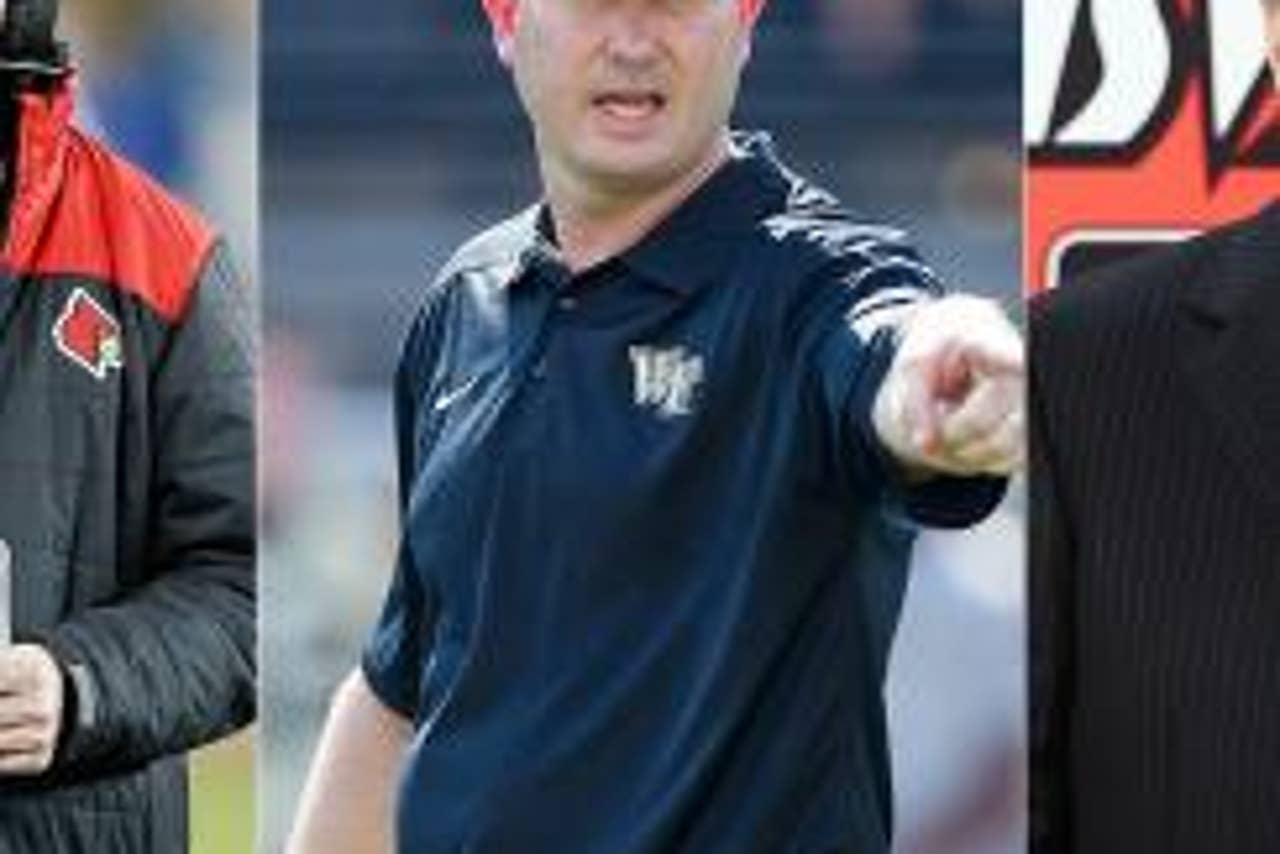 There is no doubt that sexual assault happens on a large and extremely disturbing scale. But proving guilt beyond a reasonable doubt in an individual case is very difficult. To compensate for this, universities often hold their own hearings or investigations. This cycle of events is common; you may recall this exact process unfolding with Jameis Winston at Florida State (though in that case, the criticism was that the school did not take the accusation seriously enough).
There is no perfect answer for this—no system that will punish exactly 100% of the criminals and clear exactly 100% of the innocent. But Minnesota has its system, and presumably the school reached its conclusion in good faith. Standing by it is a lot more important than showing up for a bowl game.
---
---