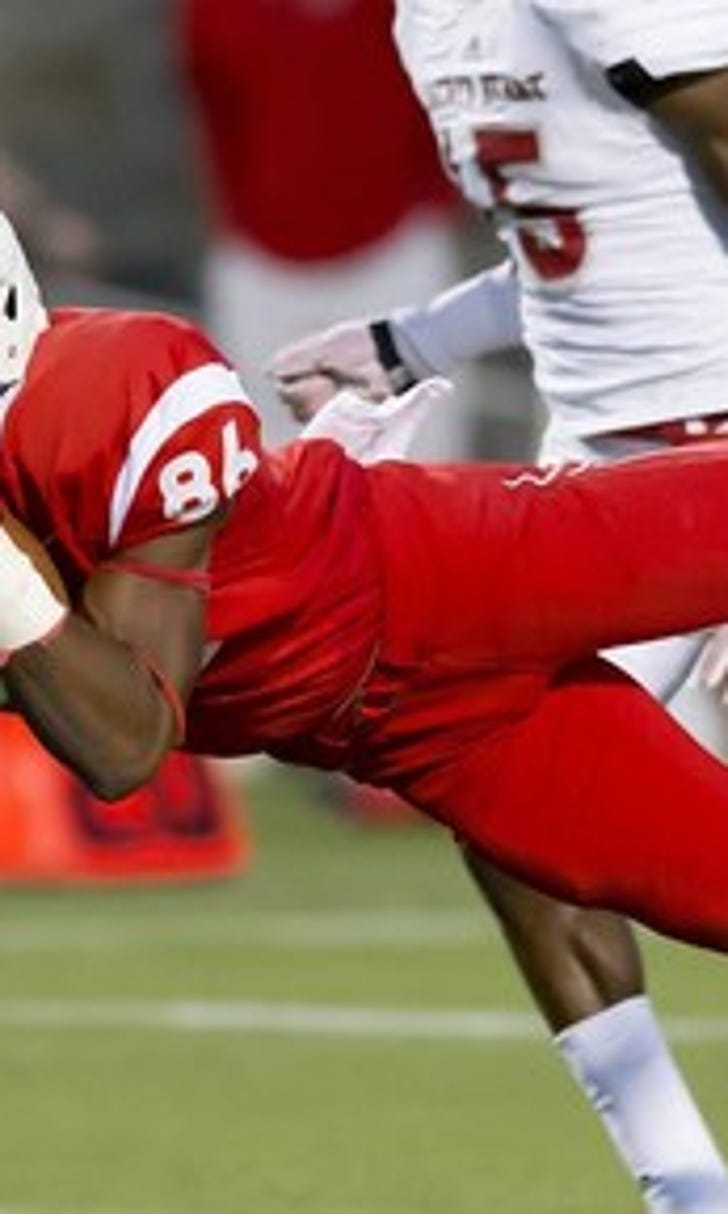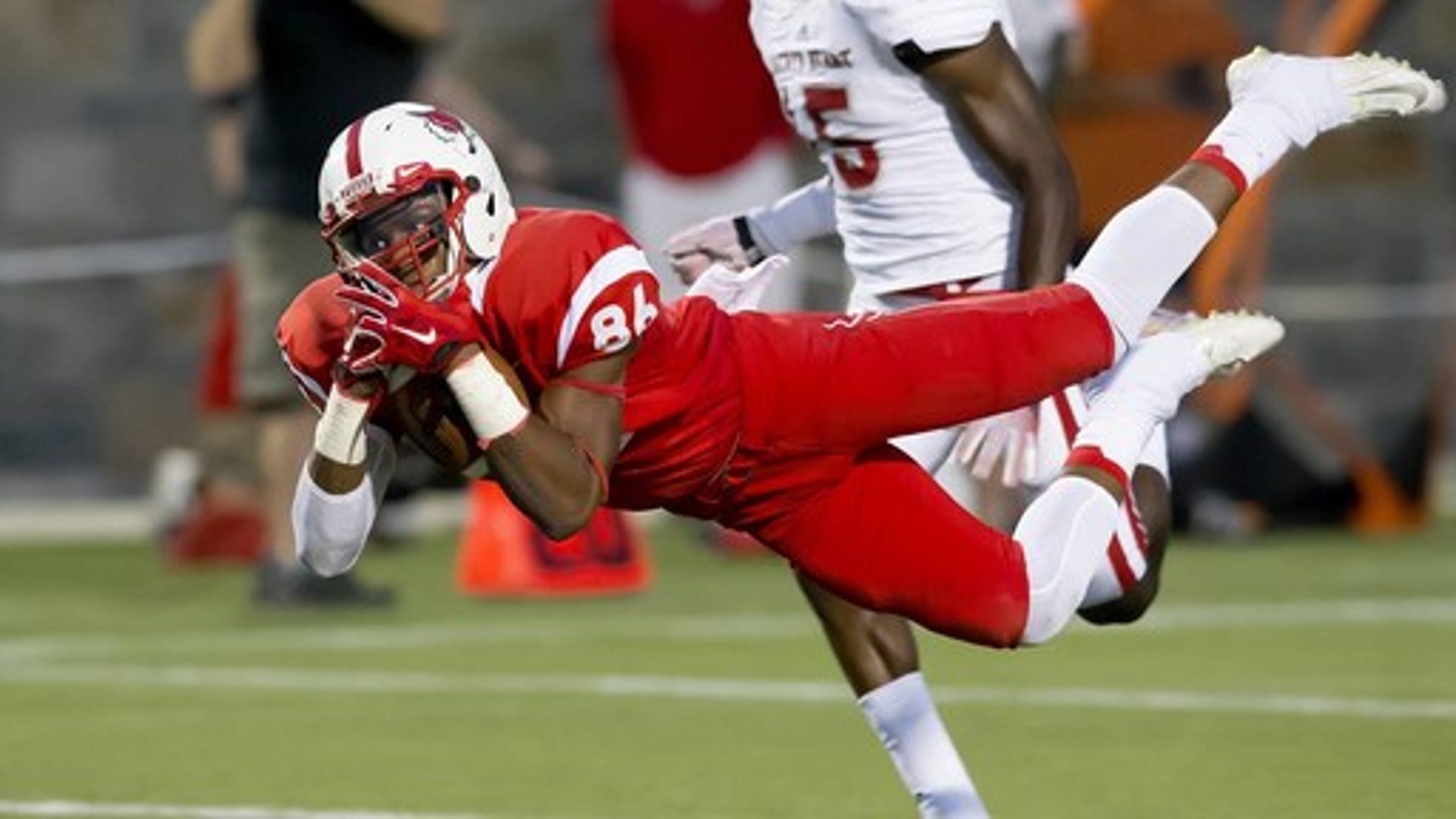 Marist, San Diego lead PFL preseason team
BY AP • July 25, 2017
(STATS) - If Marist gets off the roller-coaster ride this season, the Red Foxes surely will be a factor in the Pioneer Football League title race.
Marist has an experienced lineup, including the seven players who were named Tuesday to the Pioneer Football League preseason team, which tied defending champion San Diego for the highest total.
Junior wide receiver Juston Christian, the only Marist player named to the All-PFL postseason team last November, headlined the Red Foxes' contingent. They finished 5-6 a year ago, losing three of their final four league games after opening with four straight PFL wins.
San Diego (10-2, 8-0) was much more consistent while posting a perfect season in the PFL and then earning the first FCS playoff win in league history, against Cal Poly. Four of the Toreros' preseason selections - quarterback Anthony Lawrence, offensive linemen Miles McArdle and Daniel Cooney and defensive end Jonathan Peterson - earned 2016 first-team postseason honors.
Dayton (9-2), the league runner-up, was third with five players on the preseason team, including defensive back Christian Searles and punter Sean Smith off last year's postseason first team.
---=
PIONEER FOOTBALL LEAGUE PRESEASON TEAM=
Offense
WR - Aaron Blockmon, Campbell, R-Jr.
WR - Juston Christian, Marist, Jr.
WR - Pace Temple, Butler, Jr.
QB - Anthony Lawrence, San Diego, R-Jr.
TE - Ross Dwelley, San Diego, R-Sr.
RB - Marcellus Calhoun, Marist, R-Sr.
RB - Jarrett Morgan, Valparaiso, Sr.
FB - Duvante Lane, Butler, R-Sr.
OL - Ben Gauthier, Dayton, So.
OL - Richard Duncan Murphy, Marist, R-Sr.
OL - Joe Hurney, San Diego, Sr.
OL - Miles McArdle, San Diego, Sr.
OL - Daniel Cooney, San Diego, R-Jr.
Defense
DL - Nick Surges, Dayton, R-Jr.
DL - Colt Briggs, Morehead State, R-Sr.
DL - Jonathan Peterson, San Diego, R-Sr.
DL - Mack Marrin, Drake, R-Sr.
LB - Jack Crain, Dayton, R-Sr.
LB - Willie Barrett, Marist, R-Jr.
LB - Jeb Boudreaux, Stetson, Jr.
LB - Drew Snouffer, Valparaiso, Jr.
DB - Wes Beans, Marist, R-Jr.
DB - Christian Searles, Dayton, Sr.
DB - Ray Clark, San Diego, Sr.
DB - Jordan Jean-Felix, Marist, R-Jr.
Special Teams
PK - Javier Arce-Ramirez, Jacksonville, R-So.
P - Sean Smith, Dayton, Jr.
RS - Bailey Gessinger, Valparaiso, So.
LS - Nick Mecca, Sr.
---
---