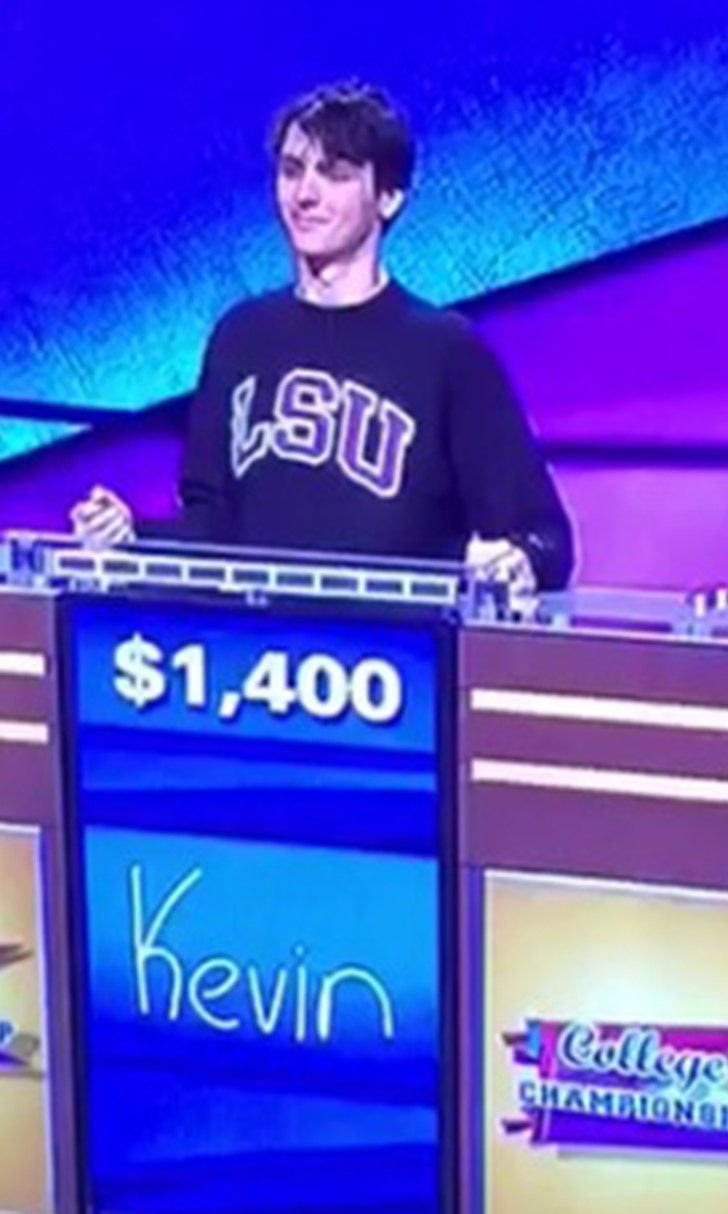 LSU student can't answer easy 'Jeopardy!' questions about Derrick Henry, Steve Spurrier
BY foxsports • February 3, 2016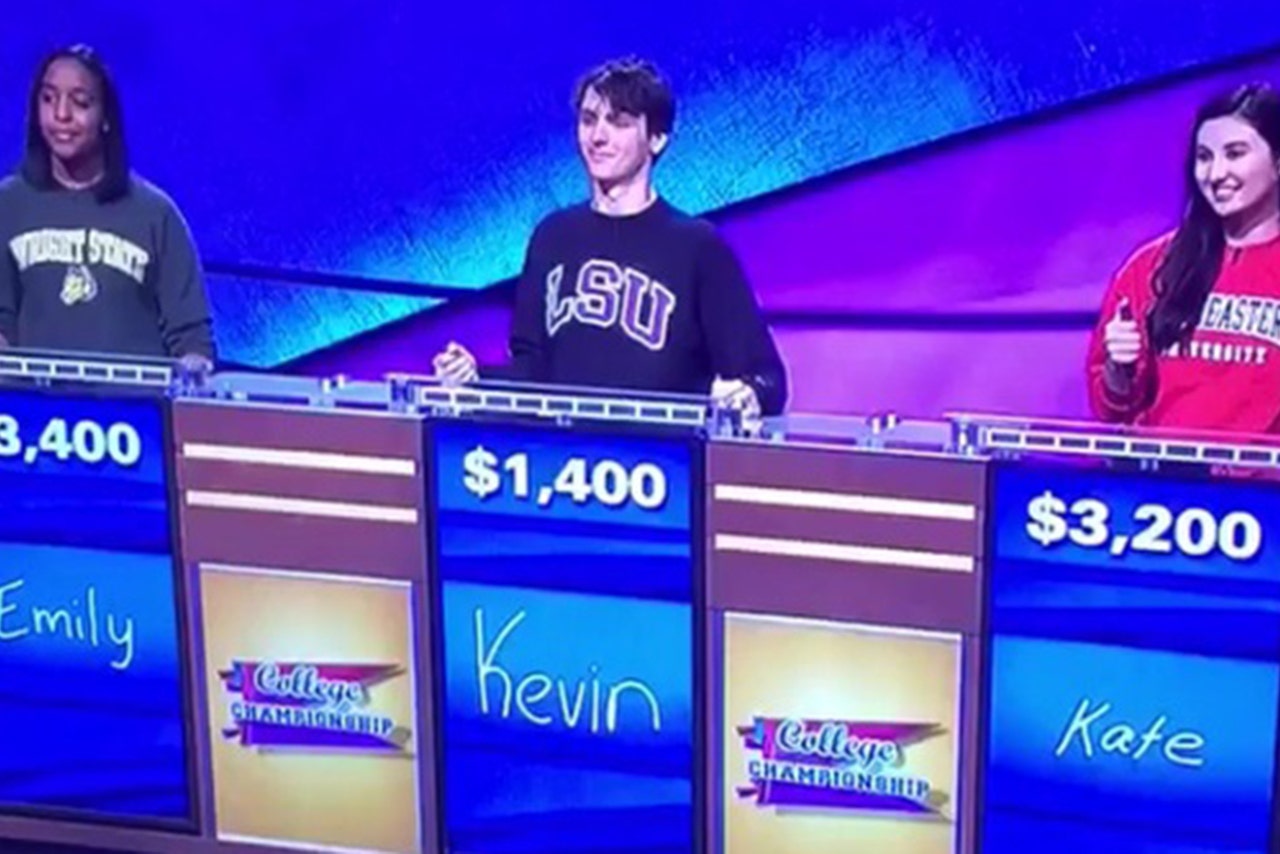 If you go to an SEC school, chances are you know SEC football. After all, the SEC is considered the superior conference in college football.
But apparently, there are a few exceptions. Enter Kevin Brown from LSU, a contestant on Tuesday's "Jeopardy! College Championship."
Kevin, a senior from Boise, Idaho, who is majoring in environmental engineering, was one of the three contestants stumped by the "College Football" category.
The students were given a $1,000 question on the former Florida and South Carolina coach who once mocked Florida State University as "Free Shoes University." The answer is Steve Spurrier, but no one even attempted to guess.
The big money question was a bit of a challenge, but the next one, for $200, was a no-brainer for any SEC student: Which school did the 2015 Heisman Trophy winner, Derrick Henry, attend?
Nothing.
Sure, it's understandable that the other two contestants -- from Wright State University and Northeastern -- came up empty, but Kevin from LSU? Disappointing, and astonishing. Even Twitter couldn't believe it:
Man the peeps on college @Jeopardy stink. Dude from LSU had no idea who Derrick Henry is. Really? What the hay?

— Ben Spalding (@DangerSpalding) February 3, 2016
At least he didn't guess the Crimson Tide are from Auburn.
---
---