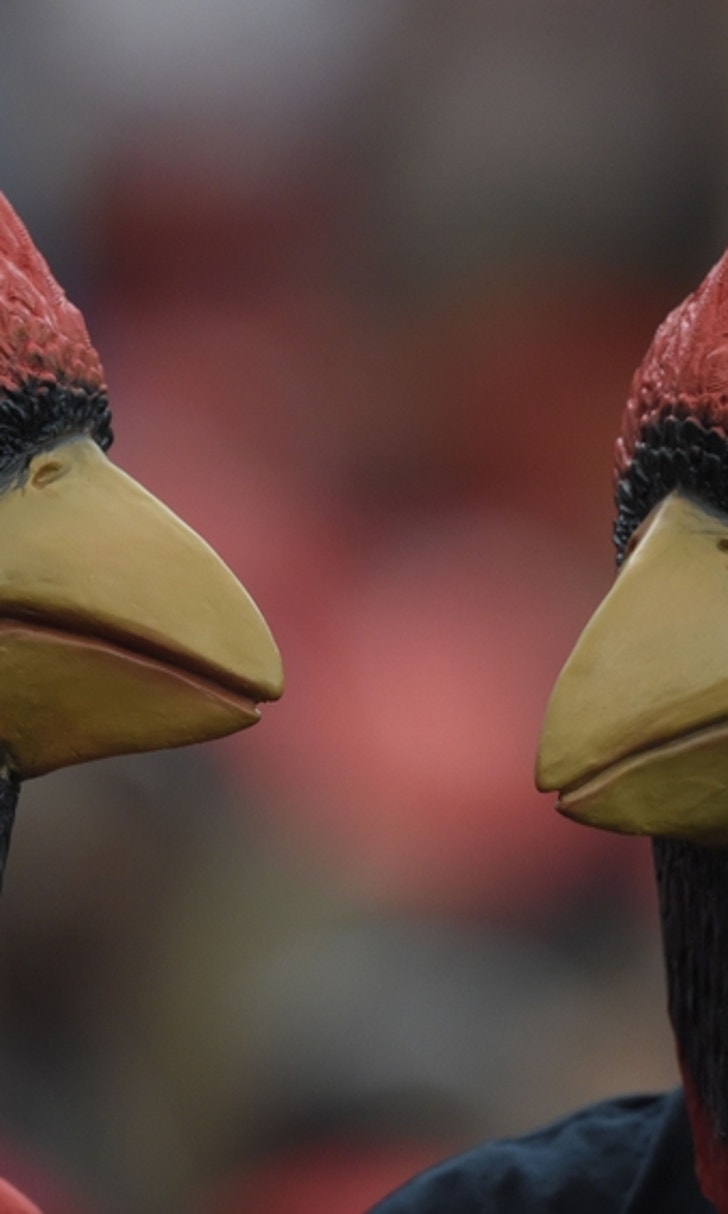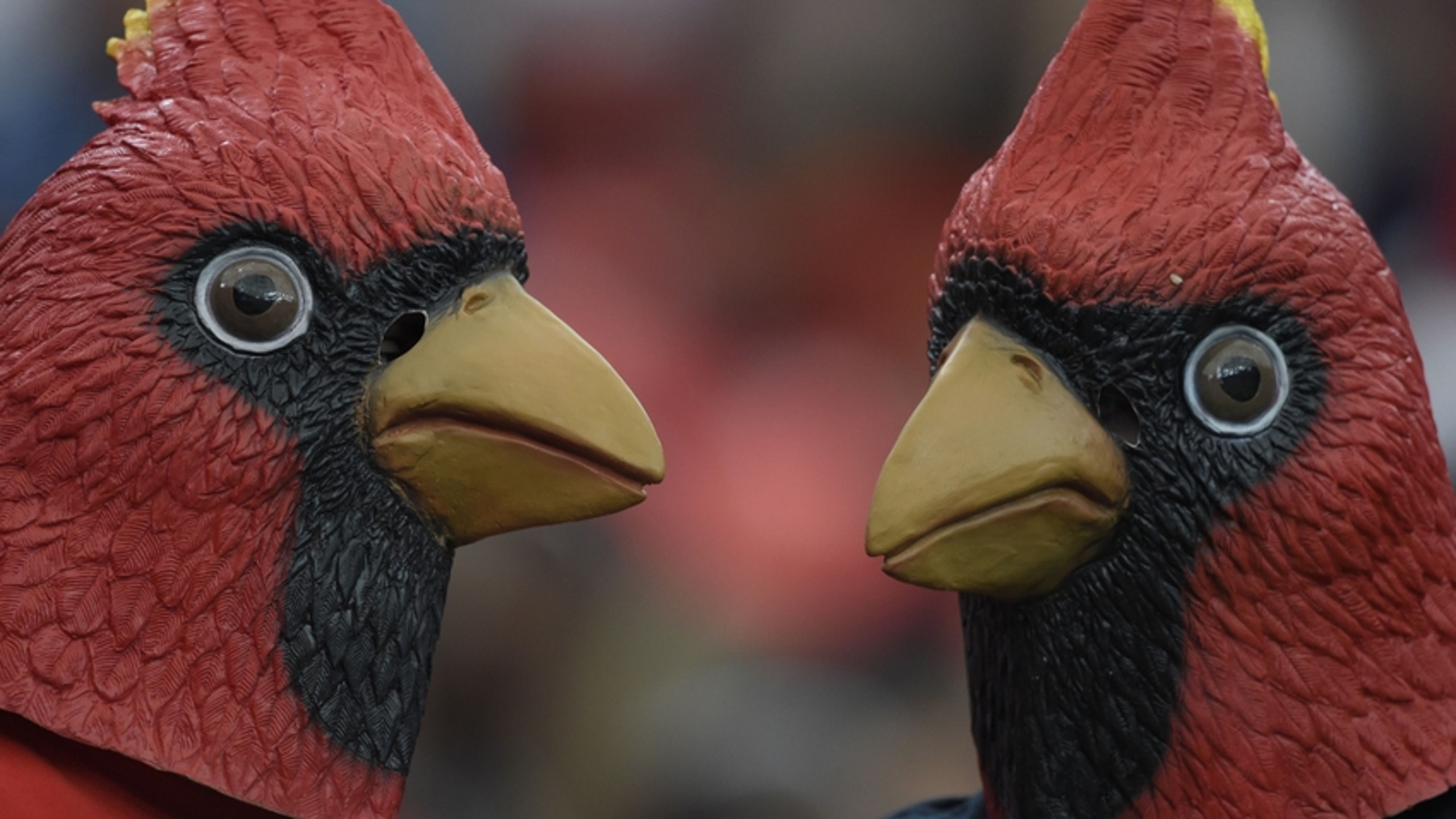 Louisville Football: Top Recruit Avery Picked The Cards Over These 3 Schools
BY Fansided and Derek Snyder/FanSided via Big Red Louie • December 16, 2016
We take a look at the three Southeastern Conference schools that one of Louisville football's top recruits decided to choose the Cards over.
The Louisville football team was able to reel in one of the top defensive recruits in the country this week. C.J. Avery is going to be a force for the Cardinals and could be looking at a future career in the National Football League.
You can take a look at his scouting profile from 247 Sports here.
Take a look at this quote from CJ Avery from Will Sammon's article from the USA Today:
So what made Louisville stand out from the rest?

"They produced so many NFL players and they were a staff I feel like I could trust, and coach Bobby Petrino is a guy who I can really relate to," Avery said. "I fit in there and they have an unbelievable group of players. The fans of Louisville are some unbelievable people."

Avery will play strong safety for Louisville, and fill a position of need by doing so. Avery took an unofficial trip to Louisville in June, then took an official visit the weekend after Thanksgiving. He said he began to warm up to the idea of committing to Louisville after that trip."
Let's take a look at the first of three schools that C.J. Avery decided to not commit to:
Nov 26, 2016; Oxford, MS, USA; Mississippi Rebels wide receiver Damore
3. Ole Miss Rebels
Avery is from Mississippi, therefore the Rebels could have been an easy choice for him going into his collegiate career. Playing at Ole Miss would have given him the opportunity to shine in front of all the spotlight in the Southeastern Conference.
I guess that spotlight isn't as important as people want to think it is.
The Rebels already have a couple of three-star defensive backs committed to the program, but none of those player compare to Avery in any possible way.
Not getting Avery to commit had to be a tough pill to swallow for Rebels' head coach Hugh Freeze.
Nov 26, 2016; Oxford, MS, USA; Mississippi State Bulldogs players celebrate with the Egg Bowl trophy after the game against the Mississippi Rebels at Vaught-Hemingway Stadium. Mississippi State won 55-20 Mandatory Credit: Matt Bush-USA TODAY Sports
2. Mississippi State Bulldogs
I understand that Mississippi State was also an in-state school for Avery to consider, but let's be honest here. The Louisville football program is in a place right now where it's not out of the question to commit to the Cards over an SEC Program, or in this case three of them.
The Bulldogs already have incoming safety Johnathon Abram that has signed his letter of intent. Abram is a three-star player from Columbia, Mississippi.
With that being said, Abram is not the type of player that Avery already or is going to be.
It would have been a huge commitment if Mississippi state could have landed Avery, but I guess he just wanted to play for a program that is going to be competing for a National Championship over the next five years.
Nov 19, 2016; Auburn, AL, USA; Auburn Tigers quarterback Jeremy Johnson (6) celebrates a touchdown with lineman Darius James (78) during the first quarter against the Alabama A&M Bulldogs at Jordan Hare Stadium. Mandatory Credit: John Reed-USA TODAY Sports
1. Auburn Tigers
This is the one program that could have landed Avery without blinking an eye. Year in and year out, Auburn puts a top-level defense onto the field. It's one of the main reasons why they can compete with Alabama and LSU. However, they aren't as good as they could be because their offense has struggled.
Apparently, it was even tough for Avery to make the decision to not attend Auburn.
Take a look at this quote from Avery, according to Will Sammon from the USA Today:
"Auburn was the school that made the decision most difficult, Avery added. Avery has a strong relationship with Auburn secondary coach Wesley McGriff, who coached Avery's father, Chris."
I think that this quote should give every Cardinals fan an optimistic view of where the Louisville football program is at. Avery decided to go with a school that would contend and get him NFL ready. Not to mention, he already had a relationship with Wesley McGriff, but Louisville's pitch was just that much stronger.
More from Big Red Louie
This article originally appeared on
---
---