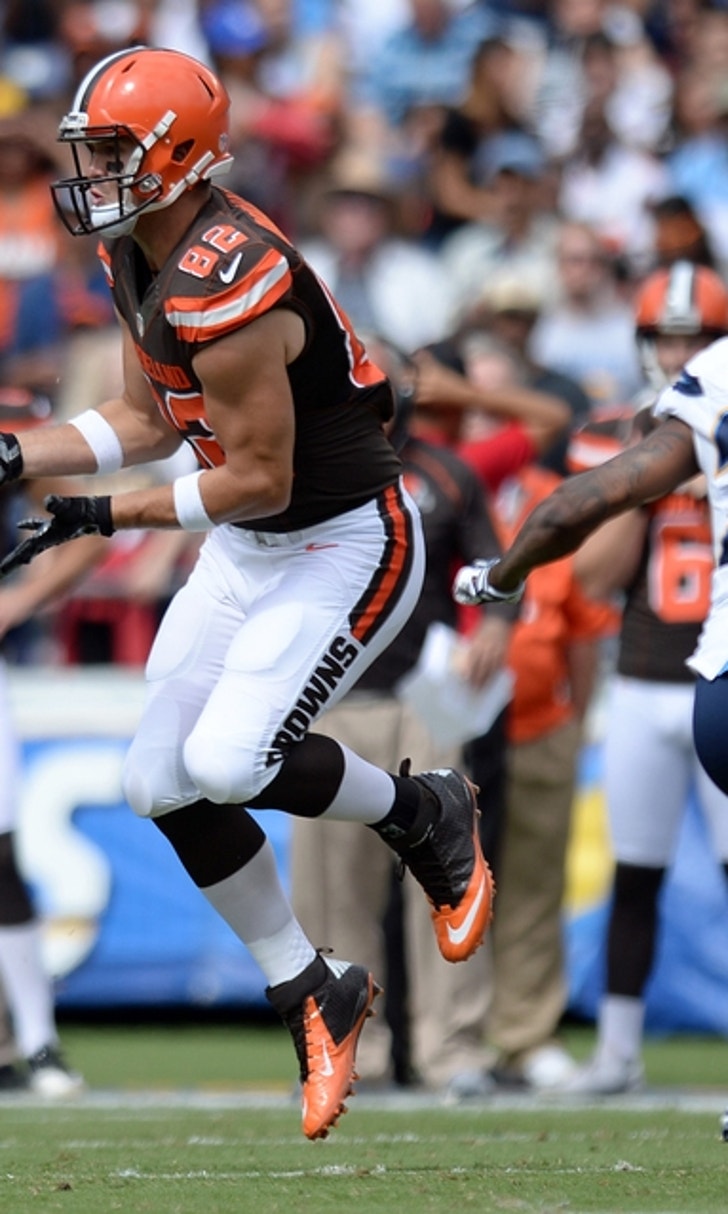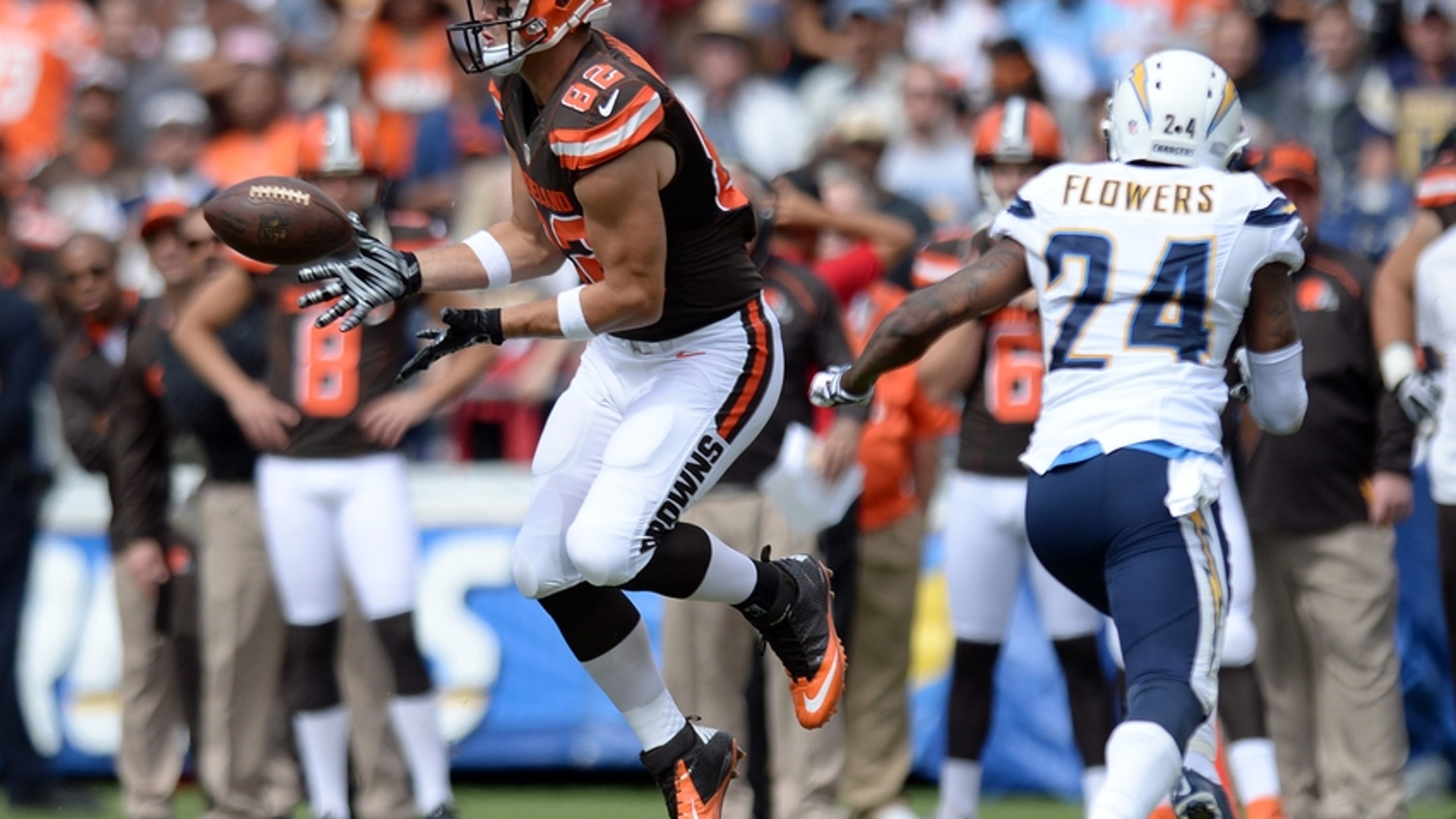 Louisville Football: Barnidge Helps Browns Avoid Major Embarrassment
BY Fansided and Derek Snyder/FanSided via Big Red Louie • December 24, 2016
We take a look at how former Louisville football player Gary Barnidge helped the Cleveland Browns avoid a major embarrassment on Sunday.
There are only a few records in sports that are truly embarrassing. Some guys struggle with free throws, some baseball players strike out way too much, but there has only been one team in NFL history that finished a season 0-16. Thanks to former Louisville football player Gary Barnidge, the Cleveland Browns were able to avoid that unfortunate feat on Sunday afternoon.
The Browns were able to knock off the San Diego Chargers, thanks to a missed field goal at the end of regulation. Cleveland has worked so incredibly hard to pick up a win this year and they were finally able to get it done in front of their home fans.
Gary Barnidge led the Browns in receiving with five receptions for 42 yards and zero touchdowns. While those may be unimpressive stats for a leading receiver, we do have to understand it's the Browns we're talking about here.
Cleveland now moves on to be 1-14 on the 2016 season, with only one more game remaining against the Pittsburgh Steelers next weekend.
With that being said, they are still on track to have the number one draft pick in the NFL Draft this coming April. It'll be important that they find a quarterback who they can put their future on because they can't keep putting their faith into longtime back-up QB's.
Not only will that help Barnidge's production in the future, but it will also help Cleveland start to compete better in the AFC North.
More from Big Red Louie
This article originally appeared on
---
---