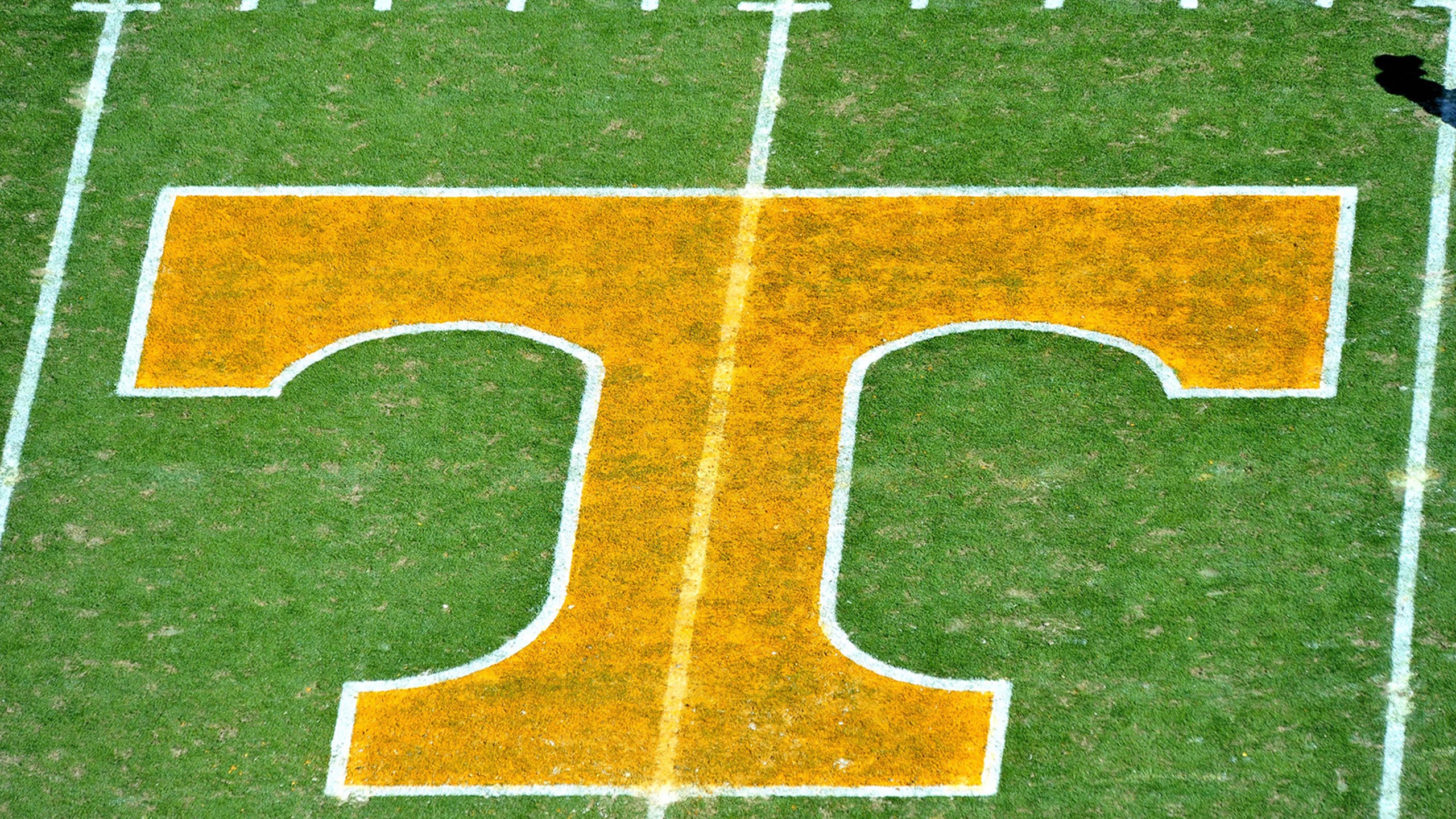 Kendrick finds his place on the interior of Tennessee's O-line
BY foxsports • August 18, 2015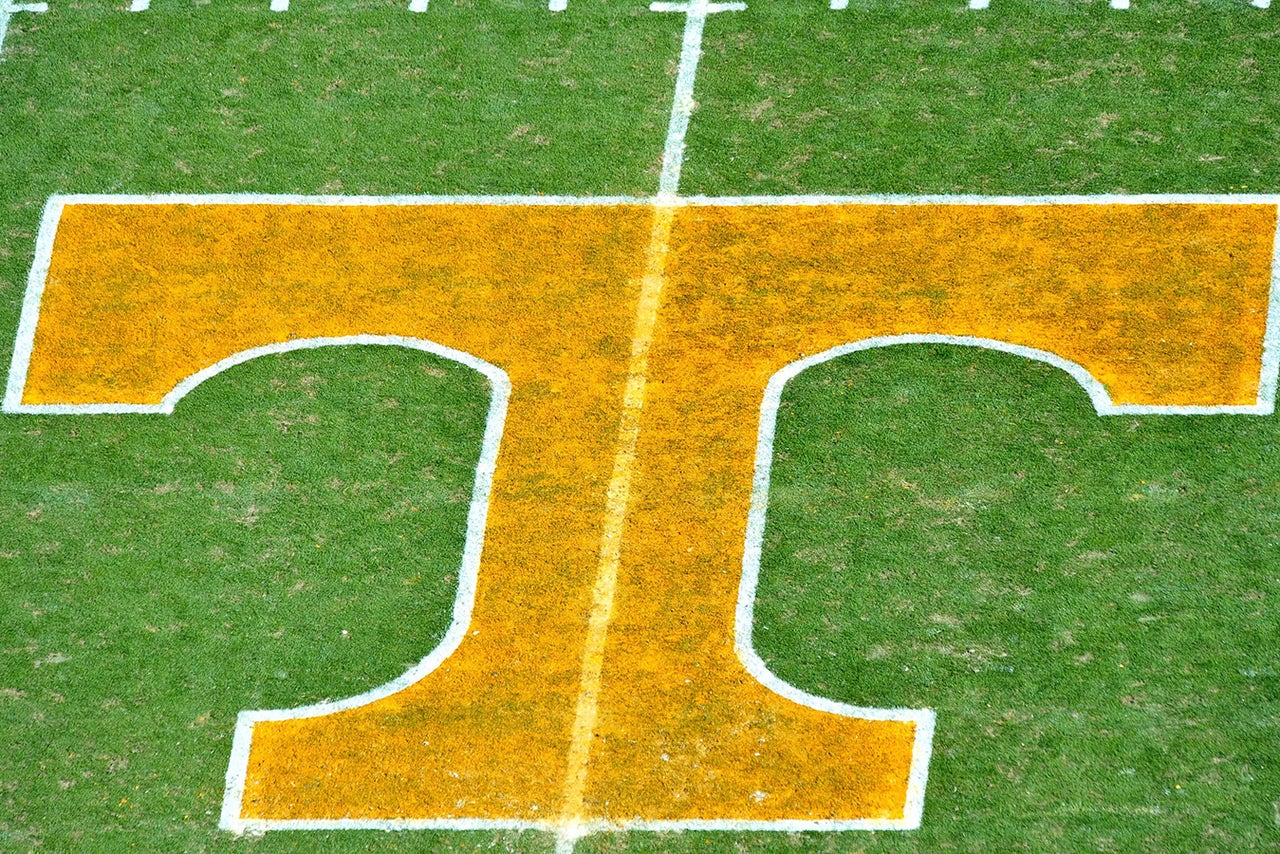 The Volunteers have turned to a reliable face to replace injured offensive guard Marcus Jackson, who was lost for the season during the first week of practice, as tackle Brett Kendrick is getting kicked inside. Kendrick played in all 13 games for Tennessee last season, but played at tackle in every appearance. 
Despite his initial hesitation, Kendrick has embraced the move inside. 
"For a moment, I thought, 'Wait, what am I doing here?' But it was just for a second," Kendrick told 247Sports. "I know the coaches care about the best interests for me and for the team, more importantly. Really, wherever I can help the team, I'm happy to go.
"Whatever Coach Jones and (offensive line Don Mahoney) Coach Mo need from me, I'm ready to do it."
Playing against defensive tackles is a different challenge from defensive ends. Going against 344-pound freshman defensive tackle Kahlil McKenzie in practice is helping Kendrick prepare for the guys he will face this fall. 
"You've got to be quicker than him, or you don't have much of a chance," Kendrick said. "You've got to lean on being smarter than him since he's a freshman, but he's pretty smart, too. And when he's right and he gets inside you, he'll run right through you if you're not careful.
"It can be a big challenge, yeah. It can be pretty tough … but that's our job, to block guys like that."
(h/t 247Sports)
---
---