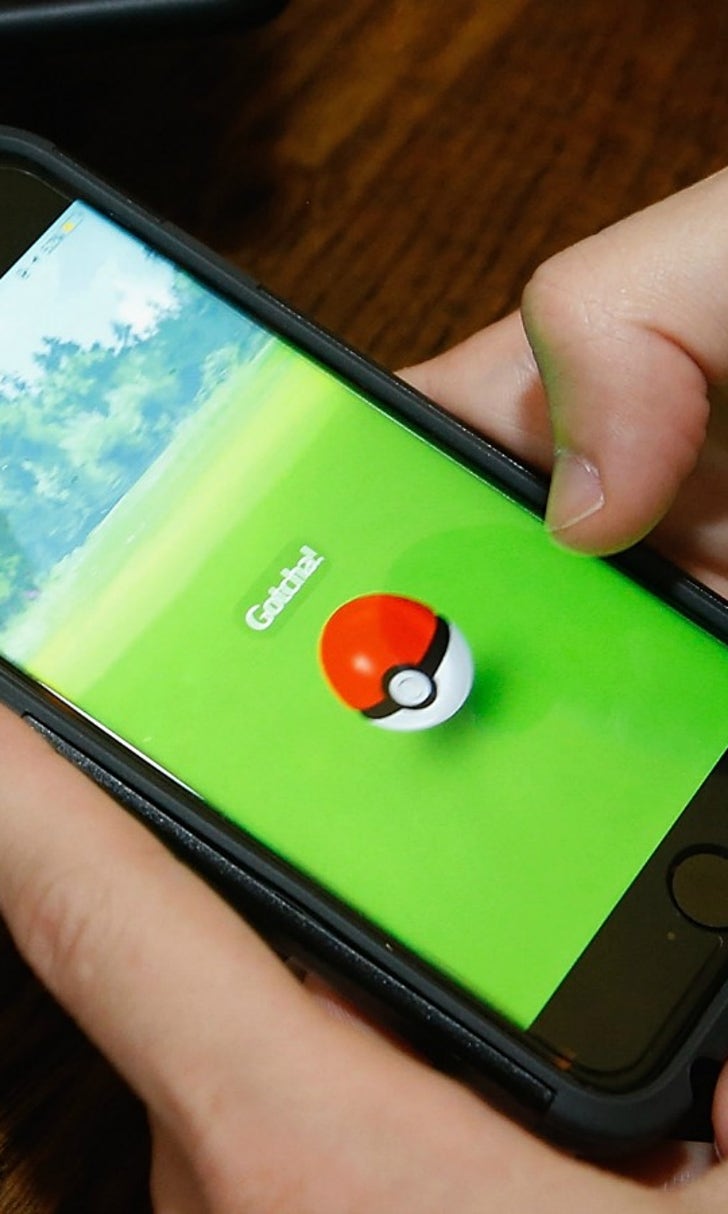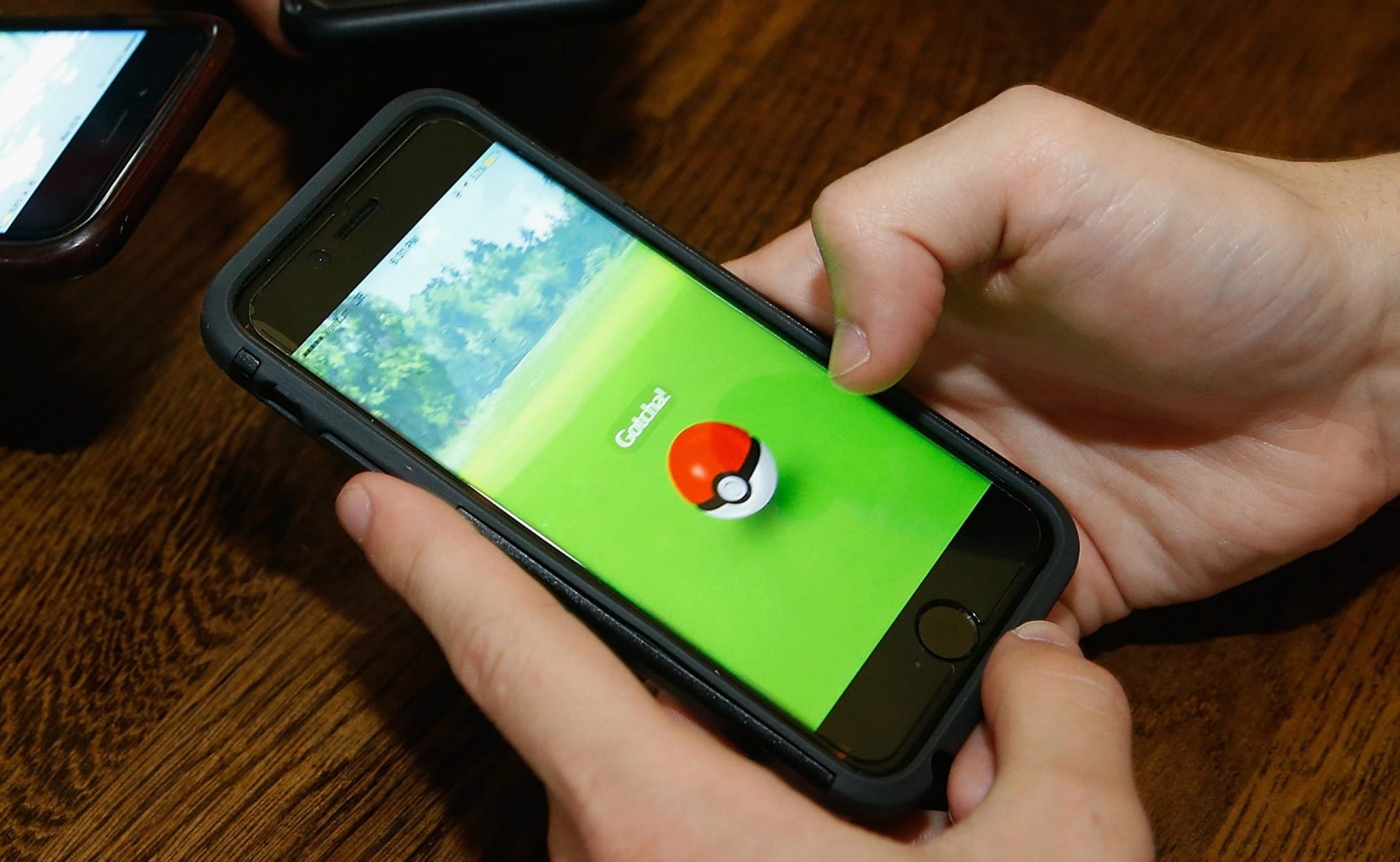 Iowa DE says cops drew guns on him while he played Pokemon Go
BY foxsports • July 24, 2016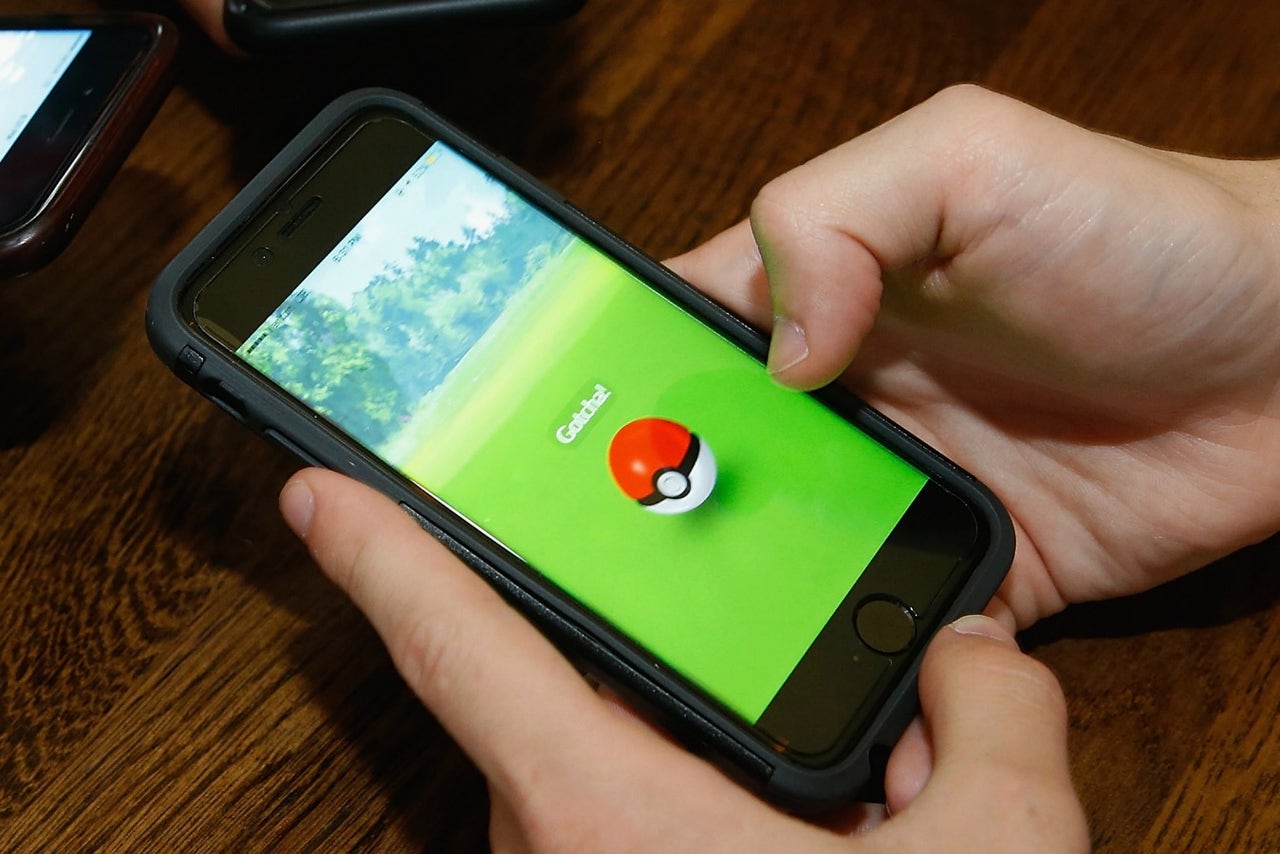 The loading screen for Pokemon Go warns players to always be aware of their surroundings.
That message hit home in a big way for Iowa defensive end Faith Joseph Ekakitie last week.
In a Facebook post, he detailed a scary situation he says resulted in the 6-foot-3, 290-pound Ekakitie having guns drawn on him by police.
The gist of the story is that while Ekakitie was out trying to "catch them all" in a park, a nearby bank had been robbed and a suspect had fled wearing black clothes with something on top of his head. Ekakitie was dressed in black and had black goggles atop his head when police approached him and identified themselves.
Thing is, Ekakitie says he was also wearing headphones and was listening to music so loud that he could not hear them ask multiple times for him to put his hands up and turn around. Eventually, they drew their guns and approached him. He wrote that becoming aware of the guns trained on him was the first time "I've ever truly feared for my life."
In the end, he says he was appreciative of the lesson learned.
You can read the whole post below:
---
---