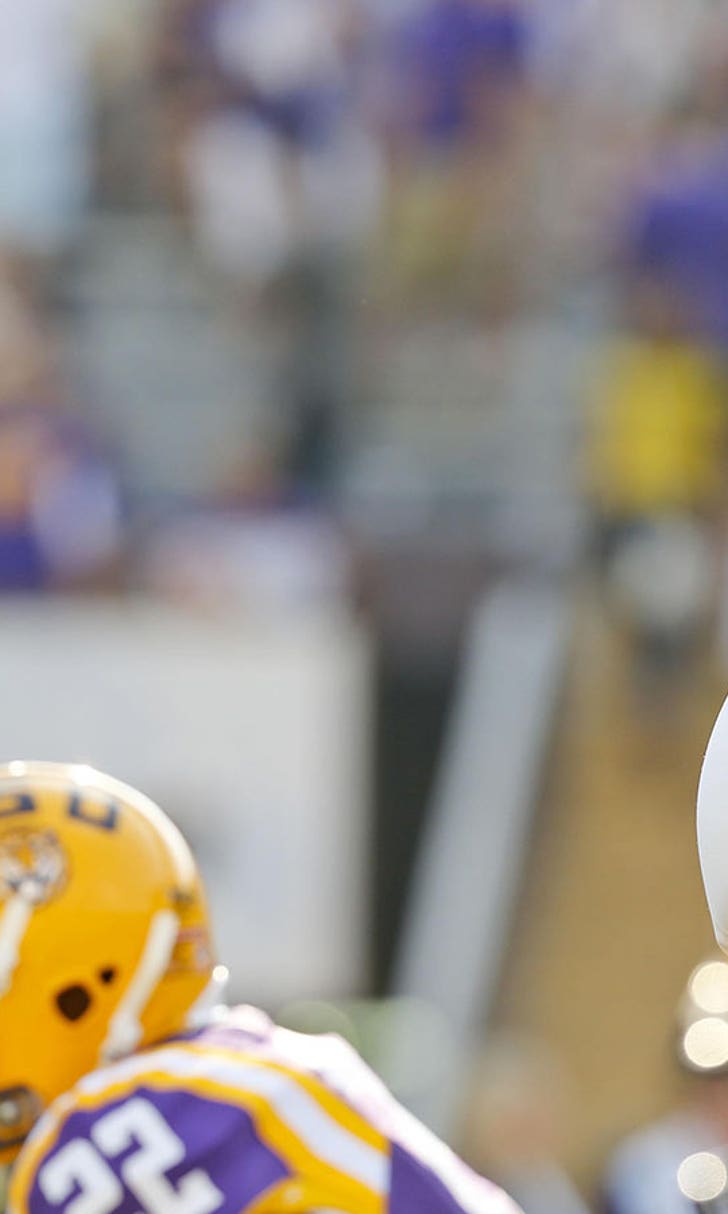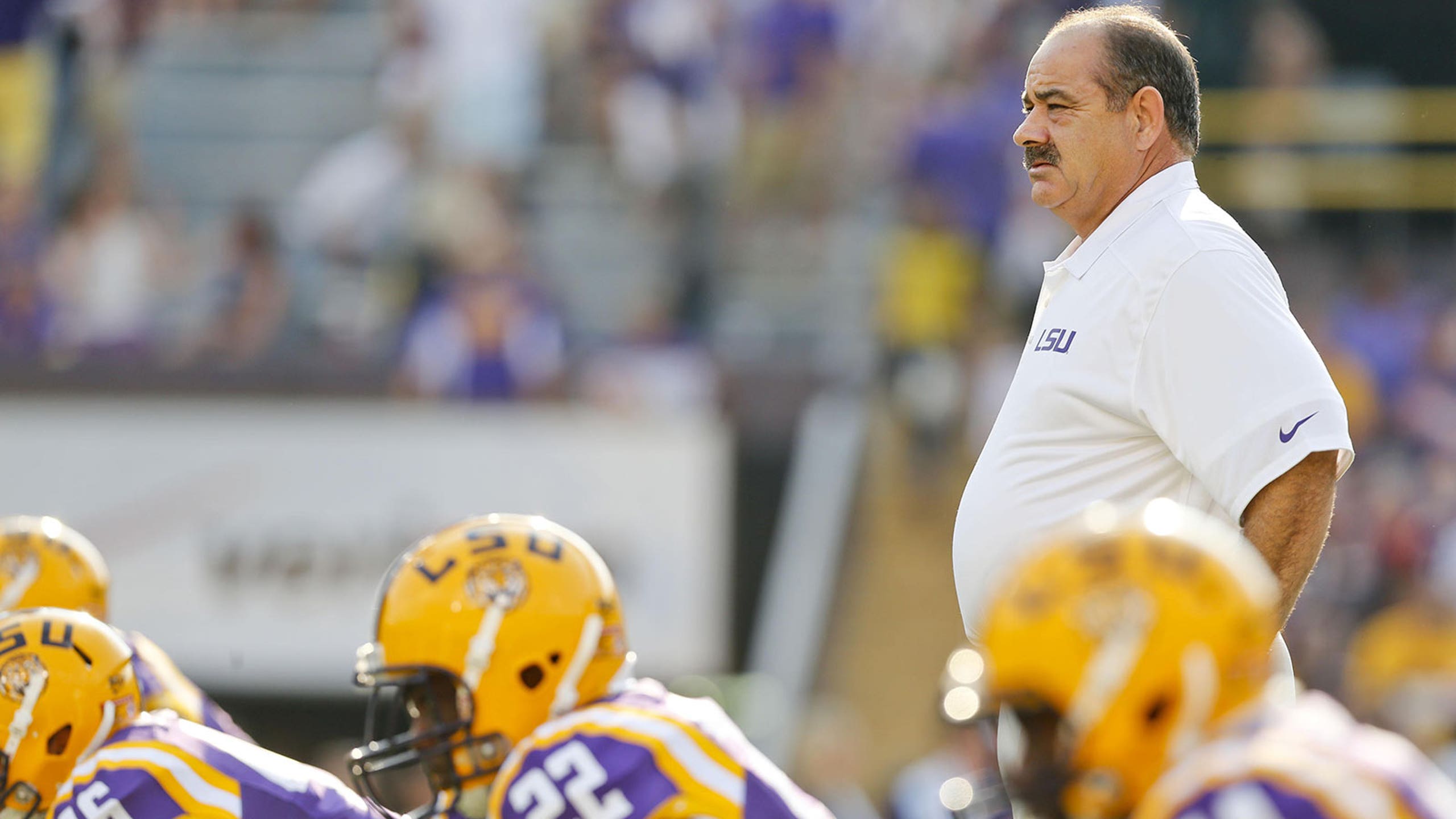 In one tweet, John Chavis accomplished two important points
BY foxsports • January 8, 2016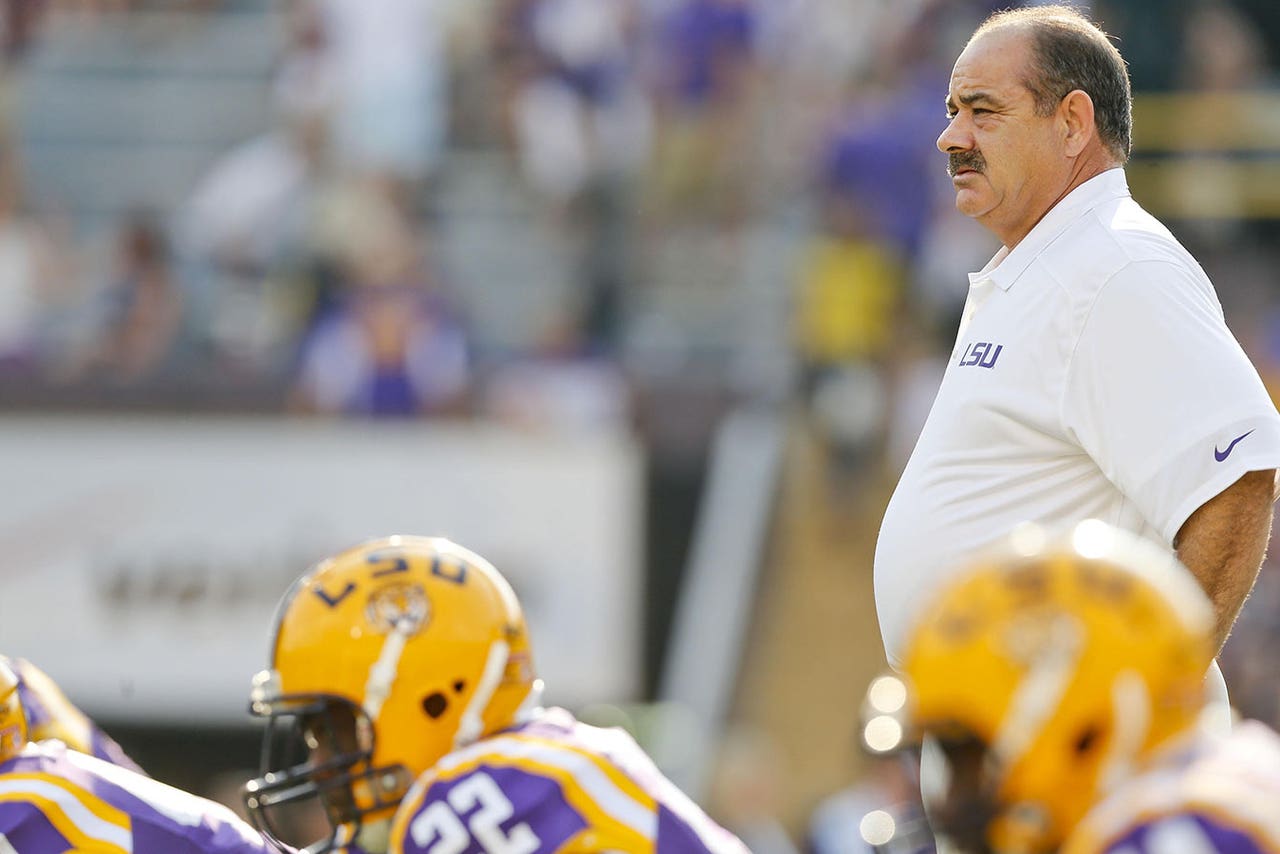 Considering Texas A&M pays its defensive coordinator John Chavis over $1.6 million per season, the Aggies may occasionally ask themselves if paying an assistant coach is worth all that dough. 
If there's any doubt in the minds of Aggie Nation, a recent tweet from the defensive mastermind did a remarkable job of showing off his value in under the 140 character limit of Twitter:
In his previous SEC stops at Tennessee and LSU, Chavis showed time and again his ability to develop and recruit some of the best players in the nation on the defensive side of the ball. Here he congratulates Tennessee alum Eric Berry and LSU alumni Patrick Peterson and Tyrann Mathieu on their NFL success this season. 
Could those players have made it to the NFL without Chavis? We will never know, but the fact he played an instrumental role in helping them achieve their dreams has to go a long way with defensive prospects considering A&M. 
If defensive end Myles Garrett continues his growth under Chavis in College Station, don't be surprised if the defensive coordinator is sending out some love to yet another All-Pro protégé in the near future. 
---
---