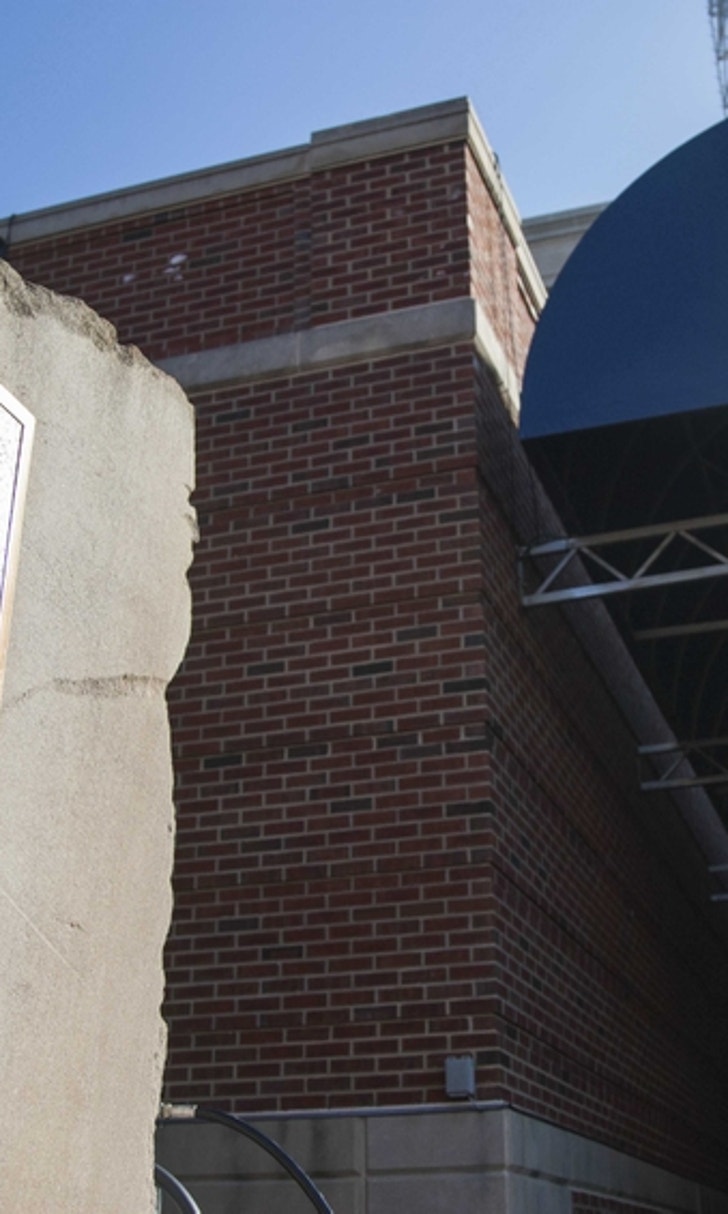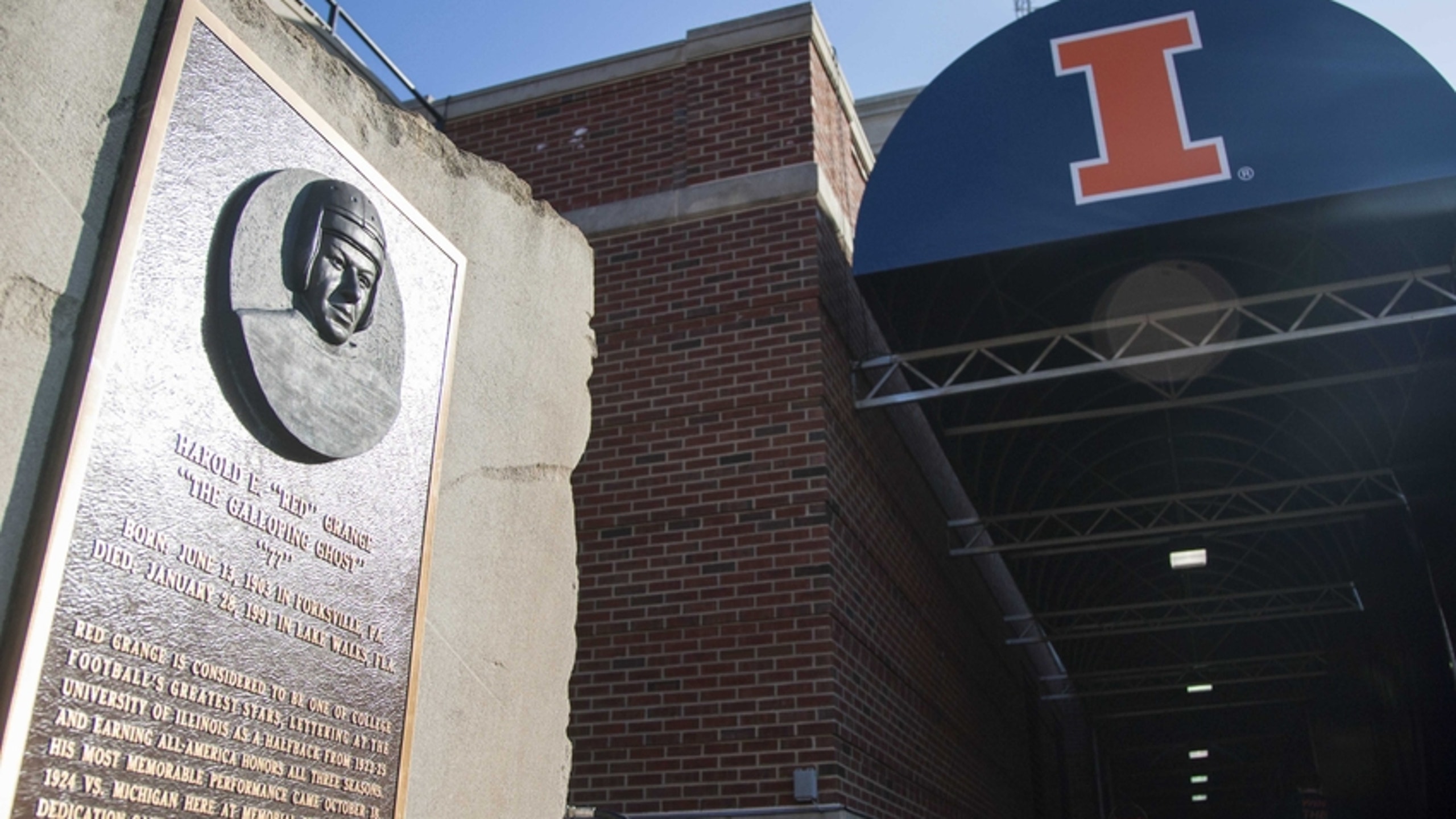 Illinois Football: Early-Enrollees Have a Chance to Make Huge Impact
BY Fansided and Rees Woodcock/FanSided via Writing Illini • December 28, 2016
There are some serious holes to fill for the Illinois football team heading into the 2017 season.
Illinois is losing a lot of players from their opening day depth chart from 2016.  These players will be missed dearly as the Illini head into the future.
On the defensive side of the ball, the Illini will have to replace seven of the eleven starters from the Murray State game last season.
Of course, some of these starters didn't finish in that No. 1 slot to end the season, though.
The same goes for the offensive side of the ball as well.  They had four of their eleven starters graduate.
All of these positions need to be filled and that is why the four class of 2017 recruits who are enrolling early will make a huge difference.
illinois fighting illini
Writing Illini 2dIllinois Football: Owen Carney Will Replace Missing Defensive Ends
More headlines around FanSided:
3d - Illinois Football: Illini Christmas Names Throughout the Years4d - Illinois Football: Class of 2017 Rising to One of the Best4d - Illinois Football: Lovie Continues to Build Defense with Nathan Hobbs5d - Illinois Football: Kendrick Green Helps Solidify Defensive Line1 w - Illinois Football: Louis Dorsey Would Be Big for the IlliniMore News at Writing Illini

Wide receiver Carmoni Green, defensive end Owen Carney, defensive tackle Howard Watkins, and linebacker Del'Shawn Phillips have all signed their letter of intent and will be at spring practice.
Having these four players coming in for the spring practice will make a huge difference for the Illini.
Carney and Watkins have a chance to make an impact early on in the spring and potentially start in the fall.
I think Carney has the best shot at starting because of the uncertainty at defensive end.  Watkins might have to wait because of Jamal Milan and Kenyon Jackson, but he could be the backup.
Phillips is transferring in from a junior college so he already has college level playing experience.  You mix that in with a full spring practice and I think he will do wonders.
Illinois lost Hardy Nickerson to graduation, so his middle linebacker position will have to be filled.
My guess is that Tre Watson is likely to move over to middle linebacker and then Phillips will take over as the strong-side linebacker for Watson.
And then you have Carmoni Green coming in.  He was a high three-star by Scout and 247Sports and a four-star by Rivals.
Having a wide receiver of Green's caliber will be a nice addition.  Illinois has to replace former starting wide receiver Justin Hardee and three others who are departing.
The only certainty heading into 2017 at the wide receiver position is Malik Turner.  He has been a main staple in the passing offensive for three years now.
Getting Green into spring practice and learning the playbook will only benefit him and the team in the fall.  I think Green could get some serious playing time this season if he can grasp the playbook enough in the spring.
These four players are going to be a step ahead of the incoming class.  They are going to be able to learn the playbook and be able to pick up the speed of the college game.
I am excited to have these key players in early and hopefully, they can make an impact on the 2017 season.
More from Writing Illini
This article originally appeared on
---
---