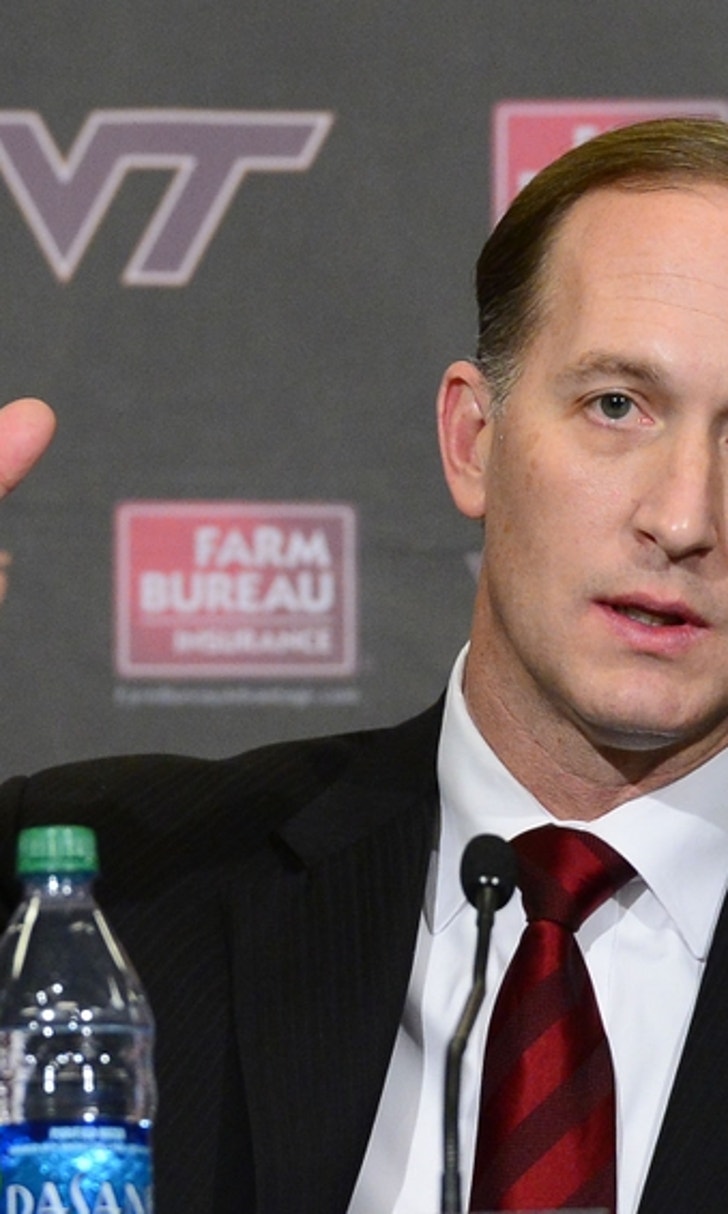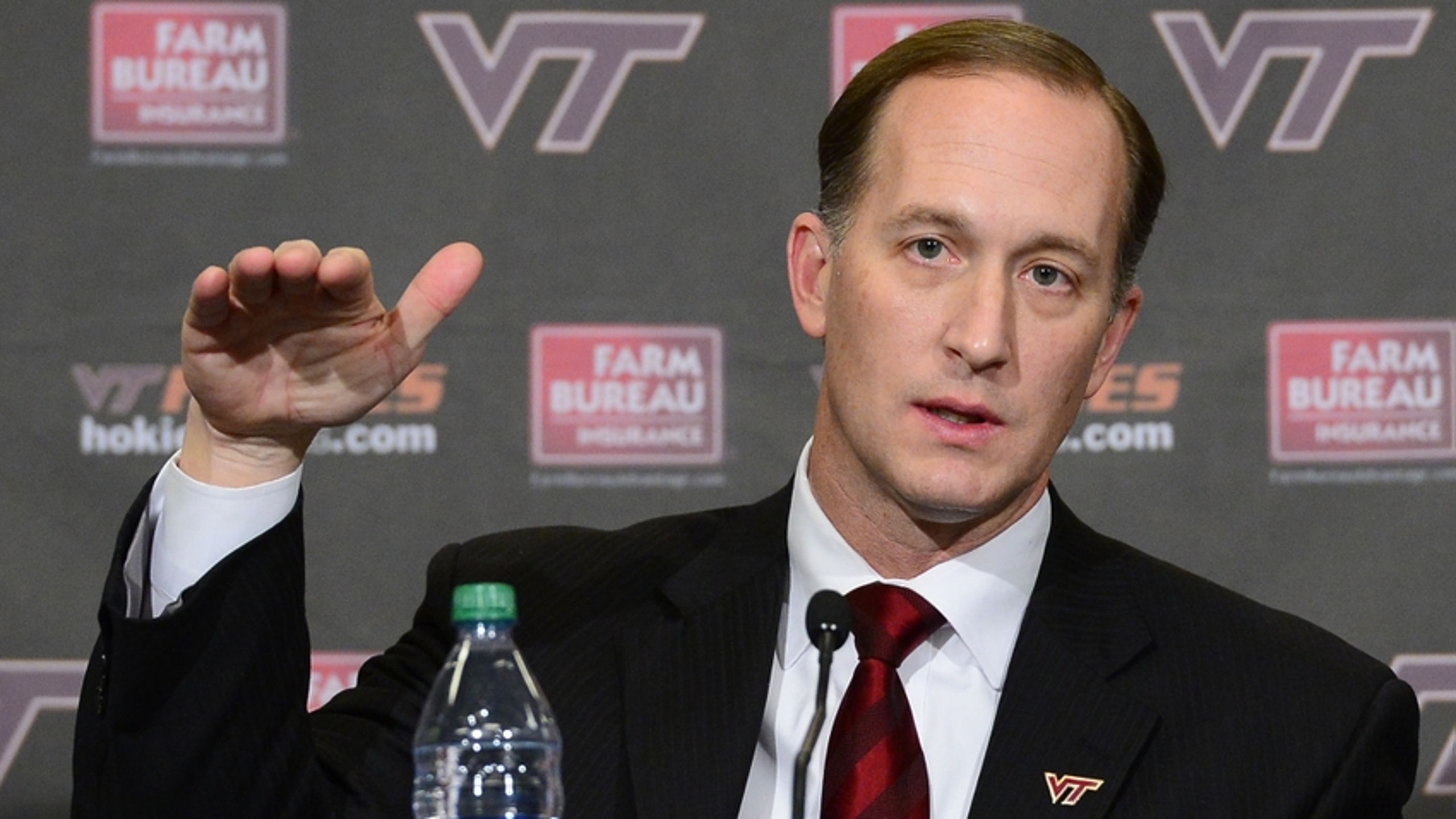 Hokies Kick Off "Drive For 25" Fundraising Effort
BY Fansided and Justin Cates/FanSided via Fighting Gobbler • December 16, 2016
Virginia Tech unveils massive athletic department initiative to raise funds through the Hokie Club.
Virginia Tech has invested heavily in athletics since Whit Babcock came on board as the Director of Athletics in January of 2014.
Highly visible capital projects continue to take place such as the facelift to the Merryman Center and the eventual upgrades to English Field.
In addition to Babcock and new university president Dr. Timothy Sands, Tech has added successful new coaches in men's basketball with Buzz Williams and football with 2016 ACC Coach of the Year Justin Fuente.
Men's basketball is 8-1 and on the cusp of the top 25 while Fuente has Tech ranked No. 18 at 9-3 after an appearance in the 2016 ACC Championship Game. Women's basketball is also off to a fast start with a 10-0 record and a No. 24 ranking under first-year head coach Kenny Brooks. Plus there are strong, established soccer programs and other promising groups.
All of these coaches require significant capital investment both in the form of salary and facilities, however Virginia Tech's new fundraising push is about cost of attendance as much as anything.
Tech's bill for scholarships has risen $9 million to an estimated $14.4 million for 2016-17. The Hokie Club raised $20 million over the last year, but only $11.5 million of that was earmarked for scholarships.
The Hokies' $80 million budget ranks 40th among the 65 Power 5 schools. In an effort to improve on that number, Babcock and company hope to increase membership in the Hokie Club to 25,000. That's a massive leap from the current total of 10,609.
Tech's Drive For 25 website shows the gulf that exists between alumni in various states and actual Hokie Club members. Even the commonwealth of Virginia with 7,956 members pales in comparison to the 114,906 Virginia Tech alumni reportedly out there.
There are currently no members from Montana. Even Alaska has one.
Former head football coach Frank Beamer has volunteered to serve as the spokesperson for the campaign. He has served as an ambassador for the university during his retirement and his number 25 has become symbolic not only on the football field but with this campaign.
"I always reminded kids that, 'Hey, you've got a talent that most people don't have, so make the most of it and use it. Get your education and get your degree, and along the way treat people right,'"Frank Beamer said.
All of the aforementioned top Tech coaches will also be involved in the campaign, with Beamer continuing to serve largely as the public face of the athletic department while giving Fuente and his budding program room to grow.
"I think this is a great chance for the people who love Virginia Tech to continue to help us be competitive. I'm hopeful that our financial contributions match our passion for Virginia Tech," Justin Fuente said.
There is no current timetable for the 25,000-member joint goal proposed by the athletics department and the Hokie Club.
For more information, please contact the Hokie Club office at 540-231-6618, or by emailing the Hokie Club at hokieclub@vt.edu. Visit the Drive For 25 website.
More from Fighting Gobbler
This article originally appeared on
---
---