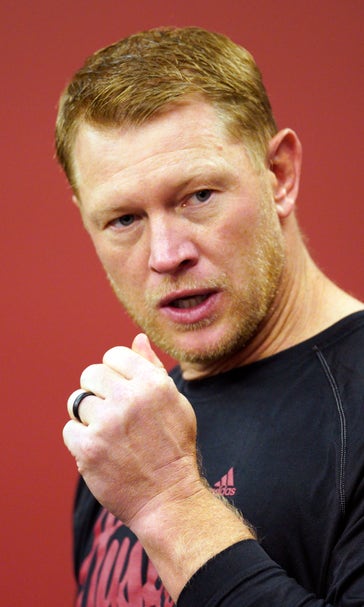 Girl arrested in connection with theft at Scott Frost's home
August 9, 2018
LINCOLN, Neb. (AP) — Police have arrested a 17-year-old girl who had a pair of shoes believed to have been stolen from the home of Nebraska football coach Scott Frost.
Police said Thursday she was arrested Tuesday and investigators are searching for others who might have been involved.
Frost reported on July 29 that burglars entered an unlocked garage door at the house, which is unoccupied while being renovated.
Officer Angela Sands said several pairs of athletic shoes, football helmets and artwork are still missing. Frost originally reported 14 championship rings from his time at three schools as a player and coach also were taken. The rings were later found in the garage.
Sands didn't say what led police to the girl, citing the ongoing investigation.
---
---