Atlantic Coast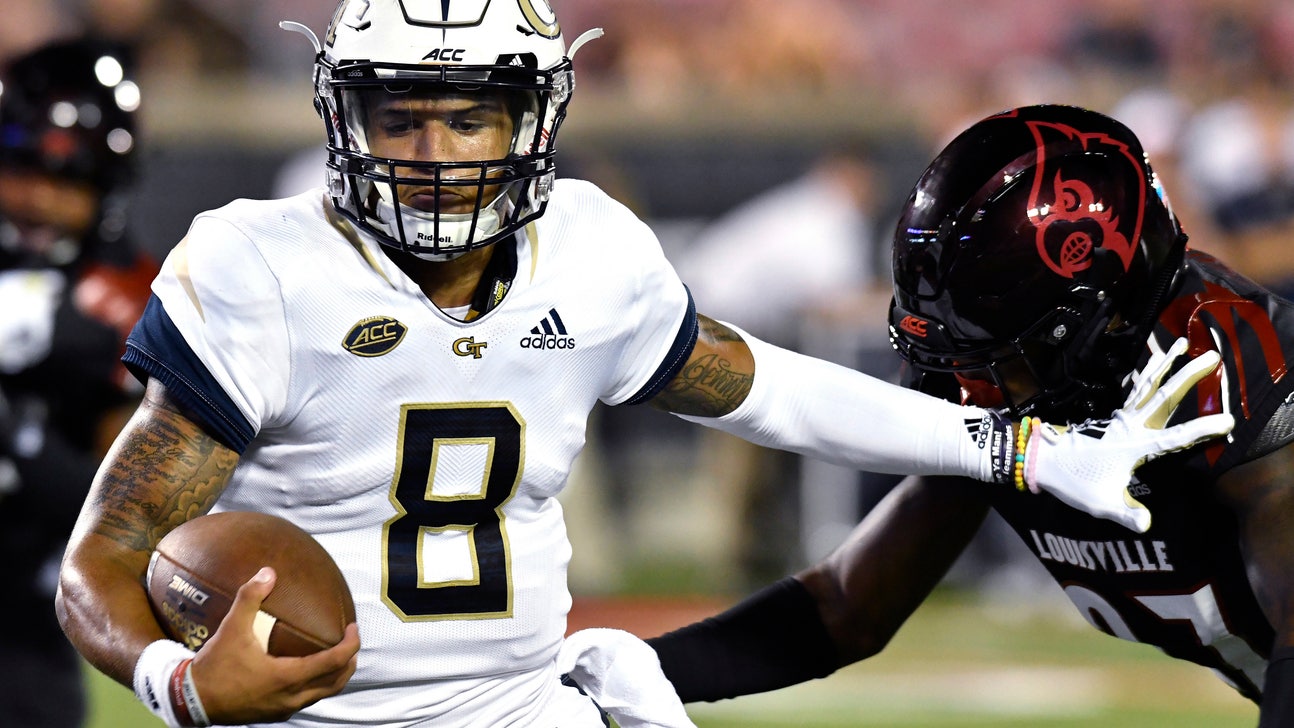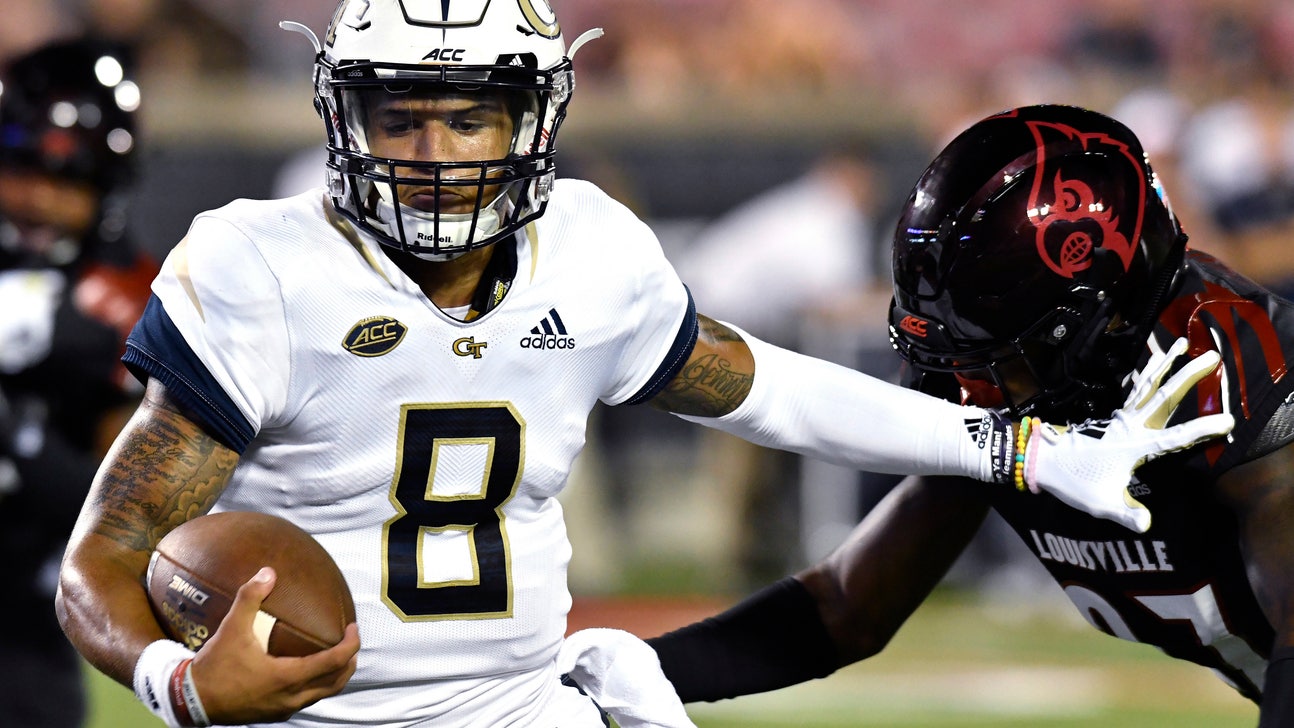 Atlantic Coast
Georgia Tech motivated by last-second loss to Miami in 2017
Updated
Mar. 5, 2020 1:19 a.m. ET
ATLANTA (AP) — Georgia Tech players have not forgotten a last-second loss at Miami last season.
"I think it was kind of the turning point of our season last year," said Yellow Jackets quarterback TaQuon Marshall.
The Hurricanes' 25-24 win last year helped Miami win the Atlantic Coast Conference's Coastal Division while Georgia Tech fell short of a bowl bid for the second time in three years.
Saturday night's game could be similarly important for each team.
Georgia Tech (5-4, 3-3 ACC) will try to extend its two-game winning streak when it faces struggling Miami (5-4, 2-3), which has lost three straight. The Yellow Jackets, who have enjoyed a sharp increase in forced turnovers , have won four of five following a 1-3 start.
One year ago, Darrell Langham's 28-yard catch on a tipped ball on fourth down set up Michael Badgley's 24-yard field goal with 4 seconds left for the Hurricanes.
It's a bitter memory for the Yellow Jackets.
"We've been waiting on this one," said quarterback Tobias Oliver. "It's one we had marked on our calendars. We've definitely been looking forward to it."
Each team has been alternating quarterbacks. Miami coach Mark Richt announced Thursday he will start redshirt freshman N'Kosi Perry over senior Malik Rosier for the second time this season.
"I think both Malik and N'Kosi practiced well," Richt said. "I think both competed well. We're just making the decision based on what we think gives us the best shot."
Marshall, a senior, may keep the starting job for coach Paul Johnson. Oliver, a redshirt freshman, has seen his playing time increase, including in last week's 38-28 win at North Carolina .
Marshall said he's confident Johnson "is going to put the team in the best position to win."
"Ultimately that's what we're all here for," Marshall said. "We want to win games and we want to get back to a bowl game."
Here are some more things to know about the Miami-Georgia Tech game:
LOVING ATLANTA
Richt is right at home when facing off against Georgia Tech. He's a perfect 14-0 as a coach at Bobby Dodd Stadium, the Yellow Jackets' home field. Florida State was 5-0 there when Richt was an assistant for the Seminoles, Georgia was 8-0 there when he was the Bulldogs' head coach and Miami won there in 2016. Richt was a Miami player in 1978 when the Hurricanes lost at Georgia Tech.
STRENGTH VS. STRENGTH
Miami ranks first in the ACC and second in the nation in total defense, allowing 264.7 yards per game. Georgia Tech leads the nation with its average of 377 yards rushing per game. Richt said it will be a challenge for his defense to contain the Yellow Jackets' option attack.
"Playing against them, for the last 10 years of my career, it is tough on an offense to be sitting there waiting, waiting, waiting for an opportunity, if it holds true to form," Richt said. "But our defense has played well against them in the past and I have a lot of faith and confidence in this week."
DECLINING ACCURACY
An interesting trend with Perry: His accuracy has dipped as games go along. He completes 61.5 percent of his first-quarter passes, 59.5 percent in the second quarter, 55 percent in the third and 33.3 percent in the fourth. Of his 105 throws this season, 99 have come at home — on the road, he's 3 for 6 with two interceptions.
WHITEOUT GAME
This will be Georgia Tech's annual Whiteout game, a tradition that began with its 2008 game against Miami. The Yellow Jackets have won three of their last four Whiteout games, including a 28-27 win over Miami in 2014.
CHANGE THE SCRIPT
Miami has called recent players-only meetings in an attempt to salvage the season. "Sometimes that works. Sometimes that's sort of Hollywood," Hurricanes defensive coordinator Manny Diaz said. "Ultimately that is what it comes down to — the accountability falls first on us as coaches and secondly it falls on those guys to play."
---
---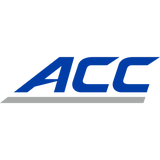 Get more from Atlantic Coast
Follow your favorites to get information about games, news and more
---