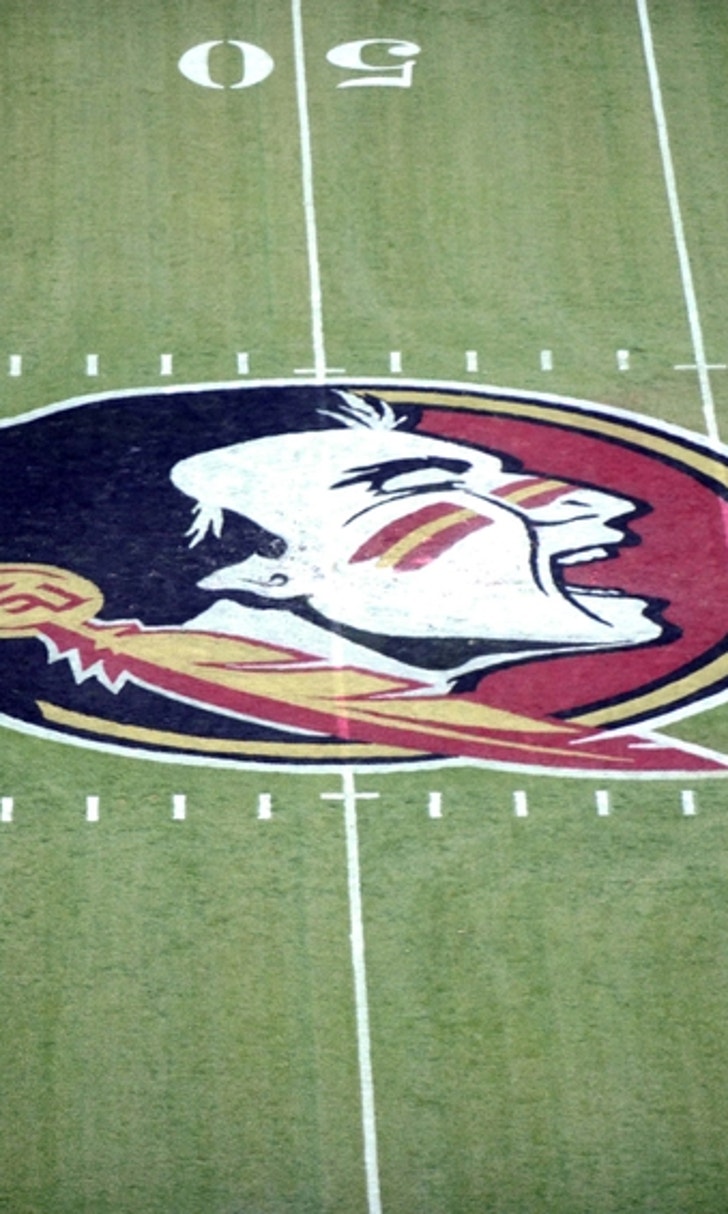 FSU Football's Most Memorable Bowl Wins: No. 12
BY Fansided and Jason Parker/FanSided via Chop Chat • December 15, 2016
FSU football is heading back to another bowl game – here's a look at the one of the more memorable postseason games in program history.
On January 2nd, 1950, the Florida State Seminoles made program history in just their third season of play. FSU football traveled from Tallahassee to Tampa to take on the Wofford Terriers in the Cigar Bowl – the first time the 'Noles had been selected to play in a postseason bowl game since the program started.
This season, the Seminoles will take part in their 46th all-time bowl game when they play in the (bowl game) against the (opponent). It will be another in the list of memorable postseason contests for FSU football – a list that has taken the team everywhere from Miami to San Francisco and Atlanta to Dallas and points all over the place.
But, which bowl games have truly been the best ever for the Seminoles? Here's a look at another memorable moment in the postseason for Florida State.
No. 12 – 1992 Cotton Bowl (Florida State 10 Texas A&M 2)
For most of the 1991 campaign, FSU football found themselves holding onto the top spot in the bowls and seemed destined to play for the first national title in program history. A one-point loss to rival Miami – in the first of those damn Wide Right games – and an upset loss to the Florida Gators two weeks later took care of those plans real quick.
Instead, the Seminoles found themselves heading to Dallas for the first (and still only) time in program history to take part in the famed Cotton Bowl game. The opposing team was an Aggies squad who that had won their old Southwest Conference for the first time in five seasons and had a nasty defense that was ready to give the 'Noles fits all day.
Indeed, it was a defensive battle for both teams – more due to the horrible, rainy conditions that kept the offensives at bay and forced a combined 13 turnovers in the game (five by FSU, eight by Texas A&M). The Aggies got on the board first with a safety by sacking Casey Weldon in the end zone, but the 'Noles responded minutes later with a touchdown run by Weldon. Gerry Thomas, the villain against Miami, actually kicked one through the uprights to give the 'Noles their final points.
The win would be in FSU football's final game as an independent in what was then called Division 1. The Seminoles would join the ACC for the 1992 season and proceed to win the next nine conference championships to go along with two national titles during that span. Snapping their losing streak to end 1991 is seen by some as the catalyst for that success after the conference move.
More from Chop Chat
This article originally appeared on
---
---