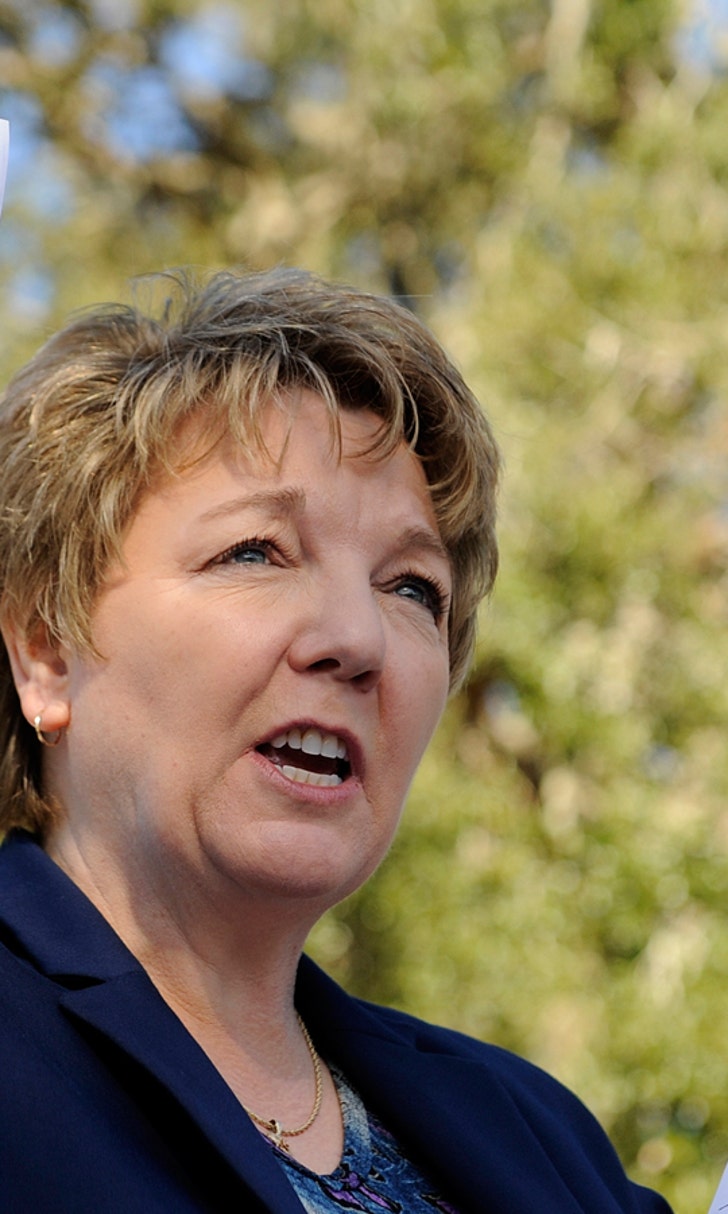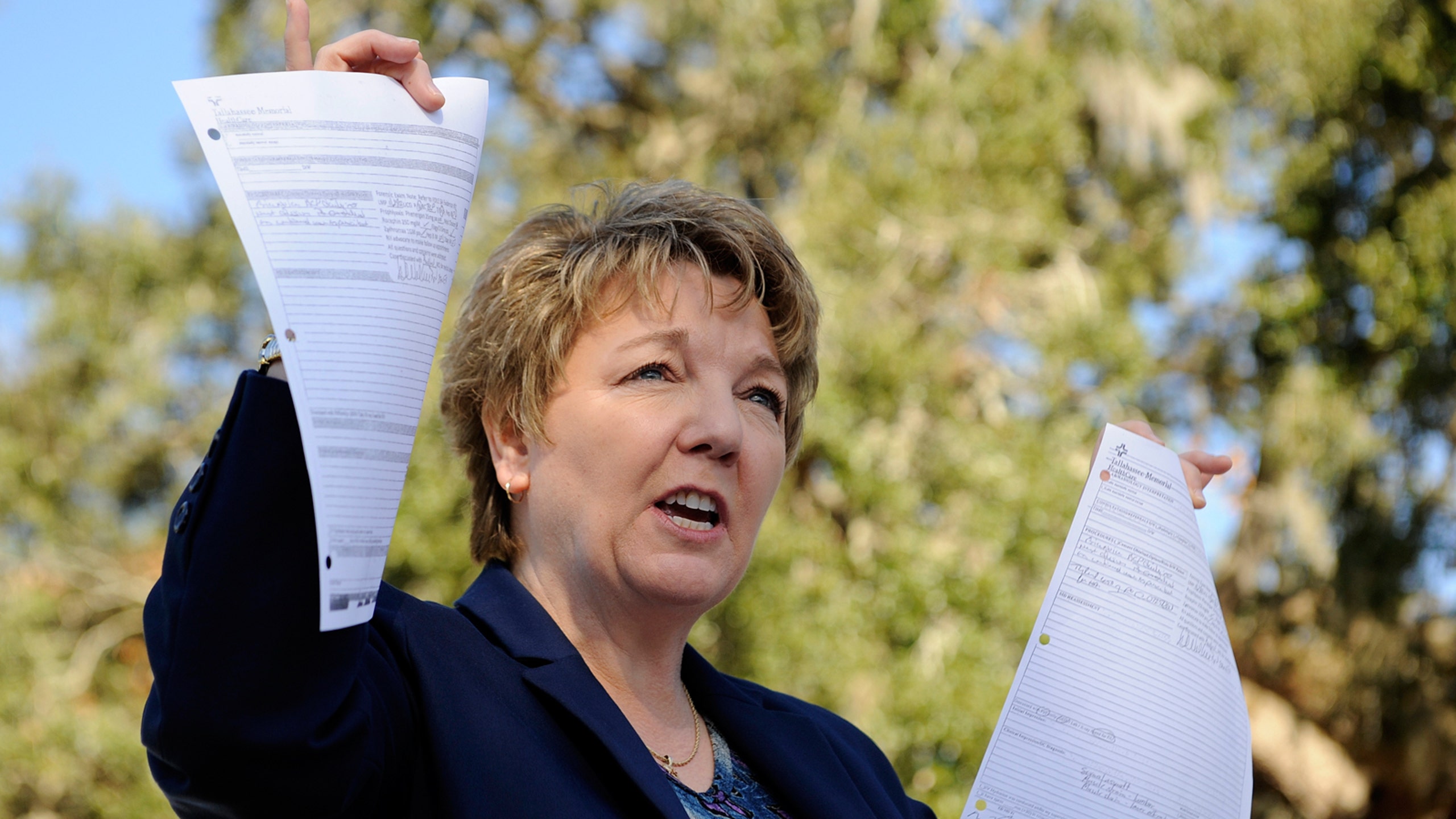 Fan shouts 'Go Gators!' as attorney discusses alleged assault of Winston accuser
BY foxsports • December 14, 2013
Eight days after a laugh-filled press conference during which Florida state attorney Willie Meggs announced that Jameis Winston would not be charged with sexual battery, Patricia Carroll, the attorney for Winston's accuser, held a presser of her own on Friday morning expressing her belief that her client's case was mishandled by the Tallahassee Police Department and the state attorney'€™s office.
At one point, someone at the presser screamed out "Go Gators!"€ Carroll, to her credit, turned to the gentleman and politely asked that he refrain from doing so again.
Does anybody attending press conferences pertaining to this case actually take them seriously? It certainly doesn'€™t appear that way.
---
---