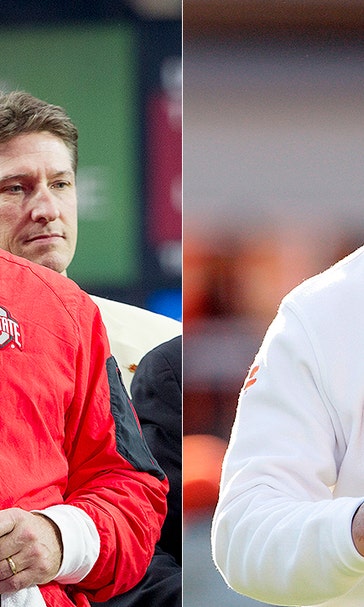 Dabo Swinney and Rich Rodriguez allegedly beat Urban Meyer and David Shaw in hoops
February 15, 2017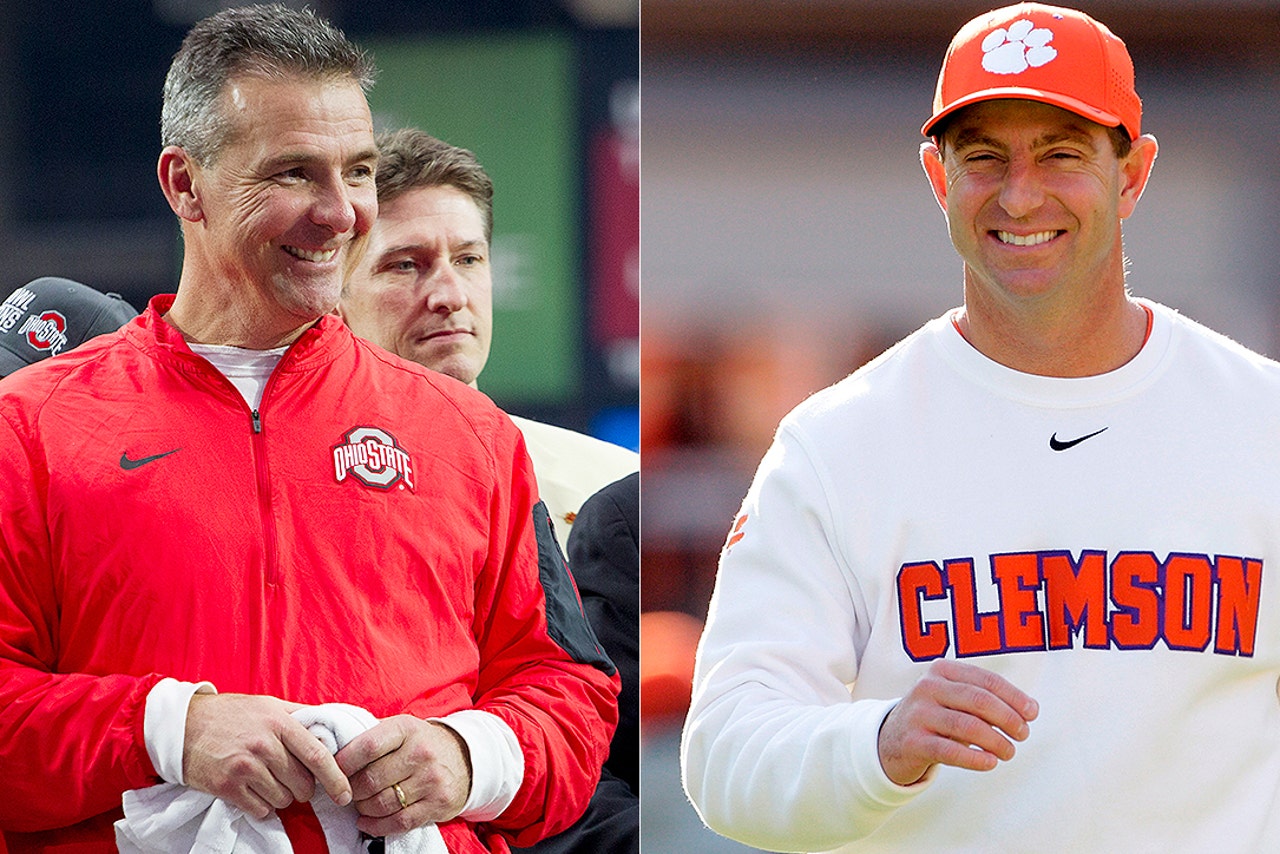 Dabo Swinney and Rich Rodriguez apparently beat Urban Meyer and David Shaw in a pickup hoops game on Wednesday, according to Rodriguez's son, Rhett.

https://twitter.com/rhett_rod/status/831711239566823424

The 2-on-2 contest supposedly took place in Costa Rica, where the coaches were likely attending a conference or clinic of some sort, which is pretty common in the offseason.

Swinney already delivered a devastating loss to Meyer earlier this year in Clemson's 31-0 whitewashing of the Buckeyes in the Fiesta Bowl.

Rodriguez, on the other hand, went 0-3 vs. Ohio State during his time as head coach at Michigan. However, that was before Meyer arrived.

While the only info we have now is from Rhett's tweet, we can only hope to learn more about this epic matchup someday. Imagine the footage: Dabo driving to the hoop to dunk on Urban while dishing Fiesta Bowl trash-talk … Rich Rod guarding Shaw, snagging rebounds and draining 3-pointers. It's something we'd definitely pay to see.


---
---