Atlantic Coast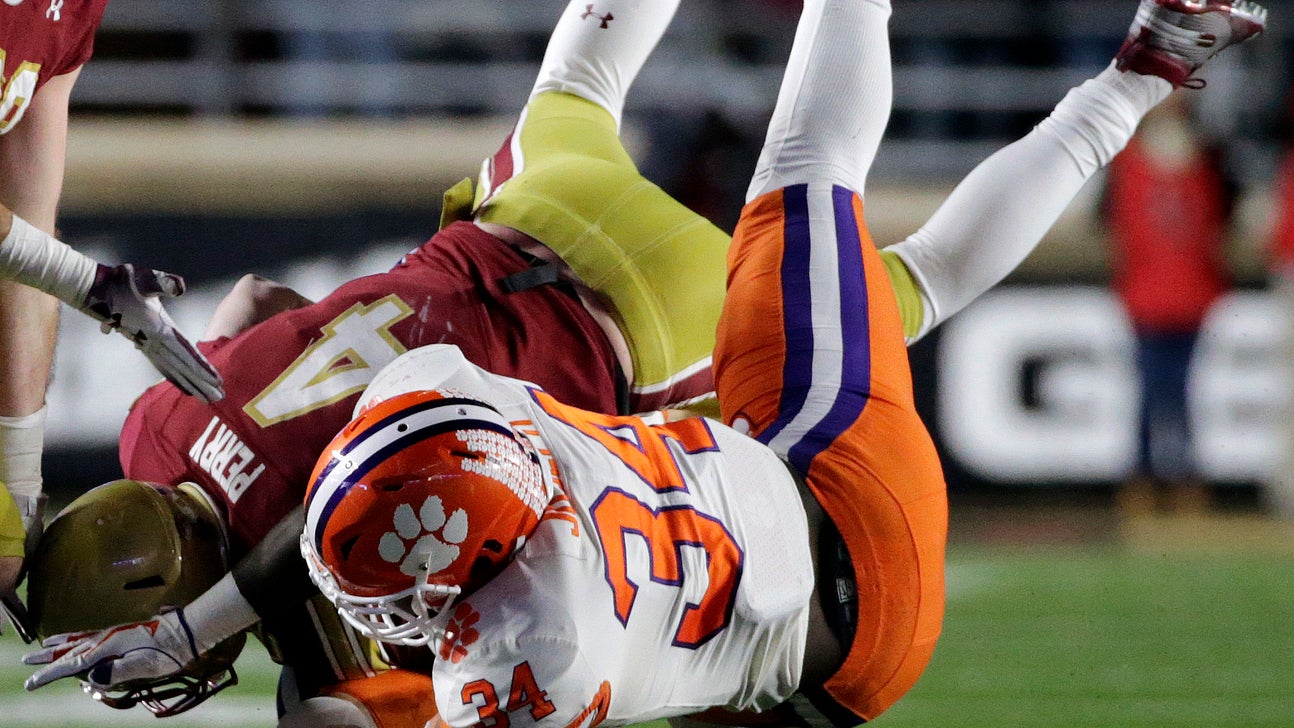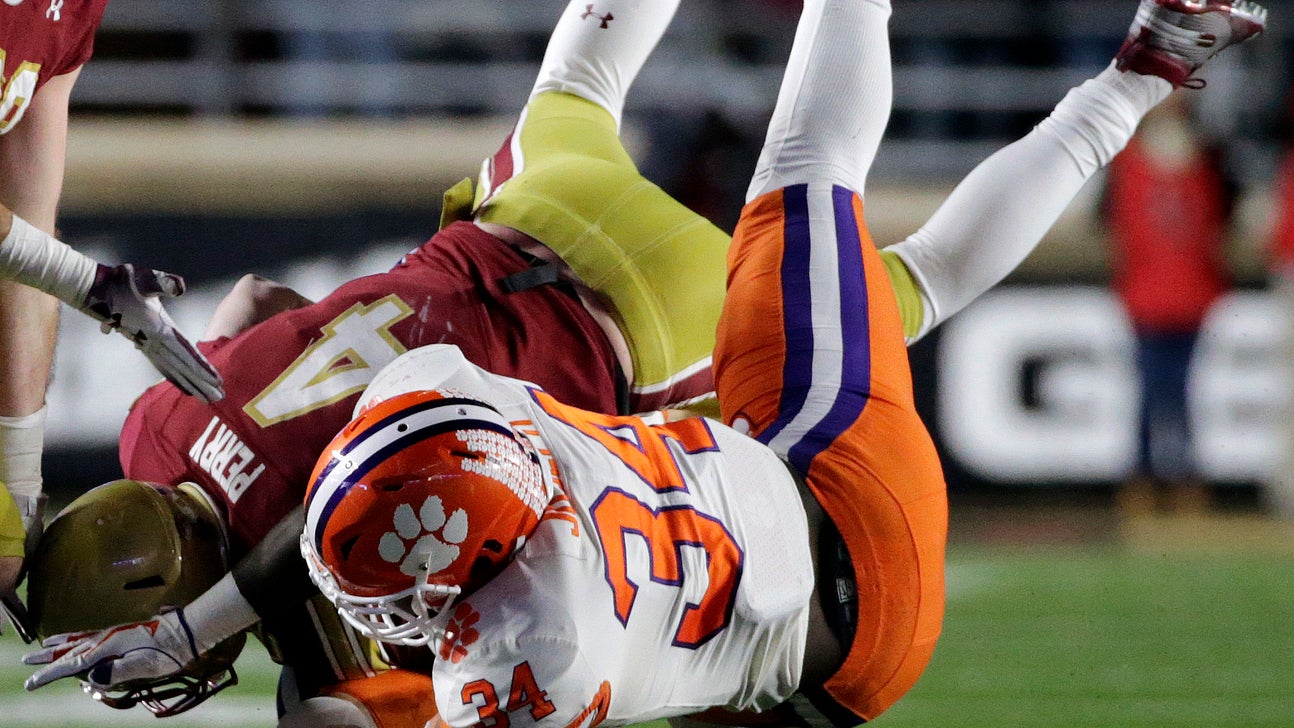 Atlantic Coast
Boston College goes back to backup QB for 2nd year in a row
Updated
Mar. 4, 2020 3:41 p.m. ET
BOSTON (AP) — Boston College lost its chance to play for an Atlantic Coast Conference championship.
More important, the Eagles have lost their quarterback and it's not clear when they are getting him back.
For the second straight year, Anthony Brown was hurt just as BC was lining up for a late-season run, this time sustaining what coach Steve Addazio said were internal injuries on the team's first possession of Saturday night's game against second-ranked Clemson.
The Tigers won 27-7, clinching their fourth straight Atlantic Division title and remaining on track for a spot in their fourth consecutive College Football Playoff berth. BC, which could have contended for a spot in the conference title game, now looks ahead to games at Florida State and at home against No. 12 Syracuse for a chance at a nine-win season that would be its best in a decade.
The Eagles (7-3, 4-2 Atlantic Coast Conference) dropped five spots in the AP Top 25 on Sunday to No. 22.
"On a stage like this, you'd like to feel like you got your full complement, you know? But that didn't happen. And that's life," Addazio said after the game. "So I'm more concerned now about getting ready for Florida State and getting ourselves back in the groove."
Brown was brought down by defensive tackle Christian Wilkins on the Eagles' first offensive series, with the 315-pound lineman landing on him with the full force of his body weight. He walked off on his own but went to the locker room soon after and was taken to a hospital during the game.
Addazio said Brown had internal injuries but declined to elaborate. BC spokesman Jason Baum said on Sunday there was no further information on the injury.
With backup EJ Perry replacing Brown, the BC offense failed to score; the Eagles scored their only points on Michael Walker's 74-yard punt return. A sophomore who had never thrown a pass in college before, Perry went 12 for 21 for 98 yards in the game.
Addazio said he didn't know the extent of Brown's injury. But wasn't ready to write him off like he did last year, when the quarterback blew out his ACL — also in the 10th game — after BC had won three straight ACC games in what was seen as a turning point for a program that had gone winless in the league just two years earlier.
Because Brown needed most of the next 10 months to recuperate, Perry ran the first-team offense for much of the spring and summer.
"EJ is a stud. We go against him in camp," defensive lineman Zach Allen said. "The stuff he can do with his legs, you aren't going to find a more mobile guy. We have all of the faith in him, and now we have a whole week to help him prepare. ... He's going to step up and I'm excited for EJ, I really am. I'm excited to see how he handles it."
---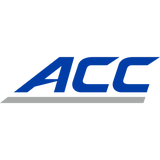 Get more from Atlantic Coast
Follow your favorites to get information about games, news and more
---