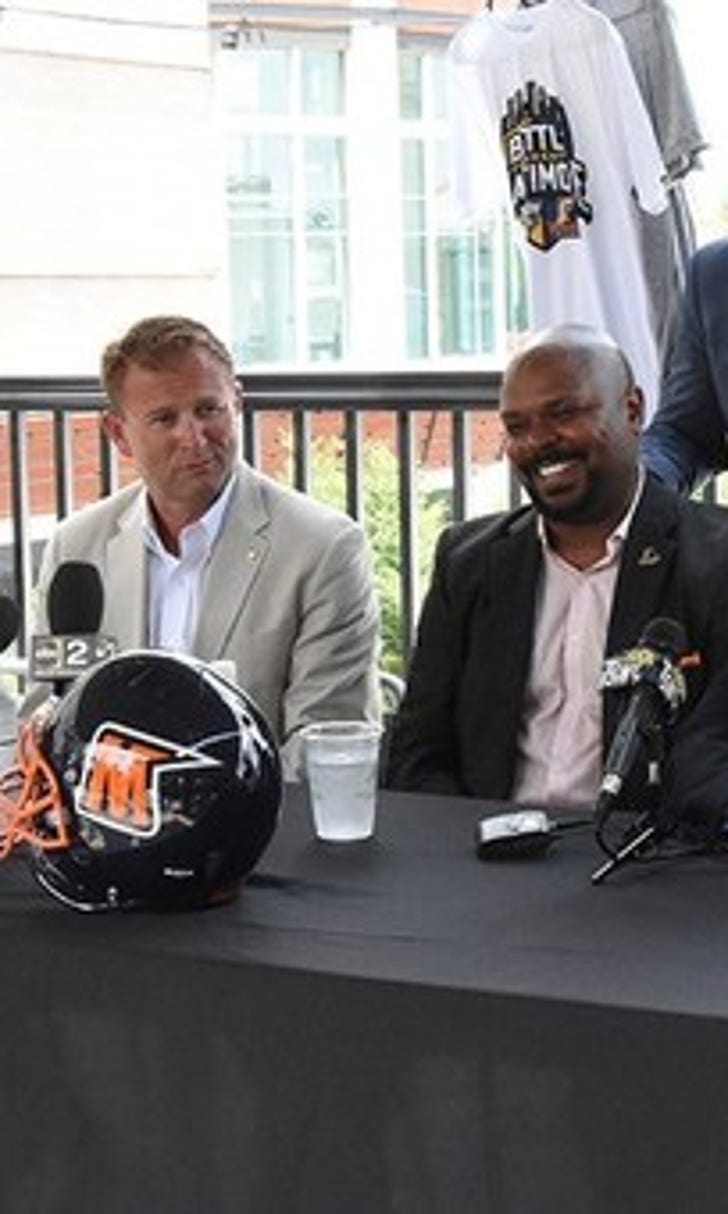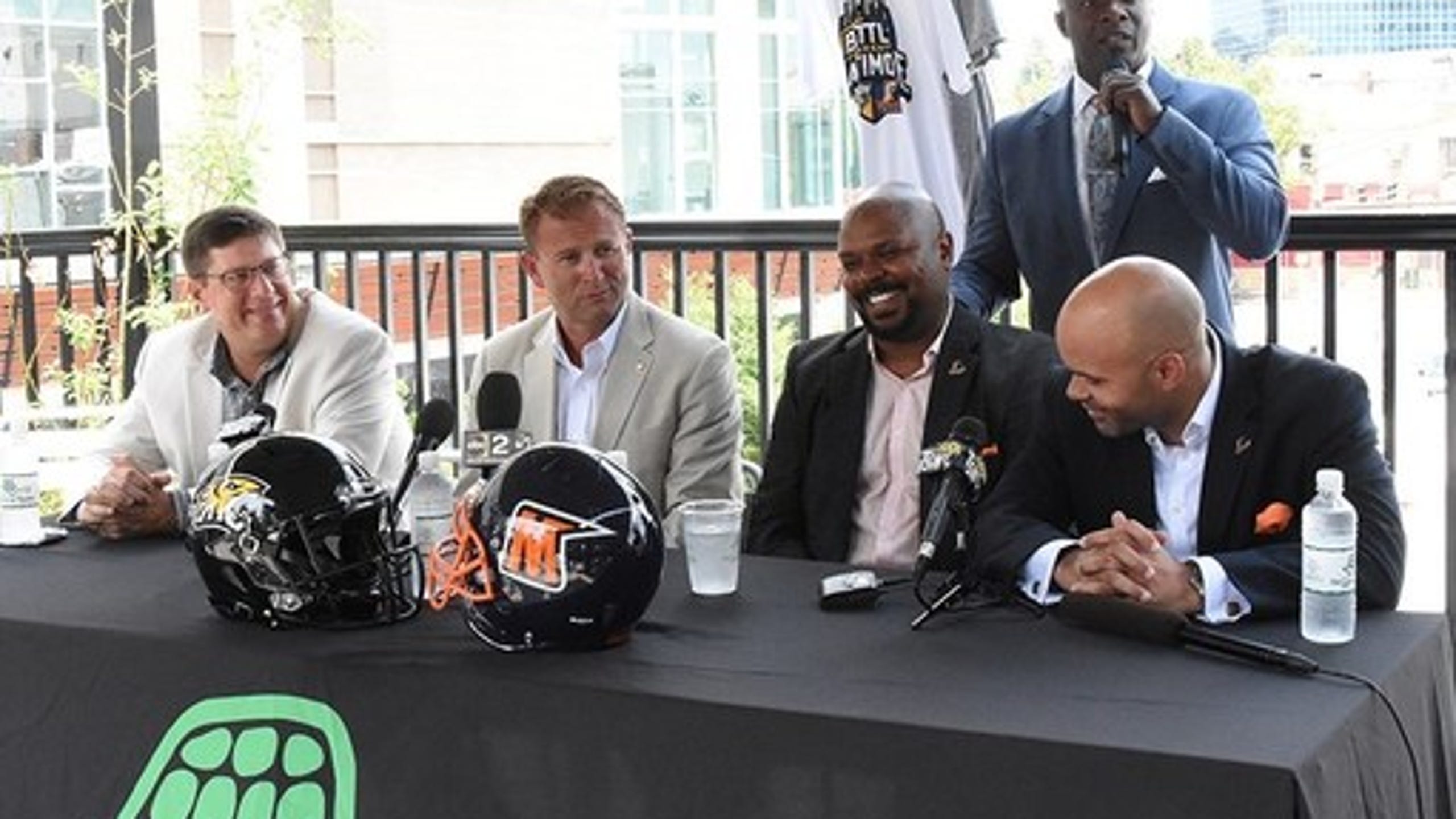 'Battle For Greater Baltimore' may be extended
BY AP • July 18, 2017
(STATS) - FCS programs Morgan State and Towson appear determined to make their "Battle For Greater Baltimore" bigger and better.
The football series will resume for the first time since 2011 on Sept. 2 at Towson's Johnny Unitas Stadium. At a news conference to promote the game Tuesday in Towson, the athletic directors for both schools said they are working out the details to extend the series through 2020 after next year's return matchup at Morgan State.
"We are excited to renew the rivalry with Morgan State," Towson athletic director Tim Leonard said. "The series is not only good for both universities, but it is also very beneficial to the Greater Baltimore community. Both myself and (Morgan State AD) Ed (Scott) are committed to playing this game as often as the schedule permits."
Towson won the most recent meeting 42-3 to extend its series advantage to 17-6. The Tigers have won all 12 meetings at Unitas Stadium.
Coaches Fred Farrier of Morgan State and Rob Ambrose of Towson also attended the news conference.
Last year, Morgan State finished 3-8 overall and 3-5 in the Mid-Eastern Athletic Conference, while Towson was 4-7 overall and 3-5 in CAA Football.
---
---