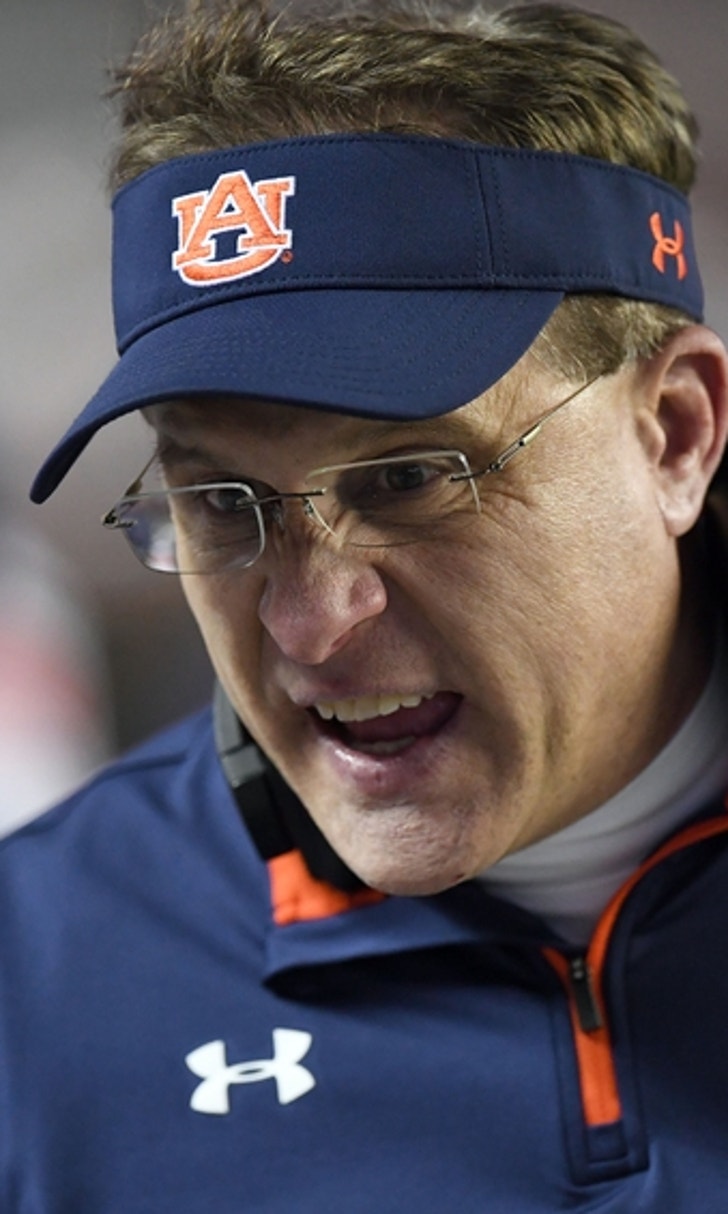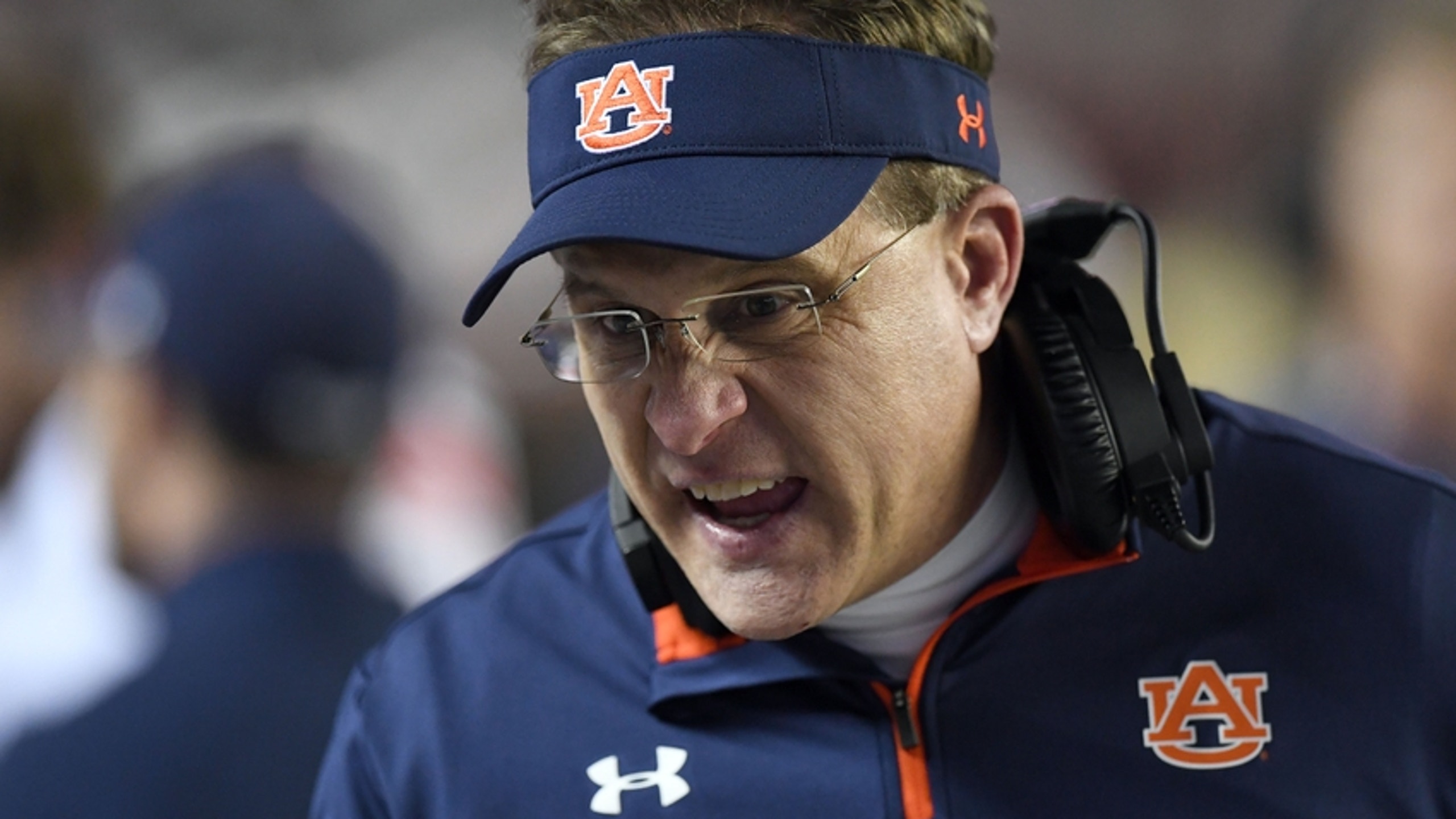 Auburn hires Chip Lindsey as Offensive Coordinator
BY Fansided and Shannon Sickmon/FanSided via Saturday Blitz • June 30, 2017
Auburn has hired ASU's Chip Lindsey as its new OC, according to Fox Sports.
Just in time for signing day, the Auburn Tigers have hired former Arizona State offensive coordinator Chip Lindsey as their new OC.
Lindsey is familiar with the Tigers' program. In 2013, Lindsey was an offensive analyst for the wide receivers and the passing game under head coach Gus Malzahn. That year, the Tigers were the runners-up for the national title. Lindsey then worked a single season with the Arizona State Sun Devils as their offensive coordinator. ASU had a rough season, with multiple injuries and an offense only ranked 81st in the country. However, ASU did rank 11th nationally in red-zone offense under Lindsey.
Lindsey has an impressive pedigree. Before his position with ASU, Lindsey ran the Southern Miss offense. The year that Lindsey headed up the Golden Eagles' offensive line, the team broke five major offensive single-season school records in 2015, including completions (312), and passing yards (4,263).
Lindsey replaces Rhett Lashlee, who left Auburn for an OC position at UConn. Lindsey will have a bit of a homecoming with the new stint at Auburn–Lindsey is an Alabama native. Auburn head coach Gus Malzahn has a great deal of faith in Lindsey. He announced that he will be retiring his clipboard and giving Lindsey complete control over the offense and play-calling in the 2017 season. Under Lindsey, expect Auburn to get back to concentrating on their running game and play-action. Let's hope these changes will be good for the 2017 Tigers.
More from Saturday Blitz
This article originally appeared on
---
---