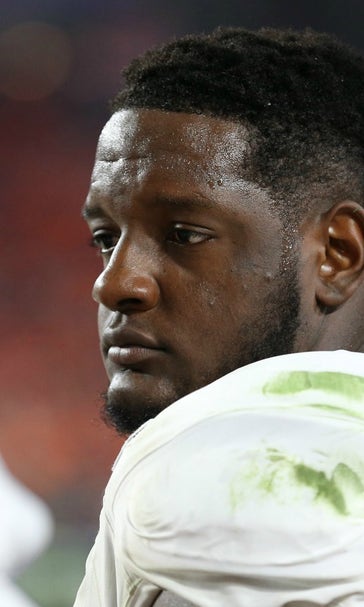 Alabama OT Cam Robinson arrested, faces felony weapons charge
May 17, 2016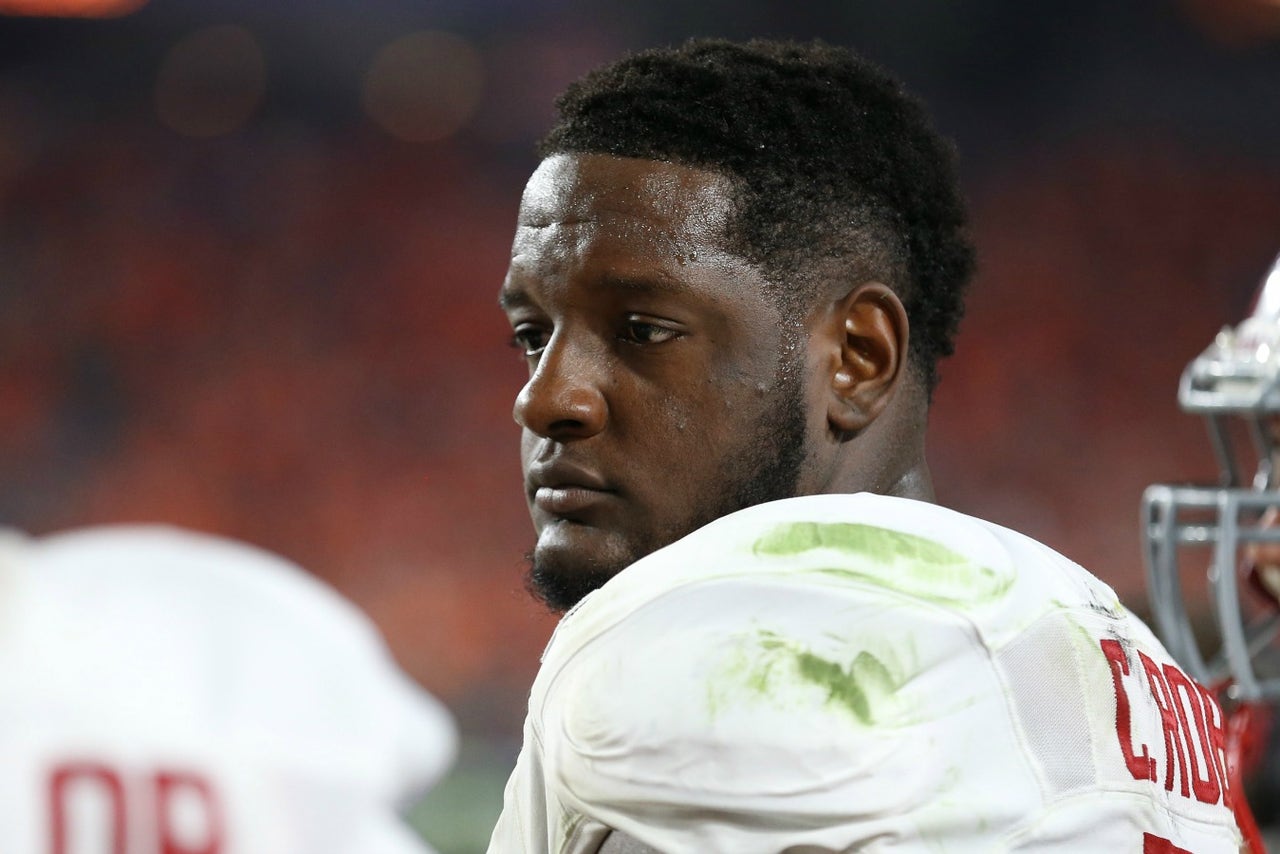 Two University of Alabama football players -- junior offensive lineman Cameron Robinson and junior defensive back Laurence Hootie Jones -- were arrested early Tuesday morning in Monroe, La.
According to the Ouachita Parish Sherriff's office, Robinson -- projected by many as a top-10 pick in the 2017 NFL Draft -- faces a felony charge of illegal possession of a stolen firearm and a misdemeanor charge of possession of a controlled dangerous substance. He also was charged with illegal carrying of a weapon in the presence of narcotics. Jones faces the same two lesser charges as Robinson. Both players were booked just after 3:30 a.m. and were later released on bond.
According to the police report, an officer approached the two players while they were in a parked car after hours at a local park and detected the smell of marijuana. After they were removed from the car, the officer found a bag of marijuana and two handguns -- one of which was stolen -- inside the vehicle.
The 6-foot-6, 327-pound Robinson was an all-SEC first-team selection last season and is a two-year starter. Jones has played in 16 games over two seasons as a backup for the Crimson Tide.
Alabama coach Nick Saban released a statement later Tuesday morning:
"We are aware of the situation involving Hootie Jones and Cam Robinson and are in the process of gathering facts to determine what internal action needs to be taken."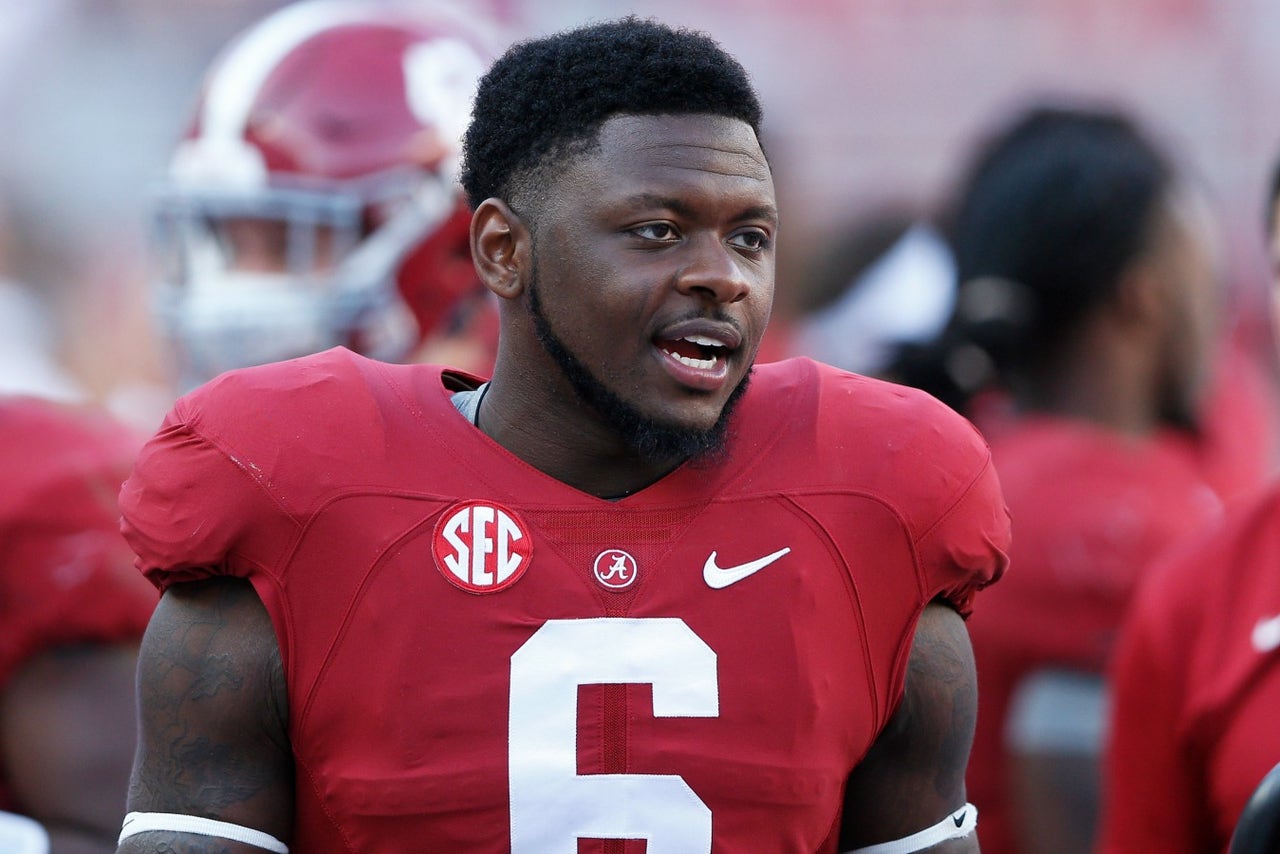 Laurence Hootie Jones
---
---