College Basketball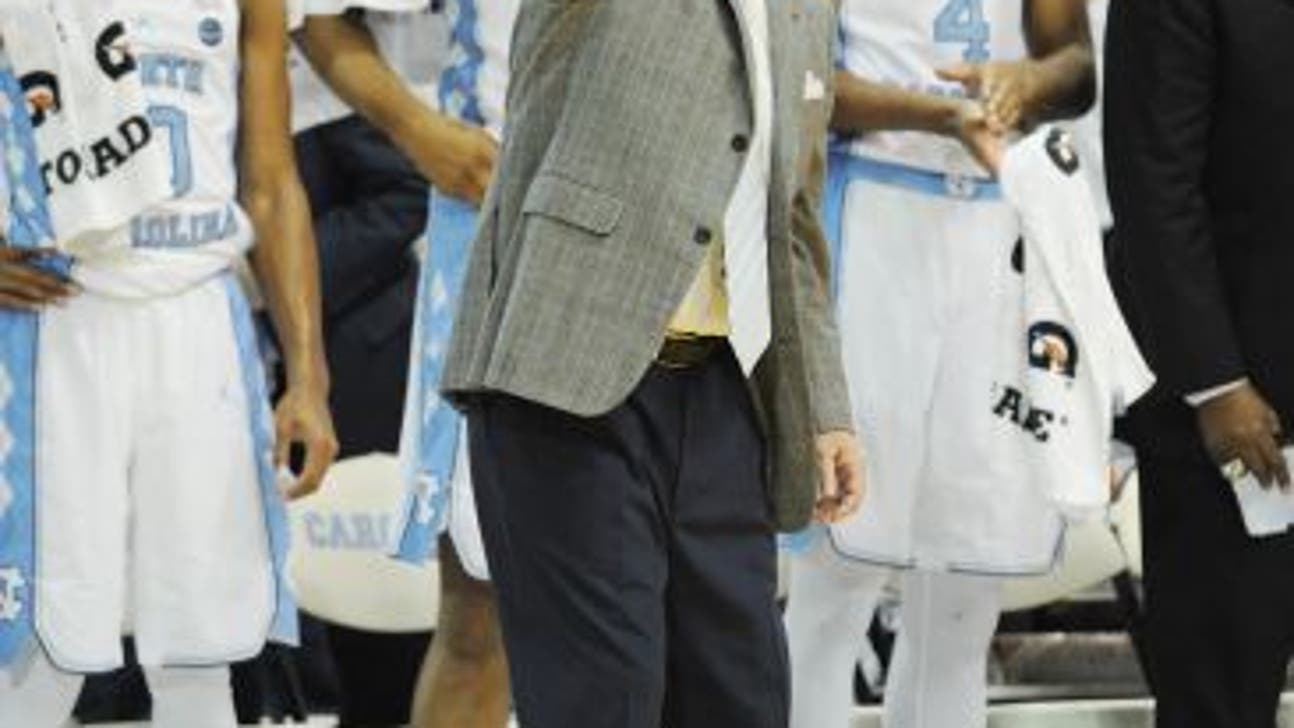 College Basketball
UNC Basketball: Three Keys to Victory vs Kentucky
Updated
Mar. 5, 2020 12:15 a.m. ET

Fansided, Alec Lasley/FanSided via Keeping It Heel
UNC takes on Kentucky in Vegas on Saturday as part of the CBS Sports Classic
One of the most highly regarded matchups of the early college season won't happen on a college campus. Two of the most historic programs in college basketball, North Carolina and Kentucky, will match up in Las Vegas on Saturday to add to their long rivalry.
With both teams historically having extremely talented rosters, this year will be no different.
The Tar Heels, led by junior forward Justin Jackson (15.8 points per game), enter the contest with a 10-1 record, their lone loss coming at No. 13 Indiana.
Up to this point, North Carolina has limped through the start of the season. With injuries to Theo Pinson, Luke Maye and most recently Joel Berry II, health has been a major concern.
Kentucky (9-1) cruised through their first couple weeks of the season before they finally played a high-quality opponent, falling to #11 UCLA at home.
The Wildcats are led by their backcourt trio of De'Aaron Fox, Malik Monk, and Isaiah Briscoe who have combined for 51 points per game.
This being a very important game for the Tar Heels, here are the keys to victory. 
The Health of Joel Berry II
Nov 18, 2016; Honolulu, HI, USA; North Carolina Tar Heels guard Joel Berry II (2) drives past the Hawaii Warriors bench during the first half at the Stan Sheriff Center. Mandatory Credit: Marco Garcia-USA TODAY Sports
One of the best guards in the country through the first month of the year, Berry, if he plays will be coming off of a two-game absence due to a sprained ankle.
Averaging 14.8 points per game thus far, Berry has been the main leader for the Tar Heels not only on offense but most importantly on defense.
His intensity and leadership was missed dearly against Davidson just a week ago and Tennessee on Sunday, as they struggled to stop both offenses throughout the entire game.
His lead by example mentality is something that can't be replaced.
As mentioned before, with the majority of the scoring coming from the starting backcourt of the Wildcats, Berry's health and ability to guard De'Aaron Fox will be crucial in coming out on top.
If Berry is fully healthy, his input back in the lineup will provide Carolina with their main play maker on the offensive end, as well as their defensive leader.
Defense
Dec 7, 2016; Chapel Hill, NC, USA; Davidson Wildcats guard Jack Gibbs (12) looks to pass as North Carolina Tar Heels guard Kenny Williams (24) defends during the second half at Dean E. Smith Center. Mandatory Credit: Rob Kinnan-USA TODAY Sports
Kentucky comes into the Dec 17th matchup scoring 94.4 points per game which is ranked third nationally.
The Wildcats' trio of guards are arguably the best backcourt in the country so Carolina's ability to guard on the perimeter will be critical.
The Tar Heels rank 82nd nationally in points allowed at just over 66 points per game and will rely on Joel Berry, Kenny Williams, and Nate Britt to be the main defenders.
Watch for Seventh Woods to provide crucial minutes on De'Aaron Fox off the bench, as he is averaging almost two steals per game. His athleticism and quickness will be a nice change of pace from the physical play Berry provides.
The one part of Carolina's defense that has always been poor, is their inability to guard the three point line.
With Kentucky, however, Malik Monk is the only above average three point shooter from their perimeter players, as he shoots 38 percent from beyond the arc.
Look for Kenny Williams to start out on Monk as he possesses the size, strength, and quickness to stay with him.
Addressing the front court of the Wildcats, it mainly consists of Bam Adebayo (12.6 points per game, 8 rebounds per game).
He provides Kentucky with a true back to the basket big man with the ability to score and defend. Though he has struggled at times against bigger defenders, he is the lone option for the Wildcats.
The other frontcourt players consist of Wenyen Gabriel, Isaac Humphries, and Derek Willis. Both Willis and Gabriel are stretch big men. Willis shoots just under 40 percent from three and will be a matchup problem for Isaiah Hicks, who is expected to guard him to start out.
As for Humphries, he is just a big body to rotate in and give Adebayo a rest.
Free Throw Shooting
Nov 21, 2016; Lahaina, Maui, HI, USA; North Carolina Tar Heels forward Isaiah Hicks (4) shoots a free throw against the Chaminade Silverswords during the Maui Jim Maui Invitational at the Lahaina Civic Center. Mandatory Credit: Brian Spurlock-USA TODAY Sports
The Tar Heels are shooting just over 70 percent a game as a team from the free throw line and it has gradually been decreasing as the season has gone on.
With Kentucky's lack of size and traditional big men, Carolina will need to take advantage of the paint.
Kennedy Meeks, Isaiah Hicks, and Tony Bradley will all be matchup problems for whichever Wildcat guards them . Because the bigs' are a major part of the offense for the Heels, look for them to make many trips to the free throw line.
Isaiah Hicks (81 percent) is the only big man for the Tar Heels to shoot above 60 percent. We've seen it many times this year, Carolina bigs' inability to either finish a three point play, or miss both free throws, coming away with an empty possession.
If the Tar Heels want to come back to Chapel Hill with a victory, they can't have too many empty trips down the court, especially from the line.
Along with free throw shooting, the Tar Heels need a healthy Joel Berry II to provide that spark they have been missing, both offensively and defensively.
More from Keeping It Heel
This article originally appeared on
---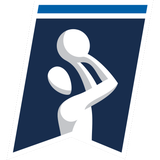 Get more from College Basketball
Follow your favorites to get information about games, news and more
---