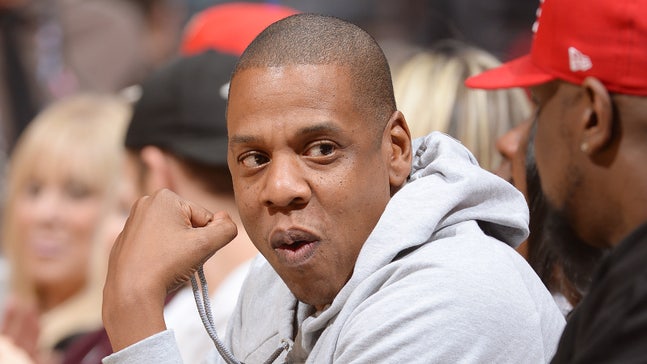 There's a whopping half-a-million at stake in Jay Z's office bracket pool
Published
Mar. 17, 2016 2:45 p.m. ET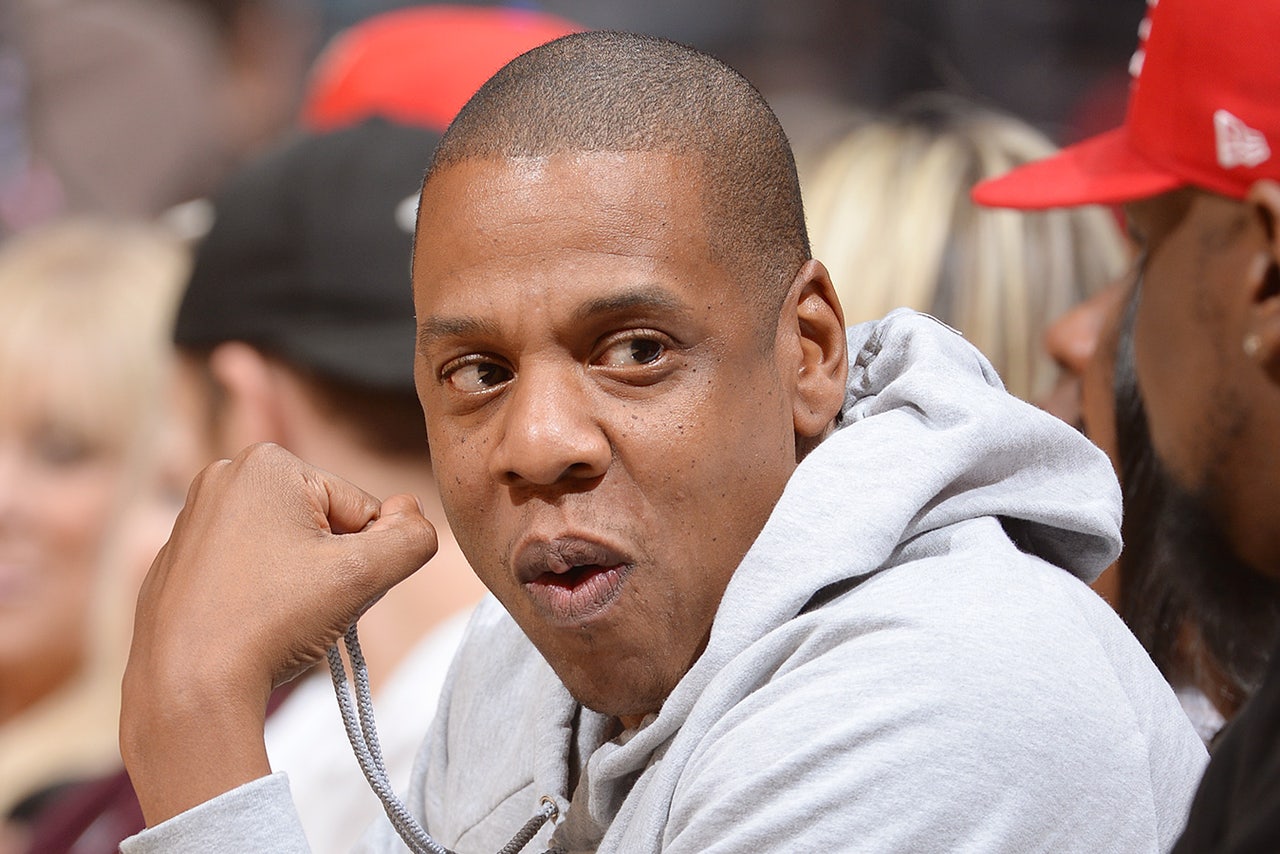 March Madness — arguably the greatest event in all of sports — is officially underway, which means garbage cans will be overflowing with shredded brackets in short order. Whether you're in an office pool for $20 or you just filled one out based on the coolest mascots, brackets are what make the NCAA tournament the enraging yet spectacular event that it is today.
Now try to imagine what it's like to fill out a bracket with $500,000 on the line. Jay Z knows the feeling. And he takes it so seriously that he consults the experts for advice. Smart man.
The hip hop mogul and Atlantic Records president Mike Kyser both asked former Duke guard and college basketball analyst Jay Williams for his thoughts on their brackets — specifically Wichita State.
On ESPN's "Mike and Mike" Thursday, Williams explained how he got a call from Kyser, who asked for his bracket "ASAP." Williams told Kyser he couldn't give it to him at the moment, which is when he was told the pool was for $500,000 and Jay Z was a participant.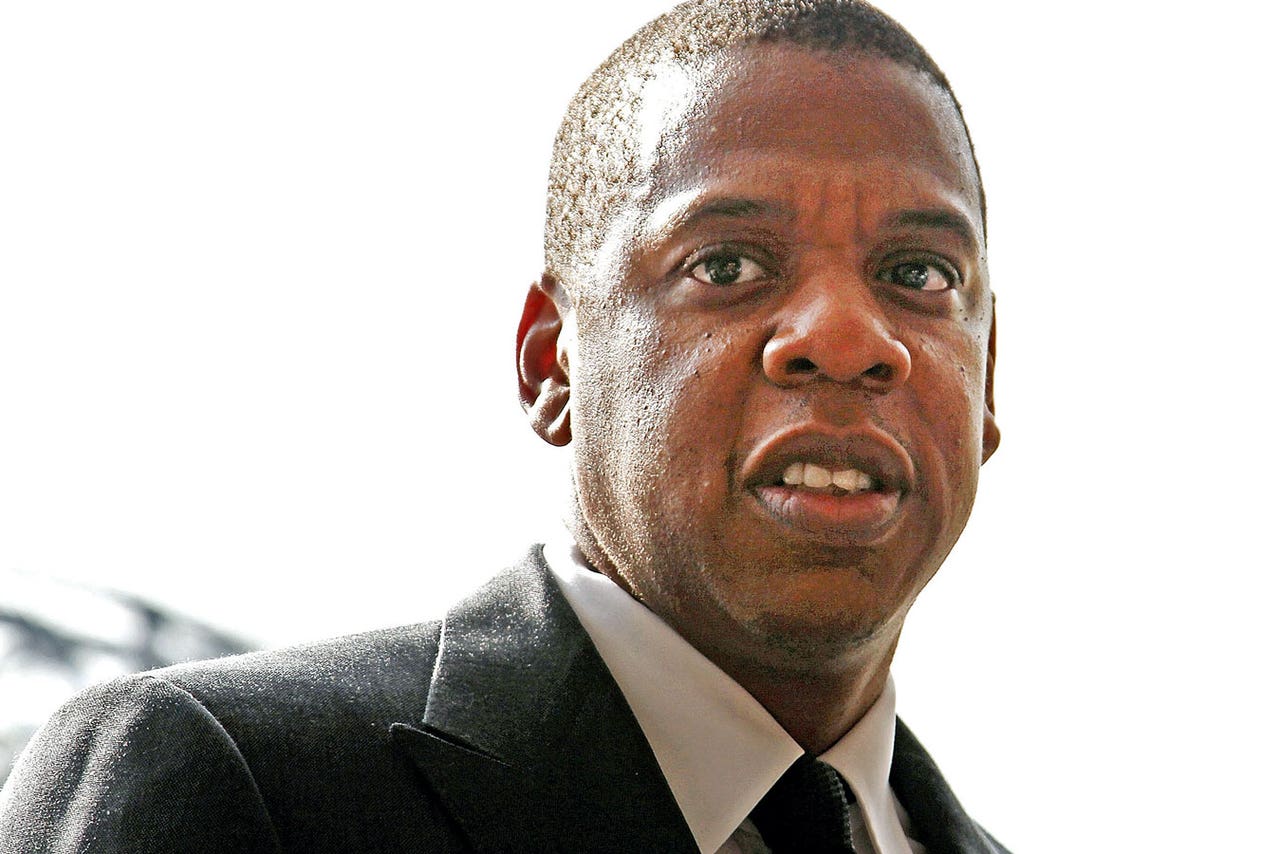 "Kyser said, 'Look, our office pool is going for like $500,000 right now and Jay Z and I are competing against each other,'" Williams recounted. "'I need your bracket.'"
And that's when Jay Z hopped on the call.
"I'm about to talk to Jay Z about the bracket?" Williams said. "Next thing I know, I'm on a three-way call for a 30-minute long conversation with Jay Z and Mike Kyser about the bracket, and they're asking me about Wichita State. Are you kidding me?"
Williams couldn't believe what he was hearing. 
"That's really Jay Z on the opposite line asking me about Wichita State," he said. "That's unbelievable."
When your net worth is upwards of $500 million, why not get in a bracket pool for $500,000?
---
---