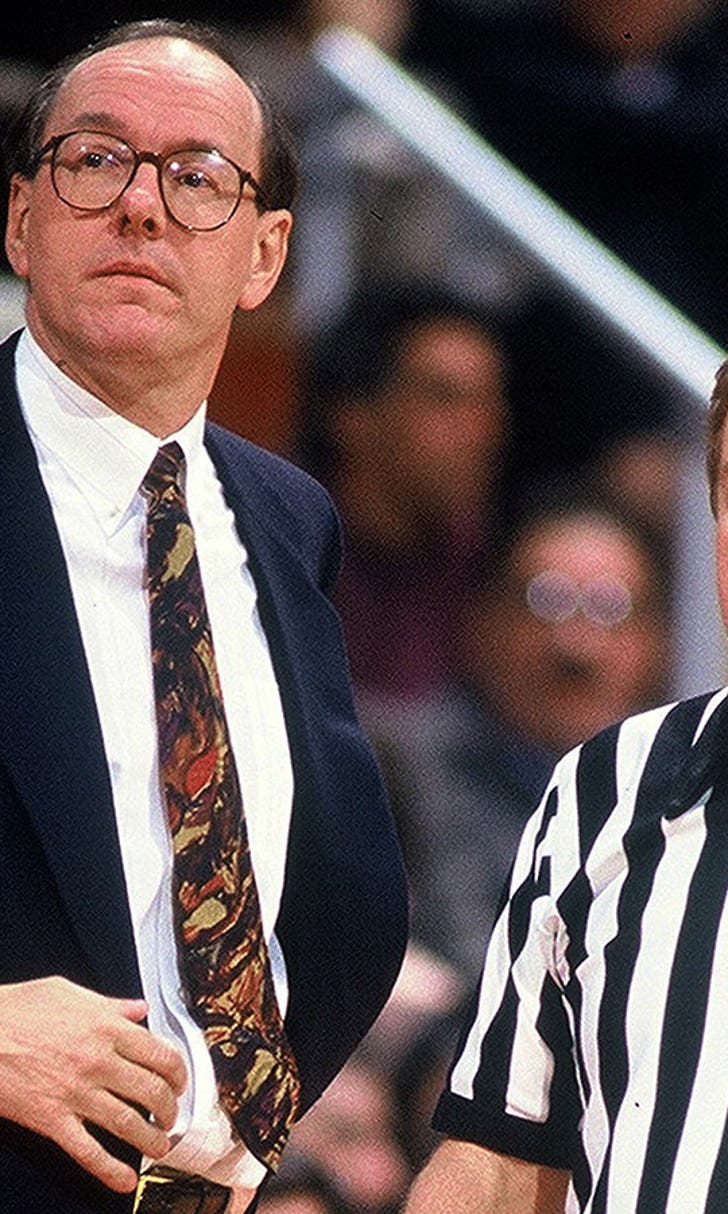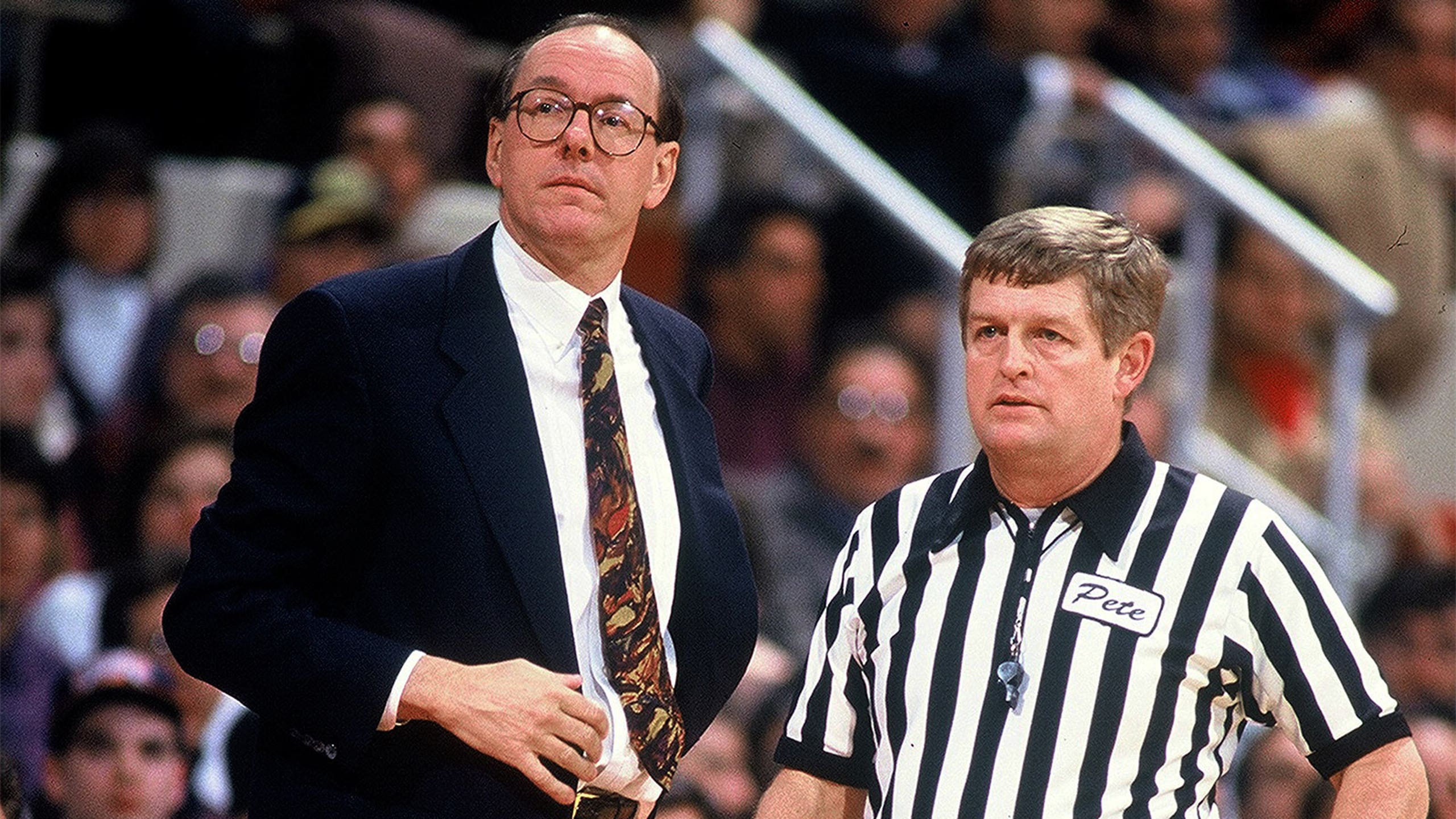 Syracuse paying homage to Jim Boeheim, fashion maven
BY Sam Gardner • January 28, 2016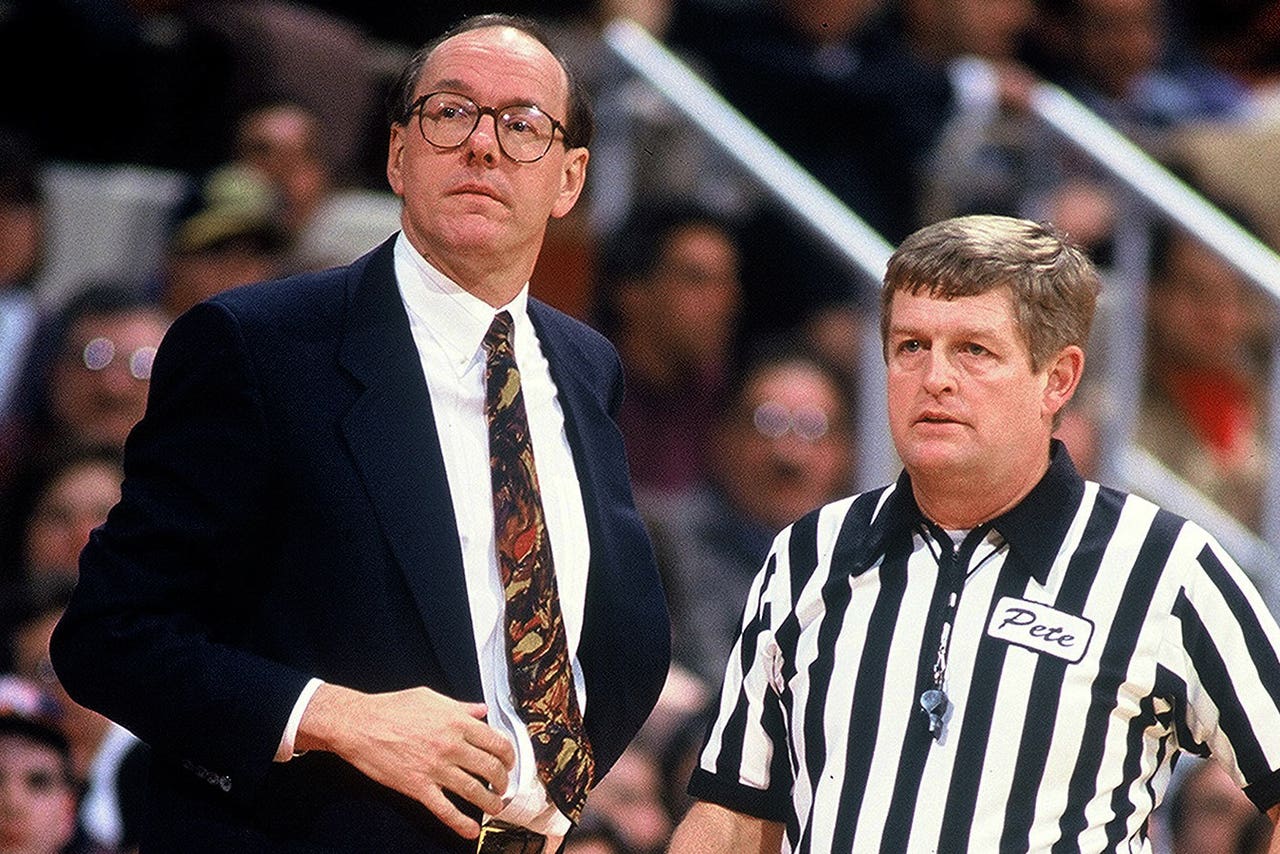 Jim Boeheim has been the basketball coach at Syracuse for long enough to see several styles come and go (and in some cases return again), and on Thursday night, the 'Cuse faithful will celebrate Boeheim's 39 seasons as a fashion "icon" with a fun contest that will land one student a round-trip plane ticket.
After a tough three-game road swing against Wake Forest, Duke and Virginia, Syracuse (13-8, 3-5 ACC) is back at the Carrier Dome to play Notre Dame for the first time since it upset the ninth-ranked Irish last February at Purcell Pavilion.
Over the years, the Dome has always proven a tough venue for visitors, and it should only be made tougher by the fact that this particular game will feature thousands of fans dressed just like the home team's 71-year-old head coach:
Boeheim, who served a nine-game suspension earlier this season, has been the head coach at Syracuse since 1976, meaning there are plenty of options for students to choose from if they want to participate. In addition to that checkered number from the early days of the Boeheim tenure shown above, fans could also go with big, round glasses and a funky tie from 1990: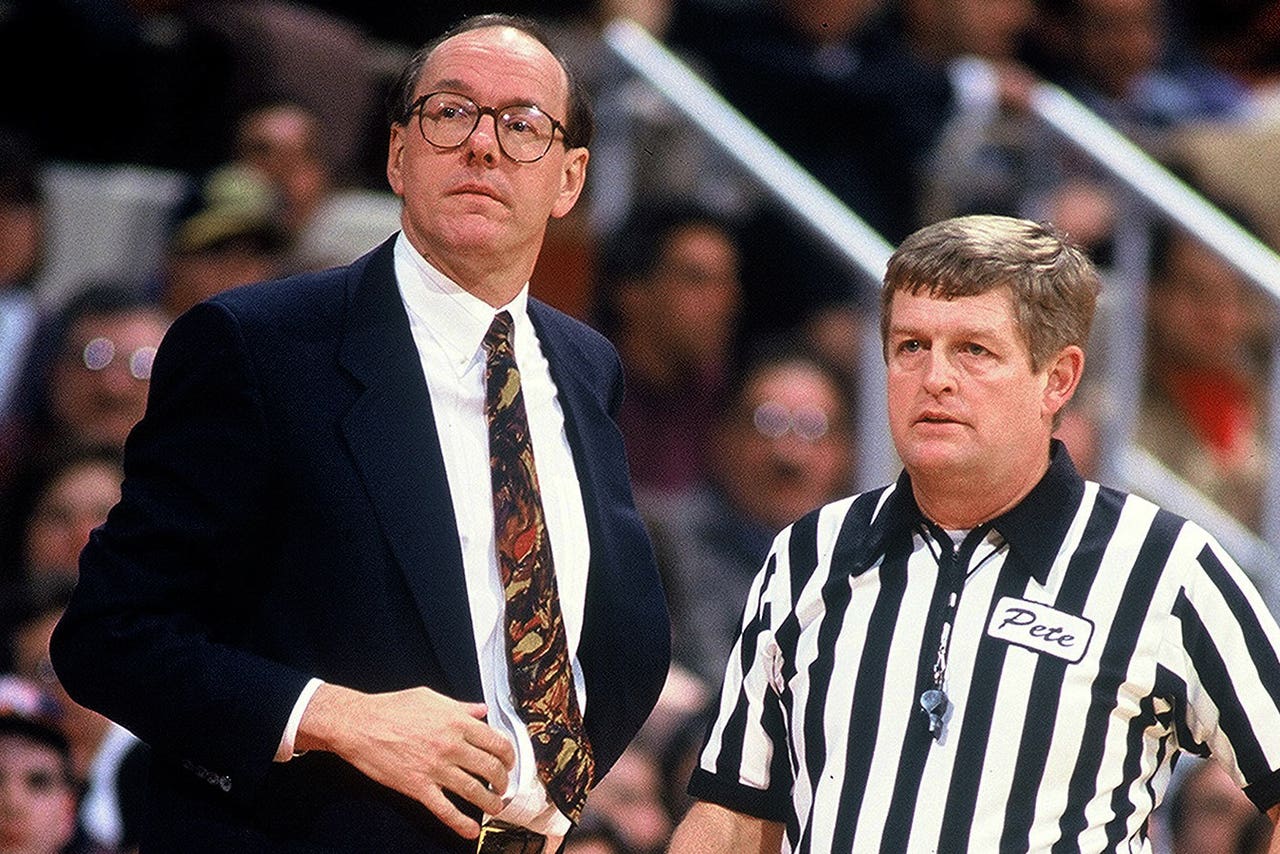 Getting a tip from a zebra?
Or the I'm-not-sure-which-color-to-wear-so-I'll-wear-them-all look he popularized in 1994: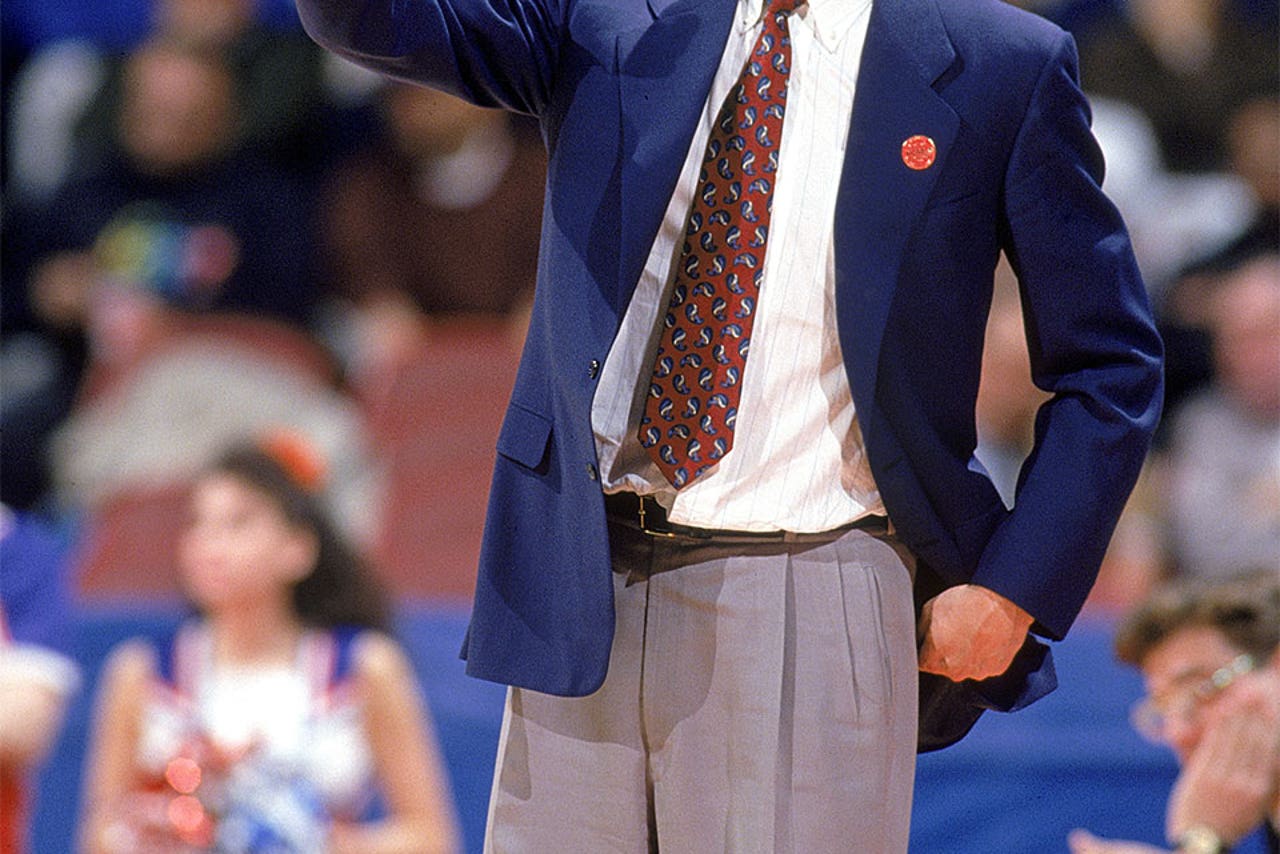 The perfect look for 1994.
You could go more casual, as Boeheim did coaching in Hawaii in 1998: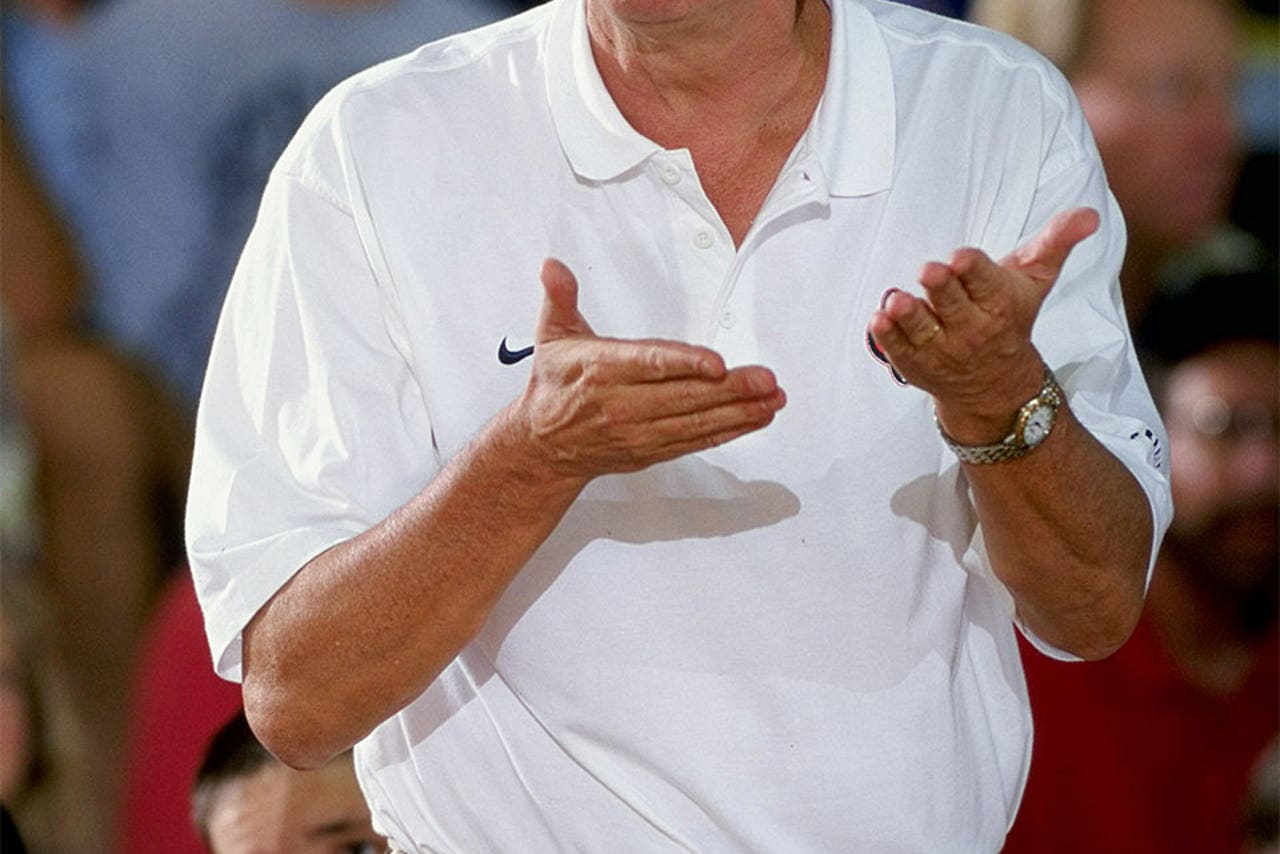 So perfect for Hawaii.
There's the hat-and-suit look from Syracuse's national championship in 2003: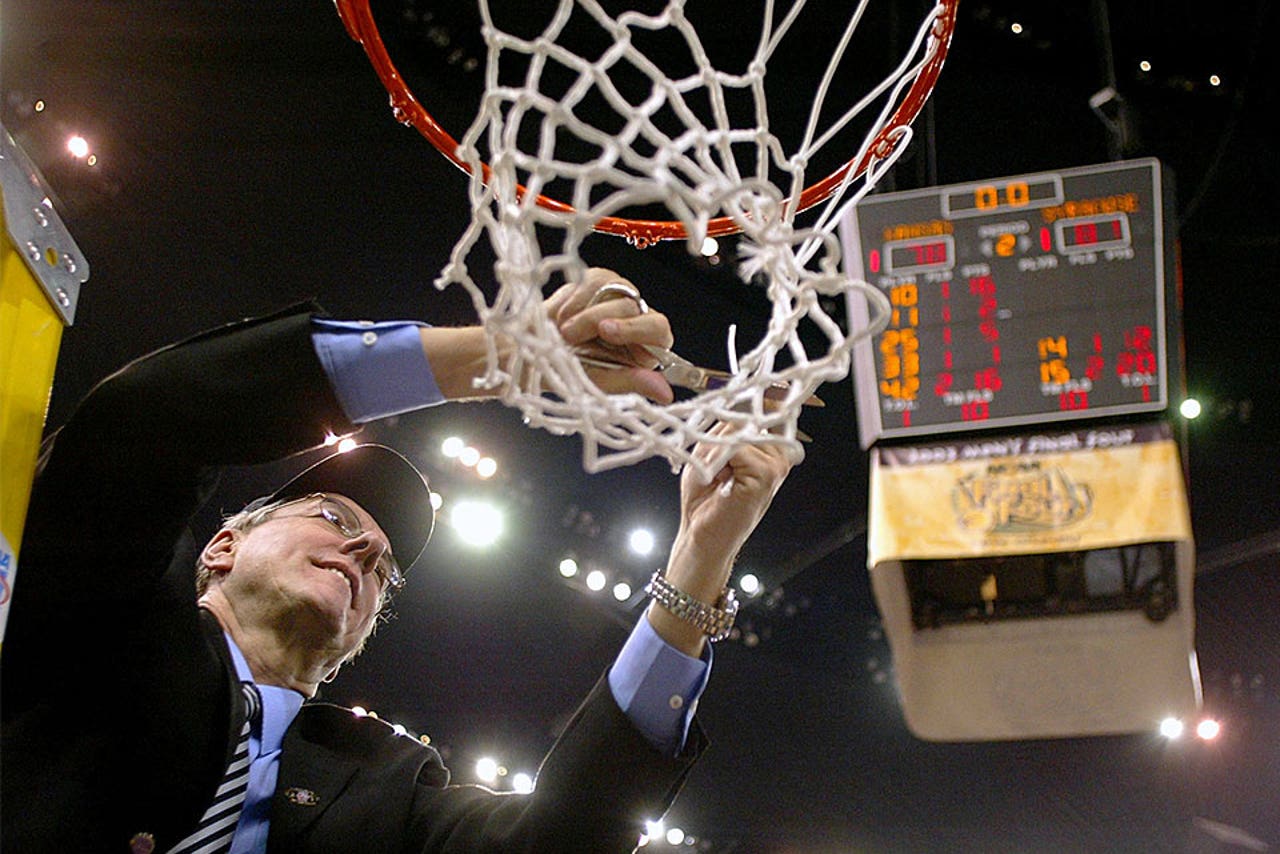 The champs.
Boeheim's also not above wearing shorts, as he did on a Team USA tour in Japan in 2006, but that might not be advisable during a Syracuse winter: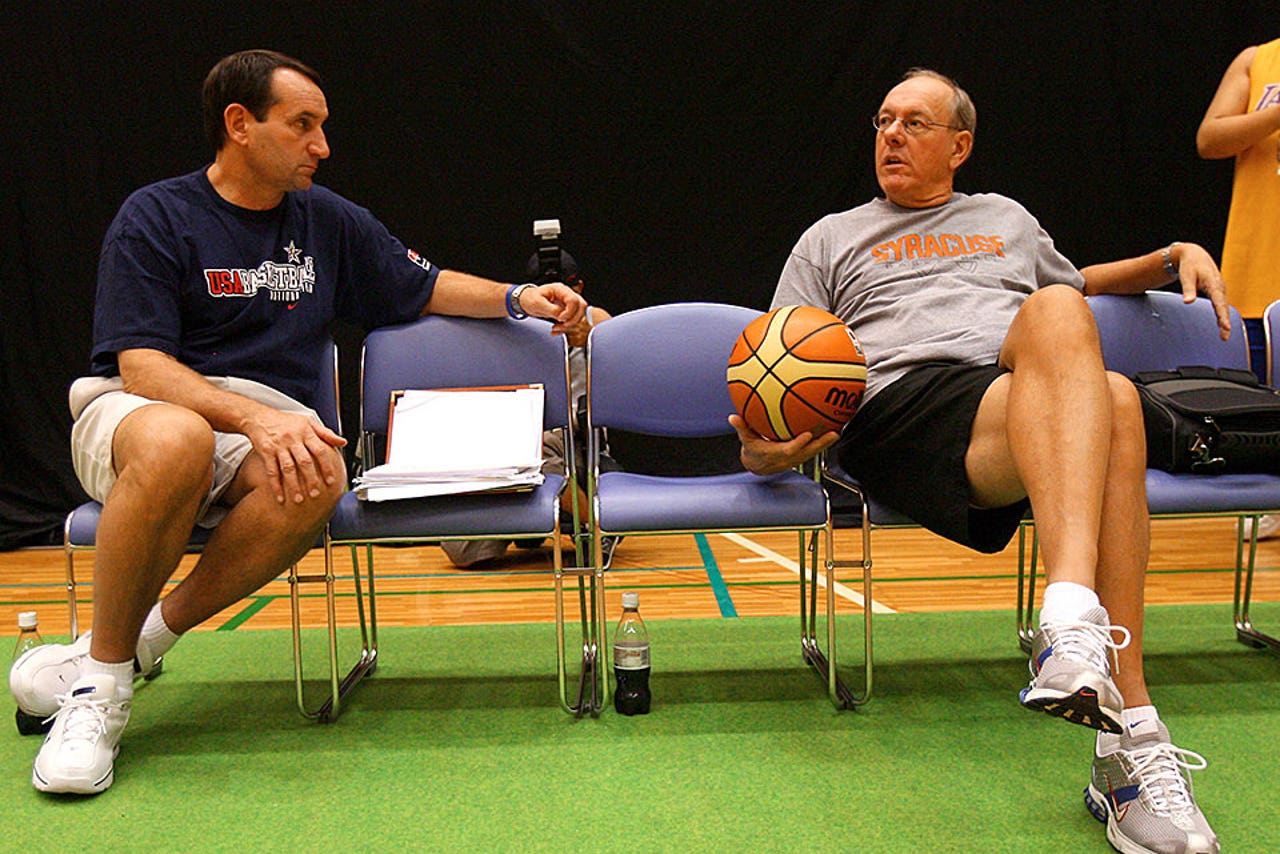 Relaxing with Coach K.
Or you could just go straight track suit, as Boeheim did at the Final Four in 2013: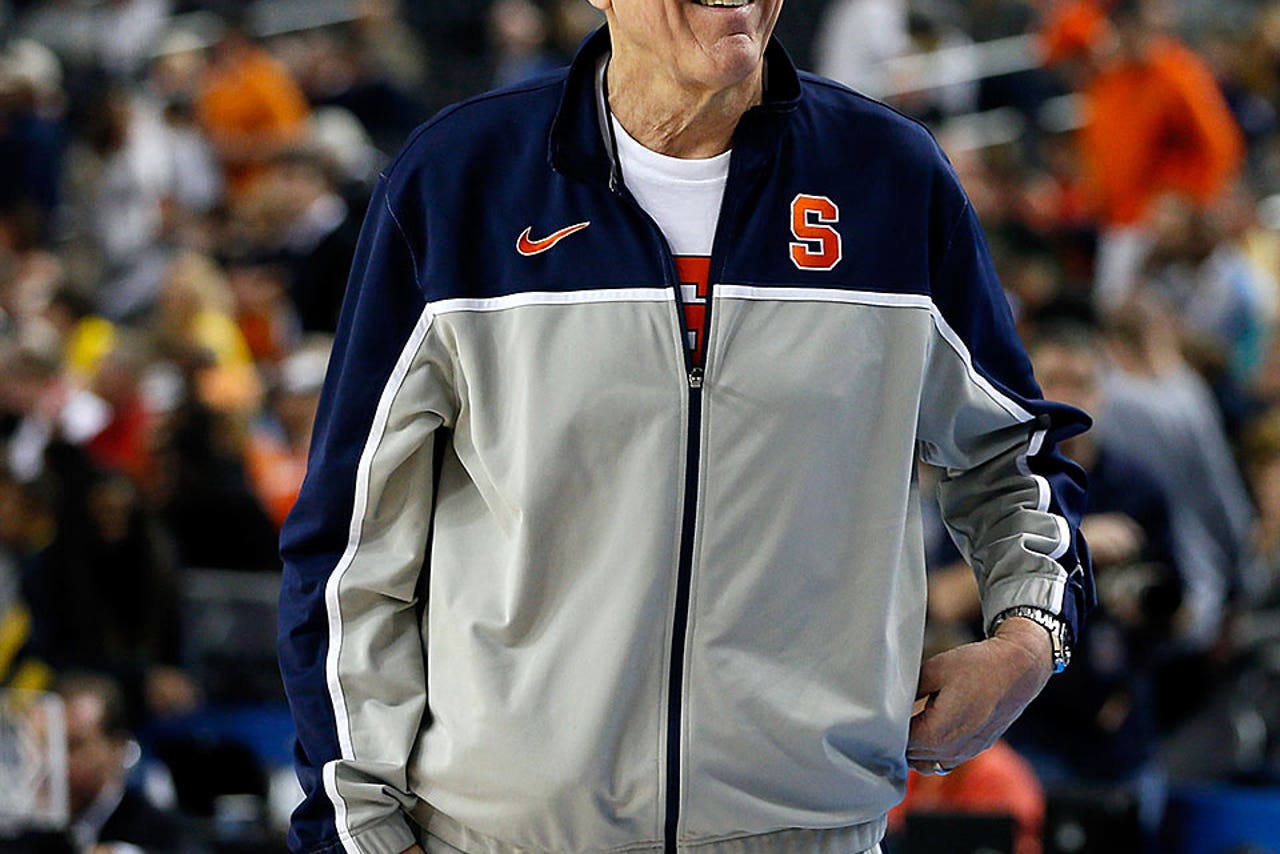 Tres casual.
Basically, the options are endless. Anything from this guy's line should also do the trick, but whatever you wear, just make sure you show up early enough to get the free glasses. And if you can, try to keep your fingers out of your nose.
---
---