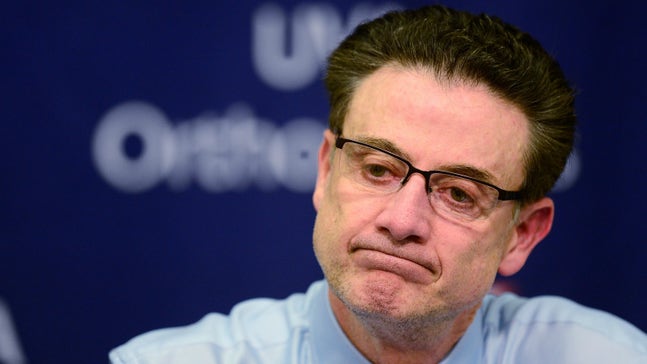 Rick Pitino again professes shock over Louisville recruiting scandal
Published
Mar. 15, 2016 2:20 p.m. EDT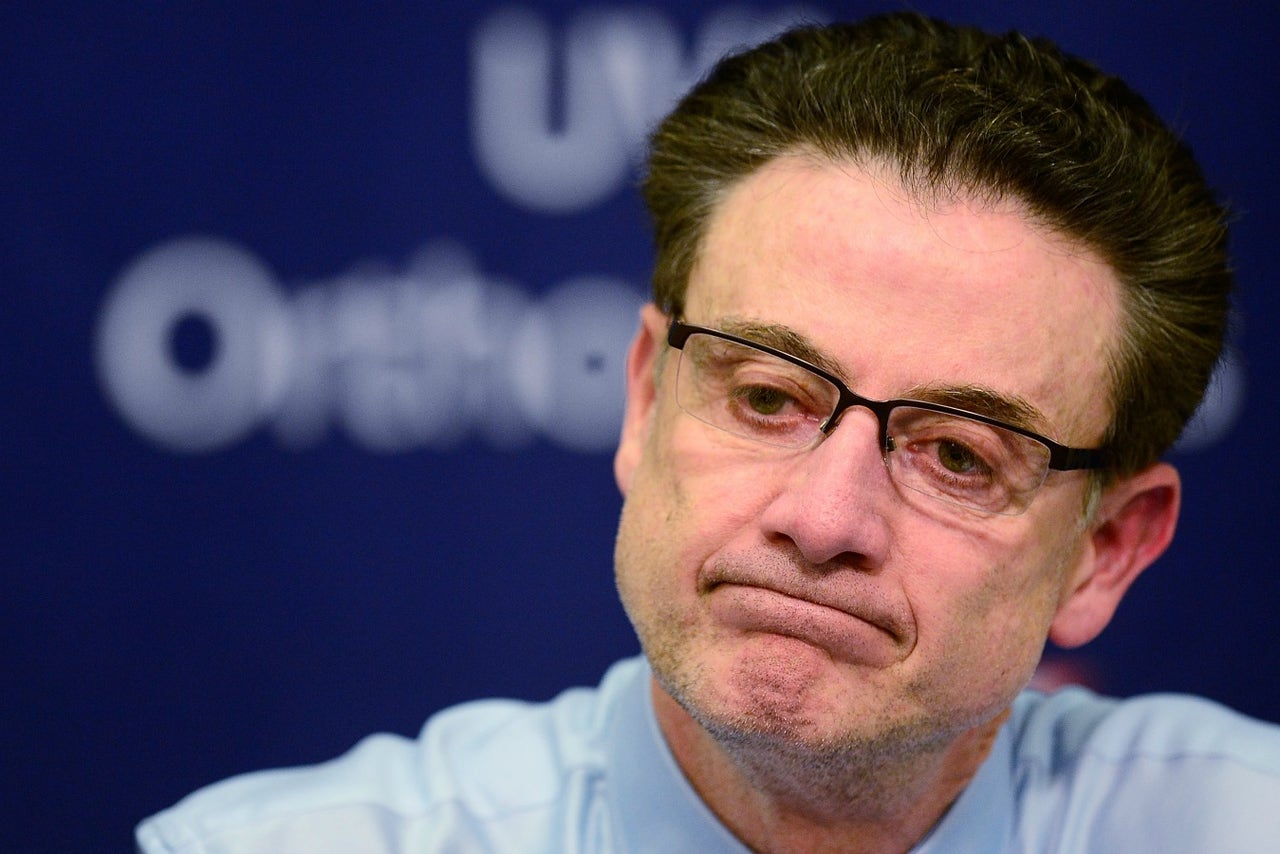 Louisville Cardinals head coach Rick Pitino again expressed his surprise and disappointment at the allegations plaguing his basketball program on Tuesday.
Appearing on "Mike and Mike in the Morning" on ESPN Radio, Pitino reiterated that he was not aware of the alleged violations and that he saw nothing unusual when visiting the dormitory where the parties involving strippers and escorts are said to have occurred. Instead, he shifted the blame to former staffer Andre McGee.
"So the problem we had is, we did have people in place. And the one person we did have in place, whose sole responsibility was to make sure they do the right things, and unfortunately that was Andre McGee. That was the problem there," Pitino told Mike and Mike.
The shocking revelations became public when Katina Powell co-authored a book ("Breaking Cardinal Rules: Basketball and the Escort Queen") detailing the numerous occasions when she was paid to bring strippers and escorts to the Louisville campus to entertain recruits. Powell alleges that McGee paid her about $10,000 for the parties.
"To say it breaks my heart would be putting it mildly because none of us in the administration, none of us in coaches, none of us could possibly wonder why. You know, if I could just get Andre McGee in a room for 10 minutes, I would say to him 'Why would you do this? What purpose did it serve?' We didn't need this to get recruits," Pitino told Mike and Mike.
Added Pitino: "We're not Kentucky where we're recruiting one-and-dones. We're recruiting the Russ Smiths of the world. He's a two-star athlete who becomes a First Team College All-American. ... We have a different way we recruit. And it didn't make any sense what was going on. How these women infiltrated our program is very disturbing to me."
The university, the NCAA and law enforcement are investigating the claims. As a result of the scandal, Louisville announced in February that it had issued a self-imposed ban on the team from participating in postseason play.
"It's a bitter pill to swallow," Pitino said. "March Madness is my favorite time of year."
The Cardinals finished the season with a 23-8 record (12-8 in the ACC).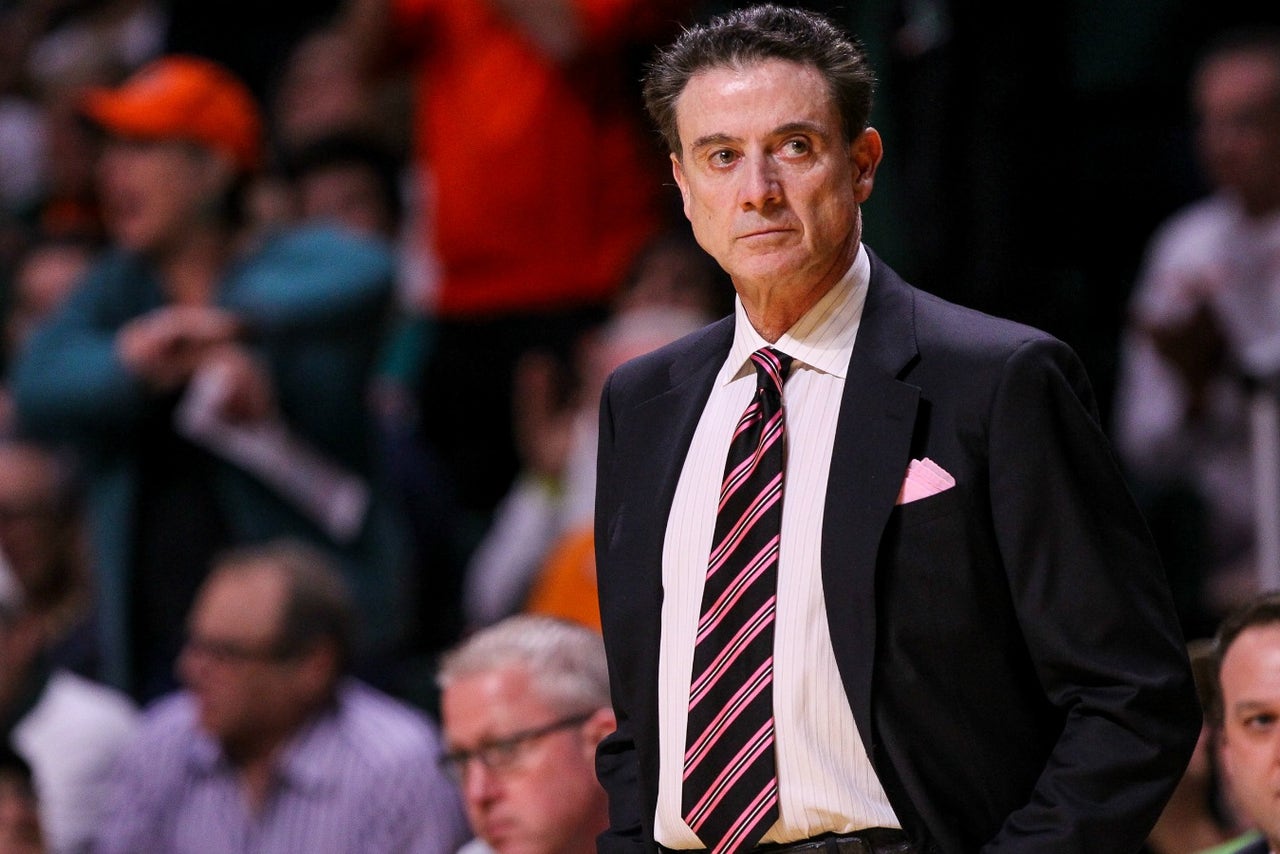 ---
---