College Basketball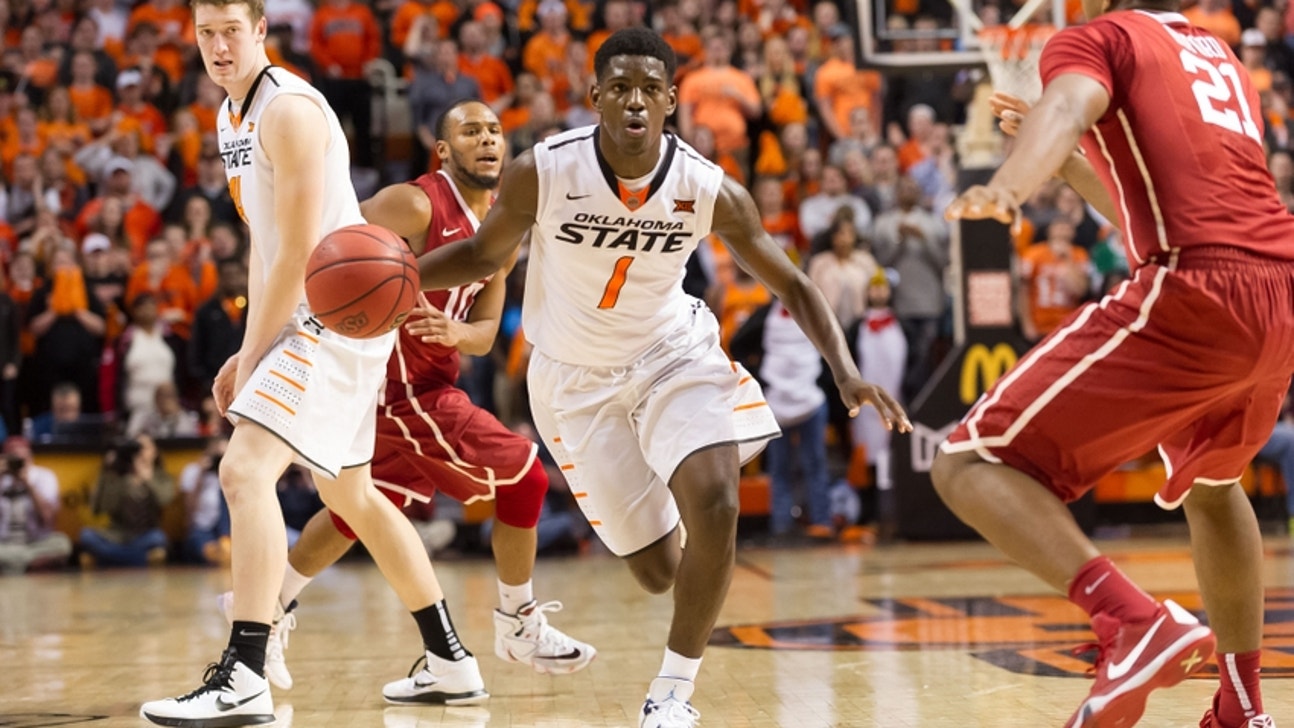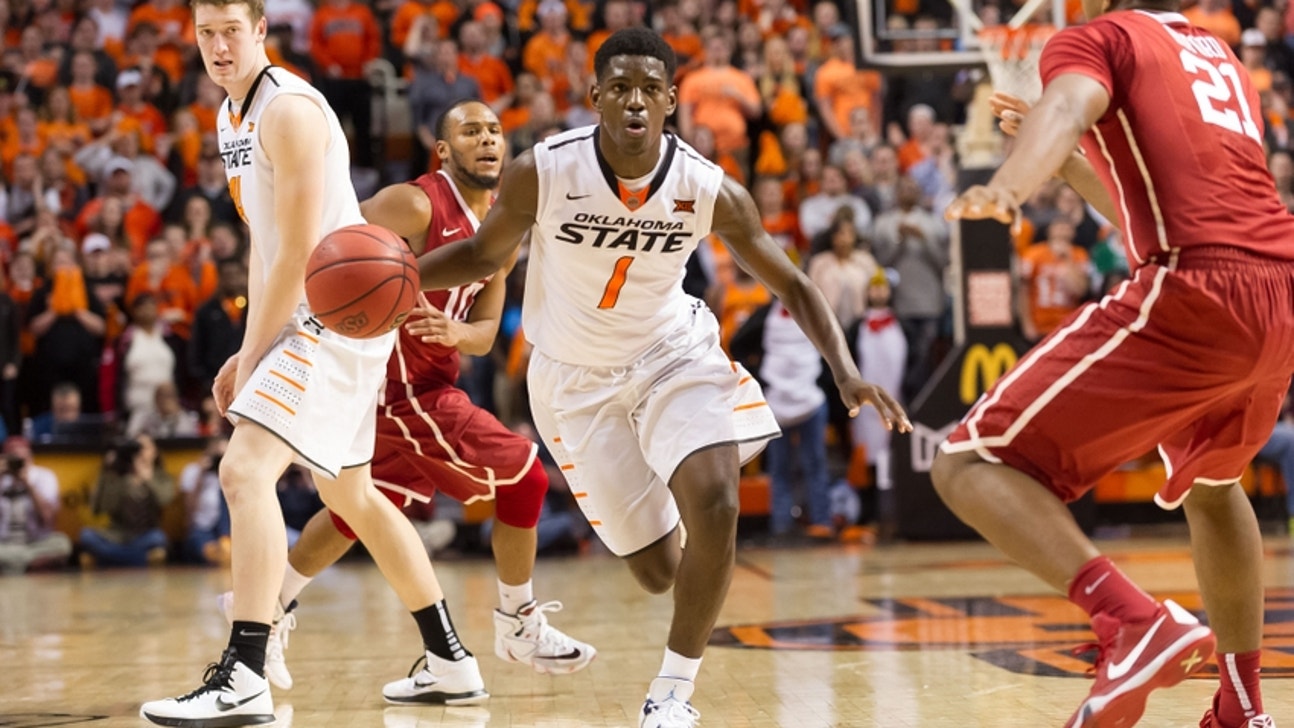 College Basketball
Oklahoma State Basketball: Just How Good of a Hire was Brad Underwood?
Updated
Mar. 4, 2020 12:07 p.m. ET

Fansided, Jake Lanier/FanSided via Pokes Post
With a 10-2 record through the first 12 games of the season, coach Brad Underwood is getting the most out of his Cowboy team, and it's exciting the fan base.
Cowboy fans were done with Travis Ford. No one was attending games. I can't tell count how many times I heard something along the lines of "Who cares about basketball, we're awful" on campus last year. It was time for a change, Oklahoma State basketball had lost it's swagger. A program that has been to six Final Fours and has won two national titles was lost.
Enter Brad Underwood. The 53-year-old coach, through 12 games, has been everything Oklahoma State basketball needed and more. Underwood has won 10 out of his first 12 games at Oklahoma State, an impressive record considering the Cowboys won just 12 games all of last season.
Winning is fun, but it's about more with Underwood. He understands what Oklahoma State basketball was. Underwood played for Jack Hartman at Kansas State in the 1980's. Hartman won national titles playing for Henry Iba at then Oklahoma A&M and later joined his coaching staff in Stillwater before he landed at Kansas State. Underwood is a part of the Iba coaching tree. When he was hired, he talked about memories of playing at Gallagher-Iba Arena in college. He knows what a sold out GIA sounds like. He has witnessed the rowdiest arena in the country and he wants to get us back to that.
Underwood's Cowboys are much improved on offense from a year ago. Under Ford last year the Cowboys were ranked 308th in the NCAA, averaging 66.5 points points per game. That number is up to 93.3 points per game this year, which ranks 3rd in the nation. Defensively, the Cowboys are giving up more points per game this season but that seems to be a product of they way the play offense and how aggressive the Cowboys are on the defensive end. That aggressiveness has payed off for the most part as the Cowboys are ranked 7th nationally in steals per game.
This freshman class is going to be instrumental in the turnaround of Cowboy basketball and many of them have made a big impact early in the season. That has to continue for the Cowboys to be successful in conference play. Back up freshman point guard Brandon Averette has played well when Jawun Evans has been in foul trouble this year and i expect him to continue to be a solid back up through conference play. Averette was originally committed to Stephen F. Austin but flipped to the Cowboys after the Underwood hire. Another freshman making an impact is Thomas Dziagwa. I do not think I've seen this kid miss a three pointer this year. Contested or open, it does not matter Dziagwa can flat out shoot.
Travis Ford's saving grace at Oklahoma State is that he could undeniably recruit. Marcus Smart and LeBryan Nash were both five-star prospects out of the Dallas area that he went and got. But Underwood has shown early in his tenure that he's no slouch on the recruiting trail either. Underwood has two commitments in the 2017 class who are ranked in the ESPN100 in guards Zach Dawson and Amauri Hardy. Outside of those two the biggest addition has to be 6'11 St. John's transfer Yankuba Sima. Sima plays center and started 18 games as a freshman a year ago. This means the Cowboys could possibly have a starting front court that stands 7'0 and 6'11 next year with freshman Lucas N'Guessan and Sima. That's something Travis Ford never had. Mike Cobbins played center for Ford for years and stood 6'8, if that. Adding height to the roster was one of the things i saw as a huge priority in turning around the program, and Underwood has immediately done that.
Underwood is off to a hot start as a Cowboy and shows no signs of slowing down as the Cowboys head into conference play. The conference season begins at 3:00 pm Friday December 30th at home against West Virginia and Brad Underwood's former boss, Bob Huggins. Pack GIA and bring the rowdy back on Thursday.
More from Pokes Post
This article originally appeared on
---
---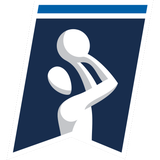 Get more from College Basketball
Follow your favorites to get information about games, news and more
---