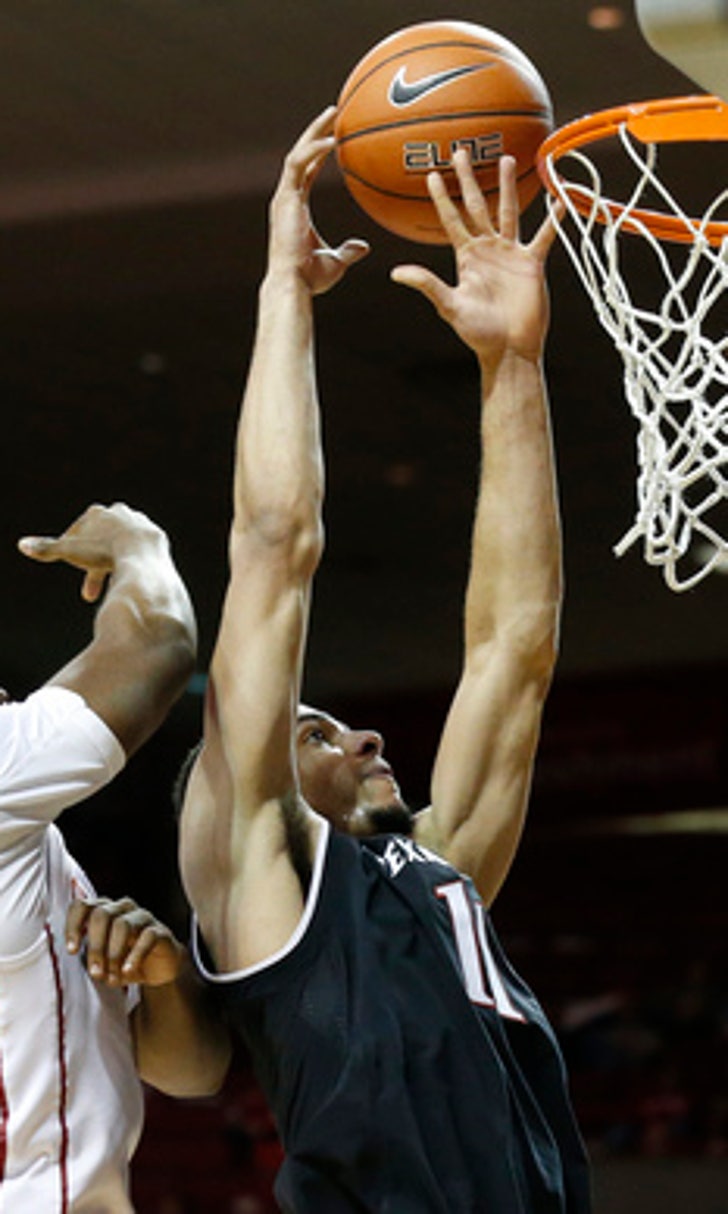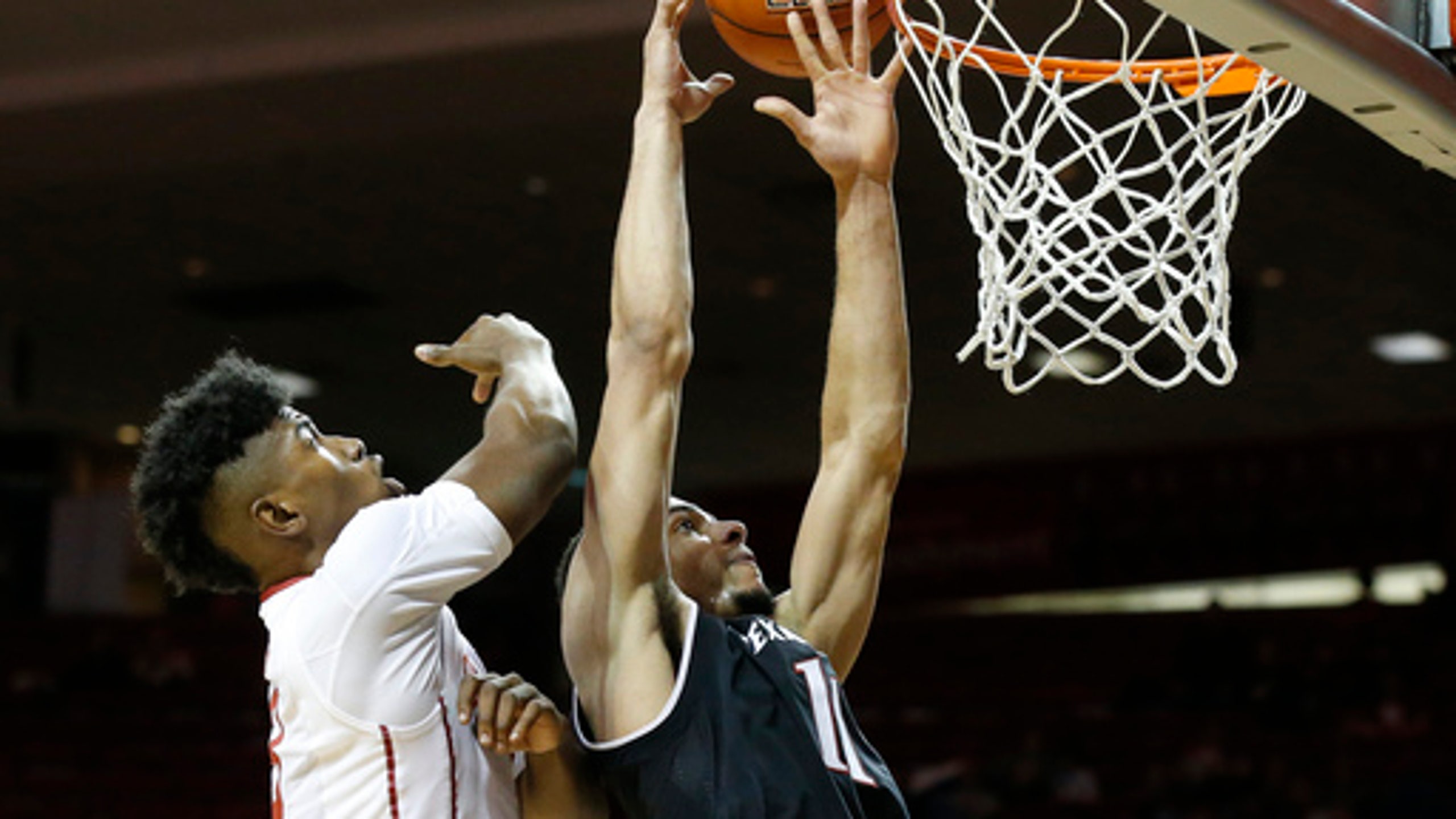 Oklahoma beats Texas Tech 84-75 for first Big 12 win (Jan 14, 2017)
BY AP • January 15, 2017
NORMAN, Okla. (AP) Texas Tech coach Chris Beard knew his team was in trouble when Oklahoma senior guard Jordan Woodard's name showed up in the starting lineup. Woodard confirmed those fears by scoring 27 points as the Sooners broke a seven-game losing streak with an 84-75 win over the Red Raiders.
It was Woodard's first start in six games after battling an injury and illness.
''It's really hard to stay in front of Woodard. He's one of the best players in the Big 12,'' said Beard. ''I have so much respect for him, coming back from an injury like that. It was obvious to me that he wasn't going to let his team lose tonight.''
Woodard scored 18 of his 27 after intermission and hit 14 of 14 free throws. Rashard Odomes had a career-high 24 points and grabbed eight rebounds as the Sooners got their first win in Big 12 Conference play. Oklahoma made 30 of 37 free throws, outscoring Texas Tech by 19 at the line.
Odomes, a 6-6 sophomore guard, had 17 in the first half to match his previous career best earlier this season against Wisconsin. Oklahoma (7-9, 1-4) led by as many as 12 before taking a 41-35 advantage at the half. Khadeem Lattin and Kameron McGusty added 10 points apiece for the Sooners, who outrebounded Texas Tech, 39-27.
Sooners coach Lon Kruger was proud of his team for continuing to battle during the losing streak and was happy their effort finally paid off.
''Couldn't be any more happy for these guys. They've hung in there and continued to work at it,'' Kruger said. ''When you're not winning games, it's hard sometimes to maintain the positive approach that they've maintained. Great to see them rewarded with a win.''
Texas Tech's only lead came in the opening minute of the game. The Red Raiders (13-4, 2-3) cut the Oklahoma advantage to three, 59-56, midway through the second half, but could get no closer, as Woodard came back from a brief break to score six of the game's next 10 points for Oklahoma.
''It was a very important moment in the game,'' said Woodard. ''They made some great shots to fight back, so give credit to Tech. We just had to do some things to get us over the hump and win the game.''
Zach Smith and Keenan Evans led four Texas Tech players in double figures with 16 each.
BIG PICTURE
Texas Tech: The Red Raiders were unable to carry over the momentum from their mid-week home win over No. 25 Kansas State. Three-point shooting was the culprit, as Tech his just 6 of 25, a far cry from its 40 percent season average.
Oklahoma: The Sooners had been off to their worst start in conference play in 60 years, when they opened with seven straight losses in the Big Seven Conference. Still looking for an answer to the recent woes, coach Lon Kruger used his eighth different starting lineup against Texas Tech, the most in any season during his six-year tenure.
UP NEXT
Texas Tech hosts TCU on Wednesday night, the first of two straight conference contests in Lubbock.
Oklahoma has a tough task at No. 10 West Virginia on Wednesday, the Sooners third game against a top 10 team out of their last six.
---
---