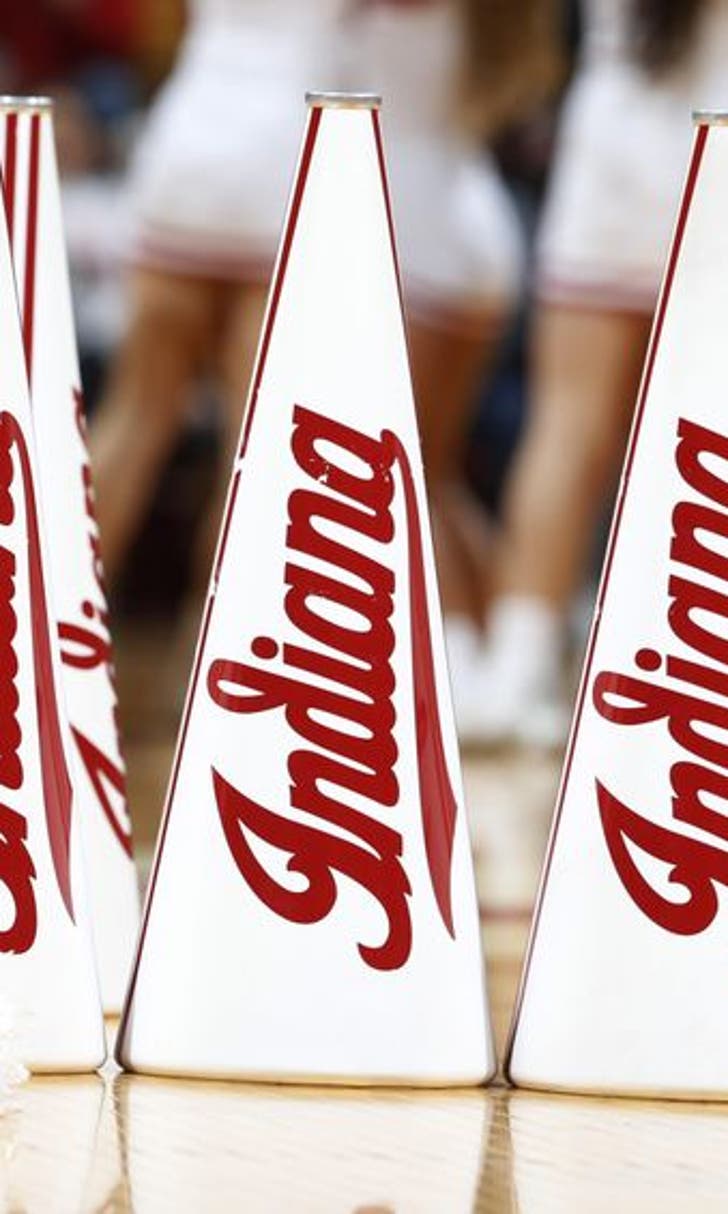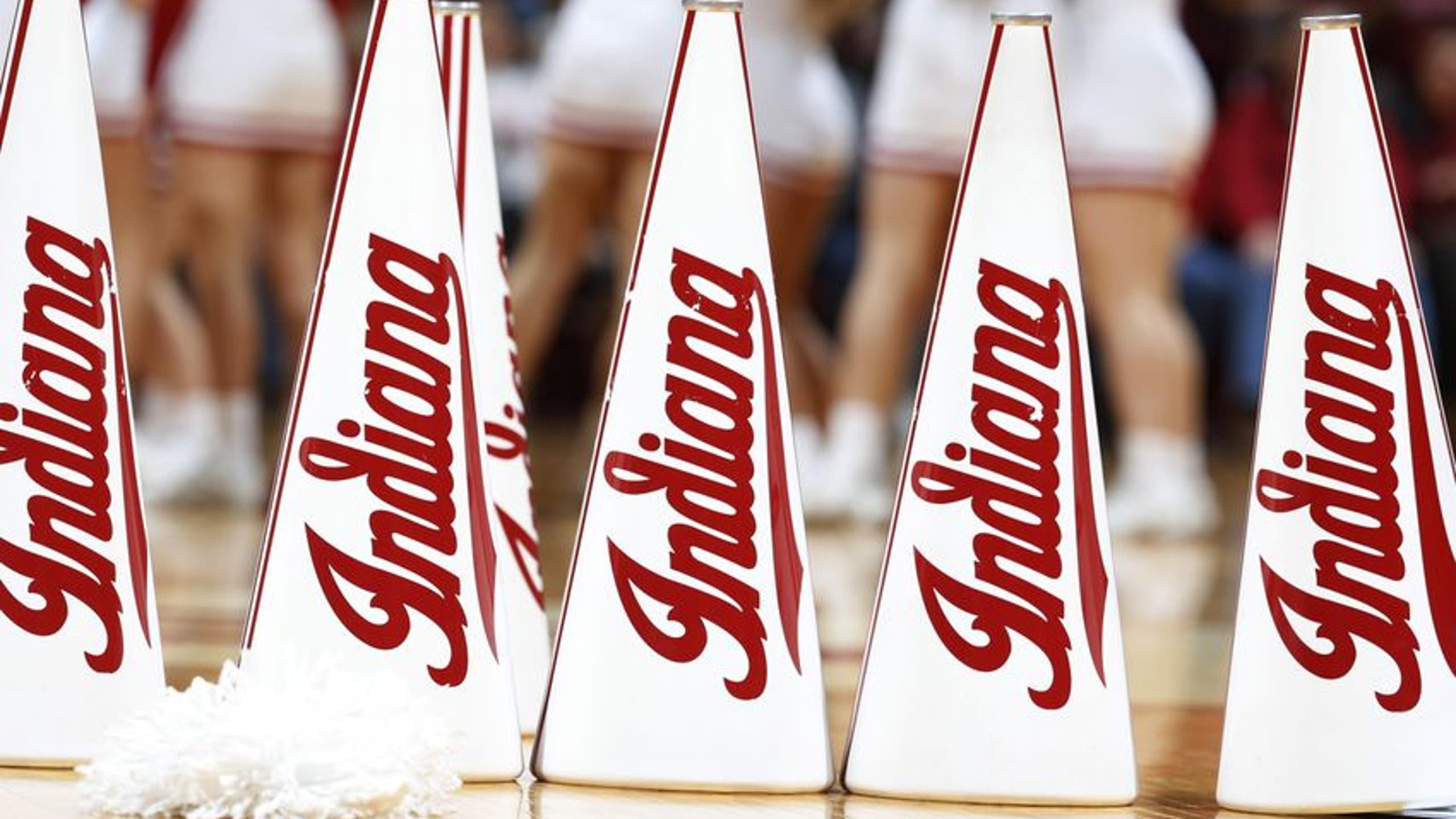 Louisville Basketball vs. Indiana: Taking A Closer Look At The Hoosiers
BY Fansided and Derek Snyder/FanSided via Big Red Louie • December 30, 2016
We take a closer look at Louisville basketball's next opponent in Indiana and what to expect from the Hoosiers on Saturday.
The Louisville basketball team will be looking to forget their terrible loss to Virginia by beating the Indiana Hoosiers on Saturday. The Cardinals need to get this win or their top ten ranking could be slipping through their fingers far too soon.
With that being said, I think all of us, as Louisville fans, have to check out expectations at the door a little bit. Most of us would have been happy if the Cards went 2-2 on this tough four-game stretch anyways.
Heck, most of us would also have taken a 1-3 stretch, given that the one win was against the Kentucky Wildcats.
This game against Indiana will feature one team that can shoot lights-out and one team that can shut teams down with their defense. No, I am not talking about Virginia, I am actually talking about the Cards.
However, I could see how you may have thought I was talking about the Cavaliers given the Cardinals' poor effort coming off Christmas break on Wednesday night.
Oh well, getting away from the complaining and more towards discussing who the Cards will be going up against on Saturday afternoon. Take a look at everything you need to know about the Hoosiers this year in the following slides.
Dec 17, 2016; Indianapolis, IN, USA; Indiana Hoosiers guard Josh Newkirk (2) dribbles the ball in the first half of the game against the Butler Bulldogs at Bankers Life Fieldhouse. Butler beat Indiana 83-78. Mandatory Credit: Trevor Ruszkowski-USA TODAY Sports
Indiana's Leaders In Every Major Statical Category
Points Per Game: James Blackmon Jr. (17.9)
Rebounds: Thomas Bryant (7.9)
Assists: Josh Newkirk (3.8)
Steals: Thomas Bryant (1.2)
Blocks: Thomas Bryant: (1.7)
I don't think there is any question if the Hoosiers can shoot the basketball or not. They actually have four different players that are averaging double-figures in every game they have played so far in 2016.
With that being said, sophomore center Thomas Bryant is probably they best player they have across the board. As you can see above, Bryant leads the Hoosiers in rebounds, steals, and blocks. I think it goes without saying that he is a going to be a major presence inside the for Indiana on Saturday.
Nov 11, 2016; Honolulu, HI, USA; Kansas Jayhawks guard Devontge
Looking At Indiana's Best Wins Of The 2016-2017 Season
The Hoosiers have been able to knock off some of the best teams that college basketball has to offer this season. In large part, their shooting has given them an edge over this elite teams, but as we all have learned, wins in mid-November and December don't mean a lot once March rolls around.
This was easily one of their biggest wins of the season so far. James Blackmon Jr. led the Hoosiers to a huge victory because of his team-high 26 points in Indiana's first game of the 2016-2017 season.
     2. Indiana beat #3 North Carolina (76-67)
The final score of this game is a little misleading. The Hoosier absolutely dominated the Tar Heels on this night. North Carolina simply could not defend any of Indiana's starters, as all five players had at least 10 points.
Dec 28, 2016; Bloomington, IN, USA; Nebraska Cornhuskers guard Evan Taylor (11) moves to the basket against Indiana Hoosiers forward Juwan Morgan (13) at Assembly Hall. Nebraska defeats Indiana 87-83. Mandatory Credit: Brian Spurlock-USA TODAY Sports
Looking At Indiana's Worst Losses Of The 2016-2017 Season:
Indiana has been one of the most confusing teams to try and figure out this season. They have beaten two, third ranked teams, but they have also gotten beat by some of the worst teams in all of college basketball. It has just been plain baffling.
I don't even know what to say about this loss for Indiana. I have heard IU fans blame it on Tom Crean, but at the end of the say, a good basketball team doesn't lose to a mid-major like Fort Wayne. Just another head-scratching for Indiana.
      2. Indiana loses to Nebraska (87-83)
While Louisville was getting dominated by Nebraska, the Hoosiers were getting beat by Nebraska on their home court. This means that both schools will be coming off very disappointing losses when they take the floor on Bankers Life Fieldhouse Saturday afternoon.
More from Big Red Louie
This article originally appeared on
---
---