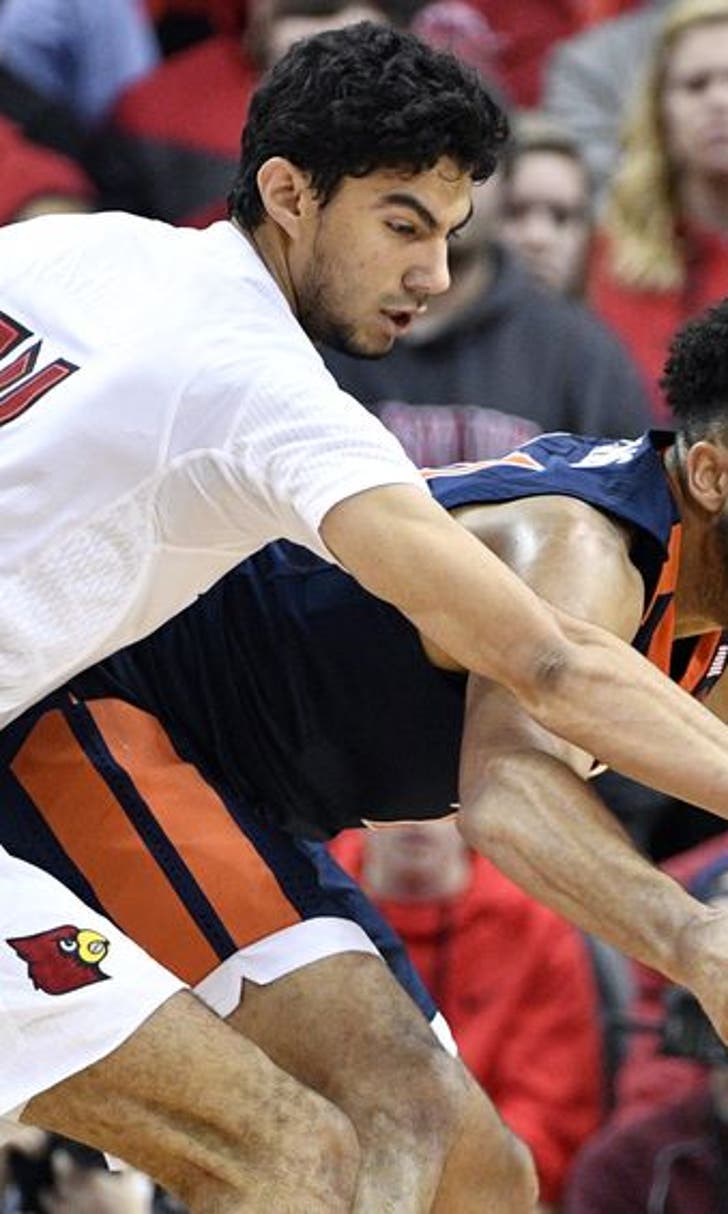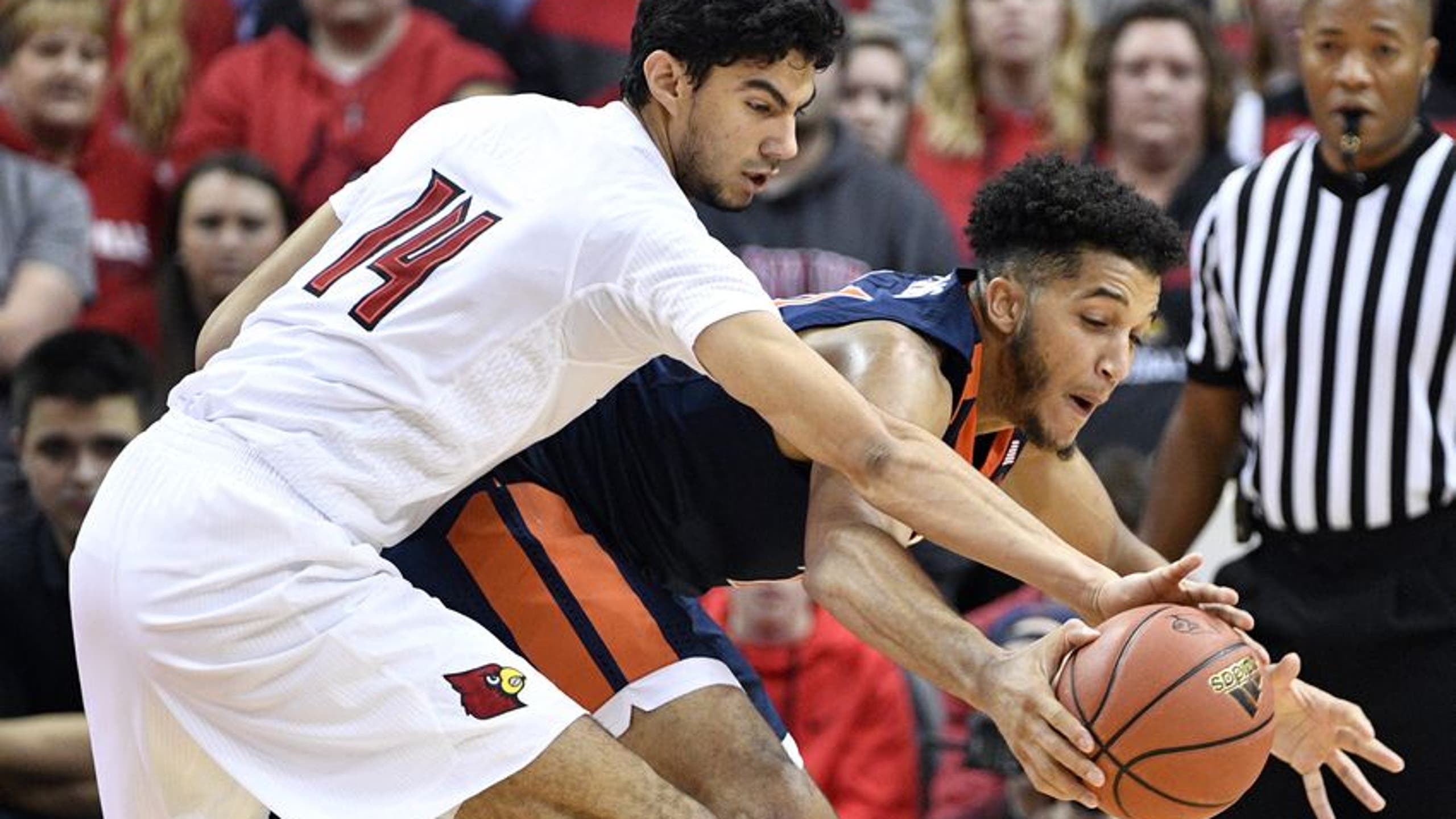 Louisville Basketball: Should Mahmoud Be Starting Soon For The Cards?
BY Fansided and Derek Snyder/FanSided via Big Red Louie • December 29, 2016
We examine if a starting position could be coming soon for Louisville basketball player Anas Mahmoud in his junior season.
After a loss, it's pretty easy to start criticizing every little thing that the Louisville basketball team does wrong. However, it's not so much of what they are doing wrong, it's that Mangok Mathiang doesn't need to be the guy for Rick Pitino any longer.
We have heard every reason why Mathiang needs to be in the starting lineup for Louisville. Whether it's because of his leadership on the floor or his defensive presence, Pitino cannot let him stay in the starting five any longer.
On the flip side, Anas Mahmoud has been quietly playing extremely well this season for the Cardinals. He has improved on every part of his game and has the making of being a "Gorgui Dieng-like" presence for Louisville over the next two seasons.
The most telling sign of why this needs to happen is because Mangok Mathiang hasn't scored in three straight basketball games. That is six straight halves without making a single shot. Actually, he didn't even record a attempted shot against Virginia on Wednesday night.
If the Cards want to be a Final Four or even an Elite Eight team, then they have to get more production out of that spot in their starting five.
Here are Mathiang's and Mahmoud's stats per game this season, according to ESPN:
Mangok Mathiang: 20.3 minutes, 7 rebounds, 0.8 assists, 1.3 blocks, 0.4 steals, and 6.3 points
Anas Mahmoud: 17.6 minutes, 3.4 rebounds, 1 assist, 2.4 blocks, 0.8 steals, and 4.9 points
This is obviously just one man's opinion and Rick Pitino is much smart than I am. However, I think we are seeing that Mahmoud is more productive than Mathiang across the board.
The time is now for Anas Mahmoud to move into the starting rotation for the Cardinals. He gives Louisville the best opportunity to keep a consistent level of play on both sides of the ball and will give them a better option than fifth-year senior Mangok Mathiang.
More from Big Red Louie
This article originally appeared on
---
---