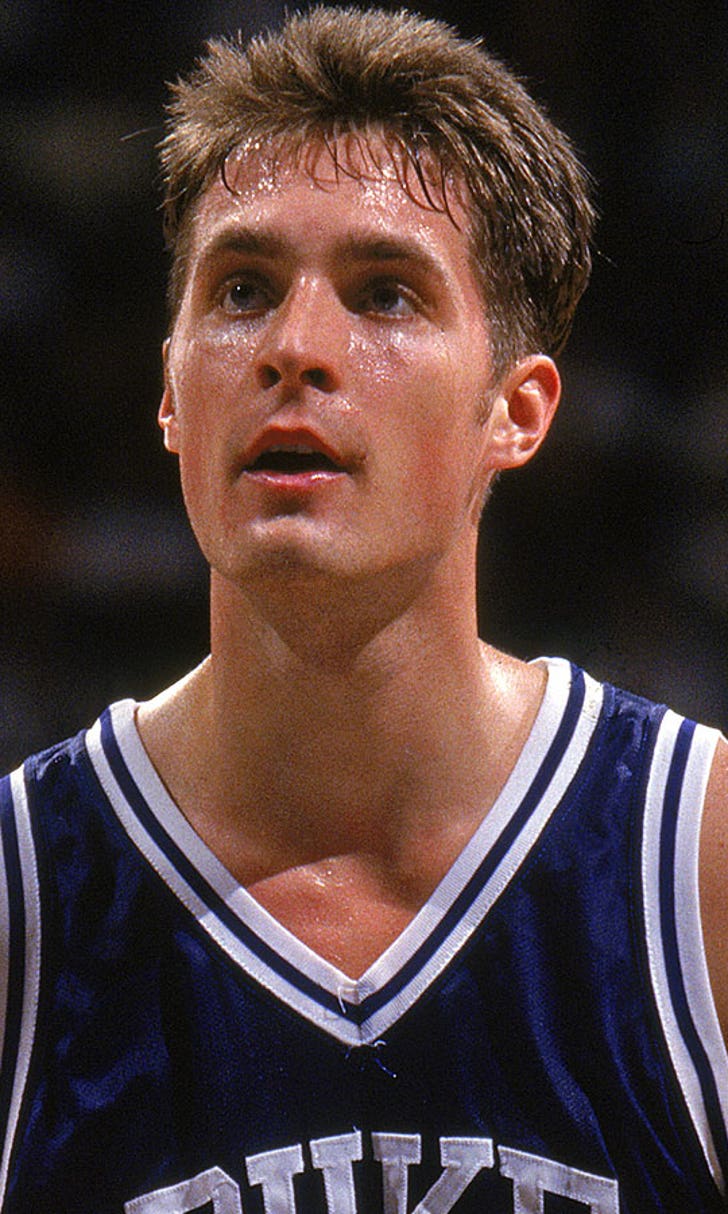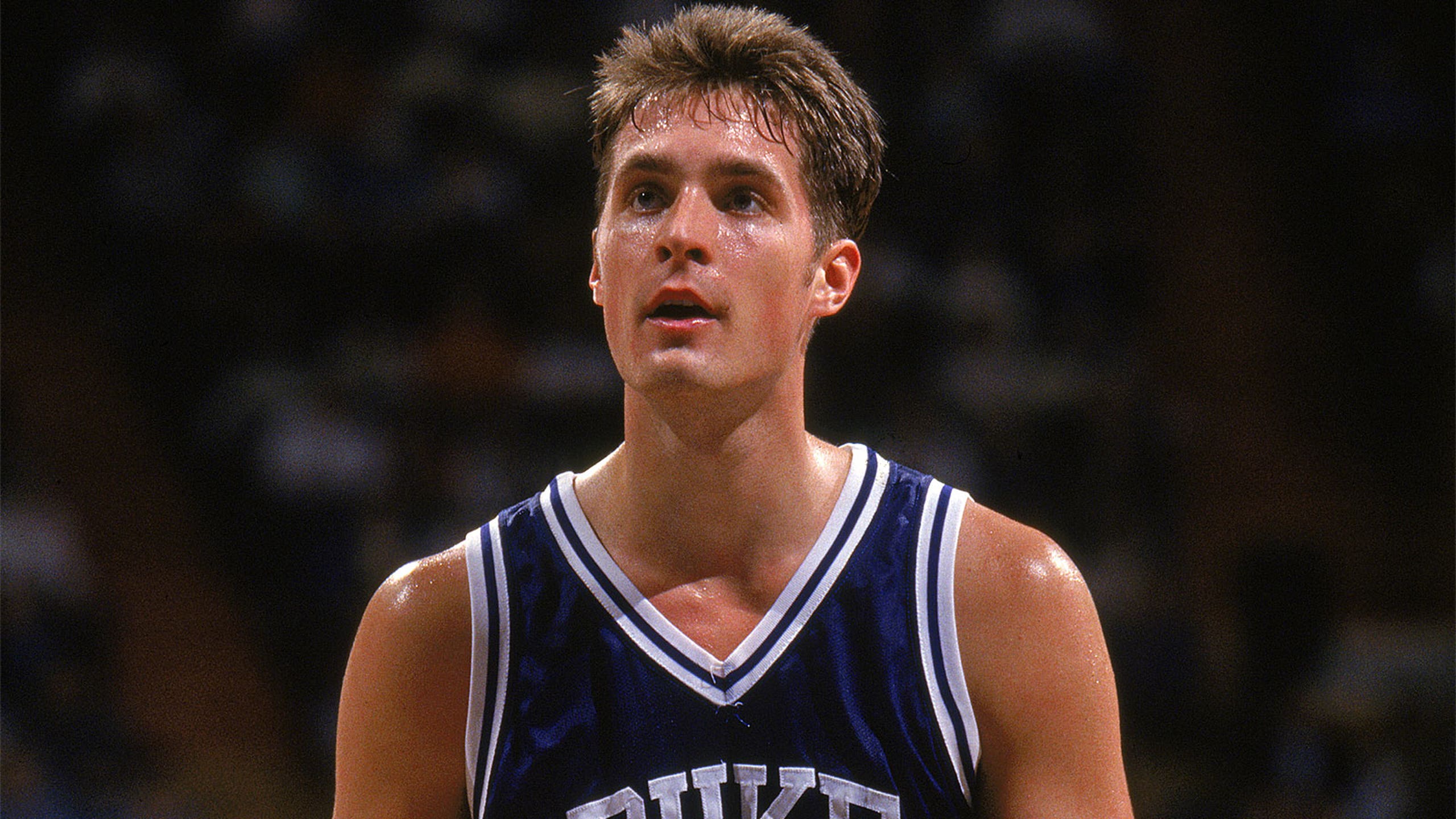 Let's remember 'The Shot' in honor of Tuesday's Kentucky-Duke game
BY foxsports • November 17, 2015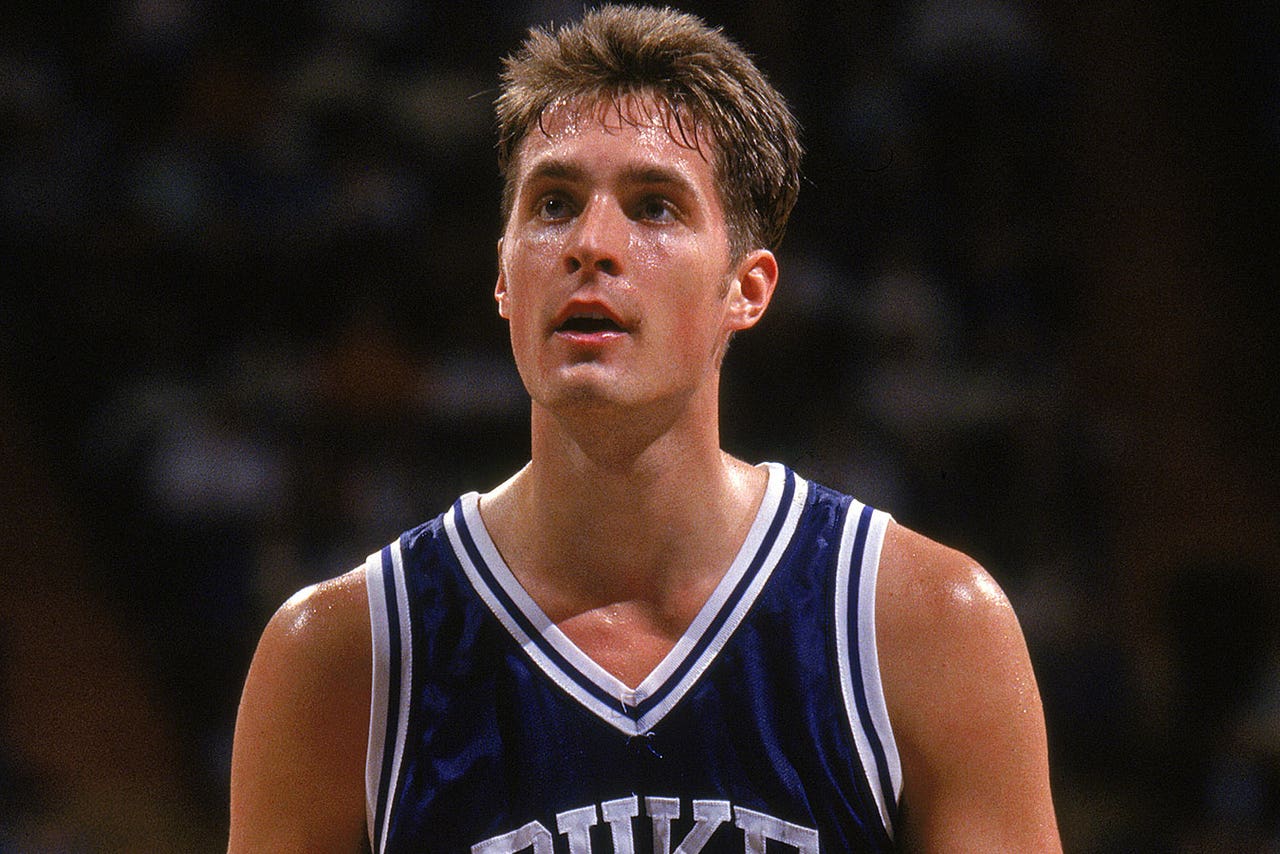 Kentucky and Duke play Tuesday. If the game is anything like the one in March 1992, we are in for a treat.
This season both teams come into the matchup undefeated. They've played only two games each, but still, they're undefeated. Kentucky is ranked second and Duke fifth in the Associated Press poll.
Whatever team loses has the rest of the season to bounce back and make a run toward the championship in spring, which makes for a completely different situation than the one in 1992.
The Wildcats and Blue Devils met in that year's East Regional final with a Final Four spot at stake. What transpired was arguably the greatest college basketball game ever.
Duke's Christian Laetter already was having a perfect game, having made all nine of his shots and all 10 of his free throws. The best and biggest shot of his career was yet to come in overtime.
Kentucky led 103-102 in a back-and-forth OT. With 2.1 seconds remaining, Grant Hill inbounded the basketball with a fulllcourt heave caught by Laettner at the top of the key. Laettner turned around and knocked down a jump shot as time expired. Duke earned a 104-103 win, and Mike Krzyzewski continued on to his second national championship in as many years.
So let's re-watch "The Shot" now, just because ...
---
---