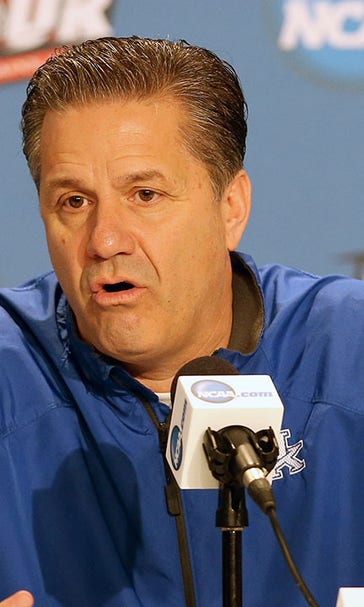 Kentucky coach John Calipari sounds off on NC State's firing of Mark Gottfried
February 18, 2017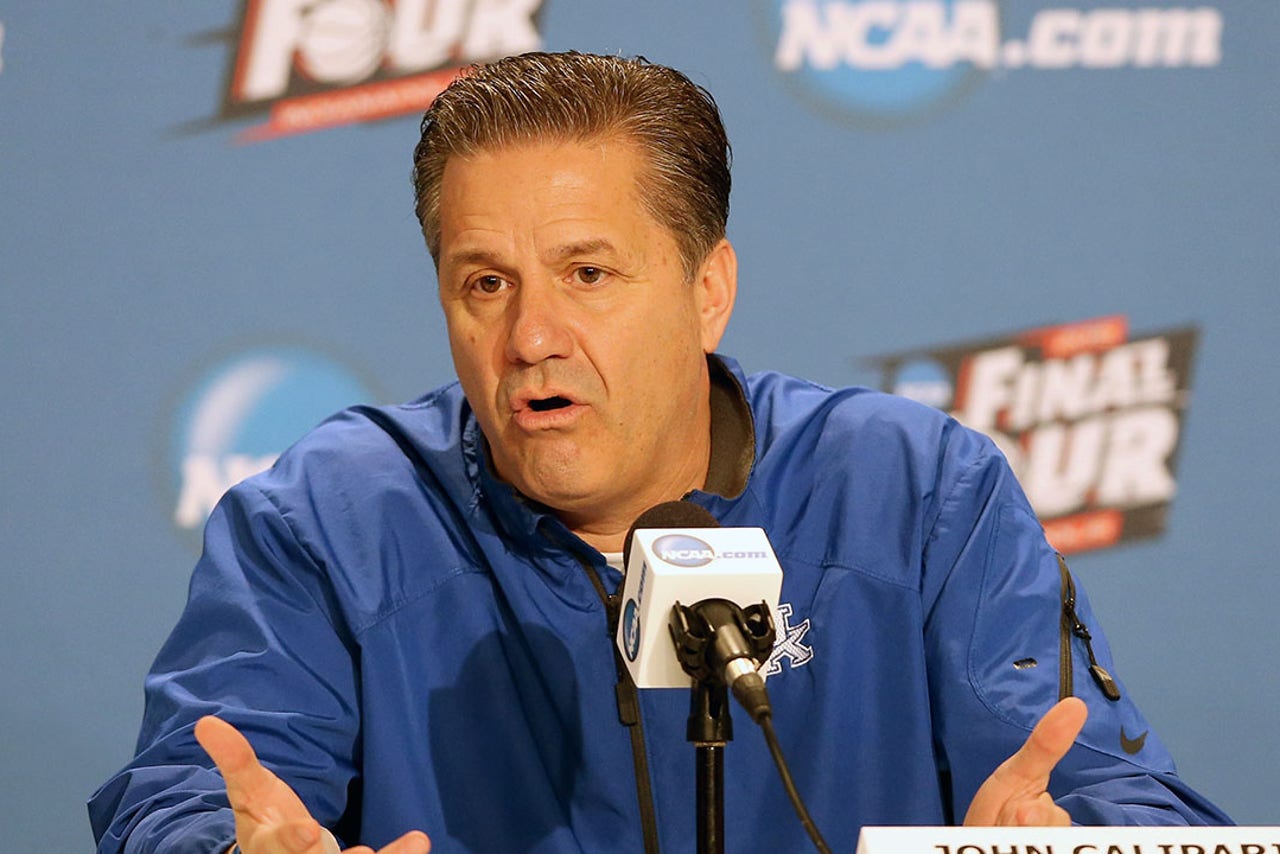 The Kentucky Wildcats held on to beat Georgia 82-77 on the road on Saturday to remain tied with Florida and South Carolina atop the SEC standings. But the real story out of Athens may have been what was said following the game.

Kentucky coach John Calipari made his feelings exceedingly known in a two-minute postgame proclamation on Saturday — first, to defend Georgia coach Mark Fox, and then dropping the s-bomb while referencing Mark Gottfried, who was fired as North Carolina State head coach earlier this week (the video is courtesy of SEC Country's Kyle Tucker):

"We're firing coaches in midseason. Are you s------- me? We're firing coaches in midseason," Calipari said. "You know what I'm putting my contract? You can fire me at midseason but you're going to have to pay me $3 million. Oh, you'll let me stay now, won't you. ...
"Every coach in the country PUT IT IN YOUR CONTRACT. What if Mark Gottfried goes on a run at the end and gets to the NCAA Tournament, which he was in four out of five years? Two Sweet 16s, which is not done at NC State. What happens if he now if he goes and wins and gets another team [in?] He had good players but they're young, they're like my team. It's hard to do this with young guys."


Clearly Coach Cal is mad, and with good reason. While no one expected sixth-year head coach Gottfried to survive into next season, no one expected him to be let go with three full weeks left in the regular season left, either.

And by the way, part of the reason that people don't fire coaches mid-season is for exactly what Cal discussed at the end of his rant: What happens if NC State goes on a run from here on out? It isn't likely (especially following NC State's loss to Notre Dame Saturday), but stranger things have happened. What happens if a team starring Dennis Smith Jr. (with Omer Yurtseven, Abdul-Malik Abu and Maverick Rowan) goes on a run and wins the ACC Tournament? Then what does NC State do?

Sure it might not be likely, but credit to Coach Cal for speaking up for what he believes in. And in this case, it's for coaches in general — and particularly one who, frankly, deserved better than what he got at NC State.


---
---