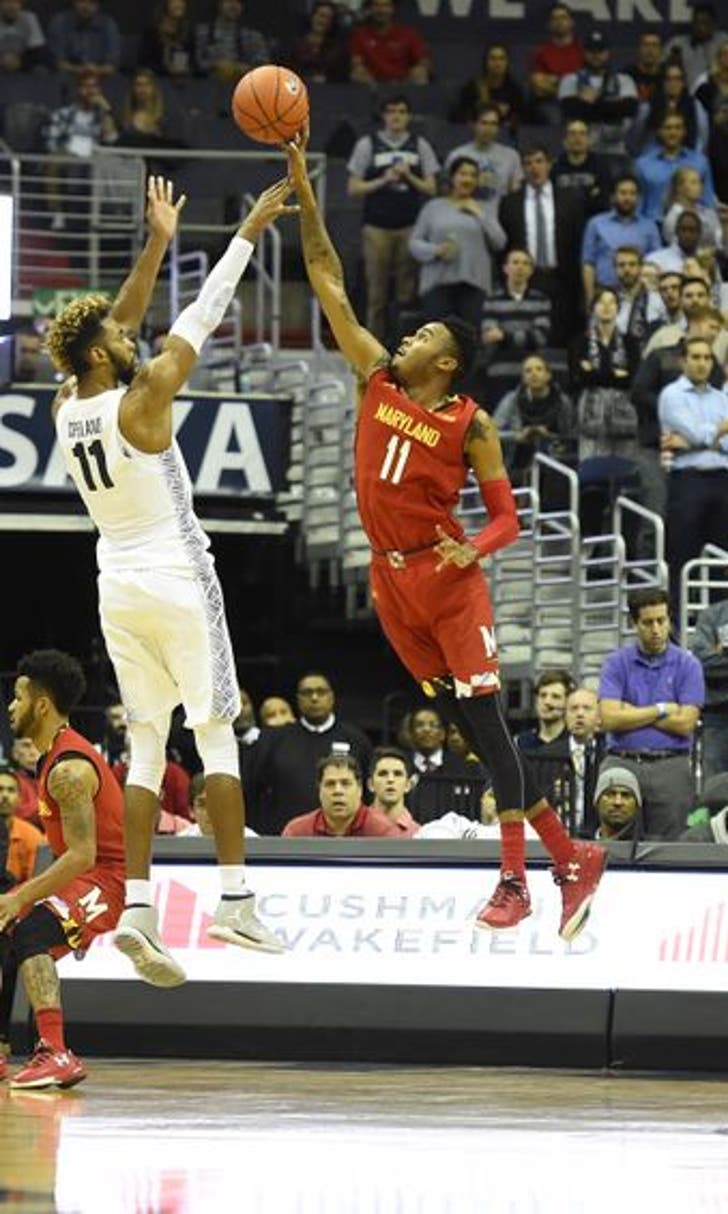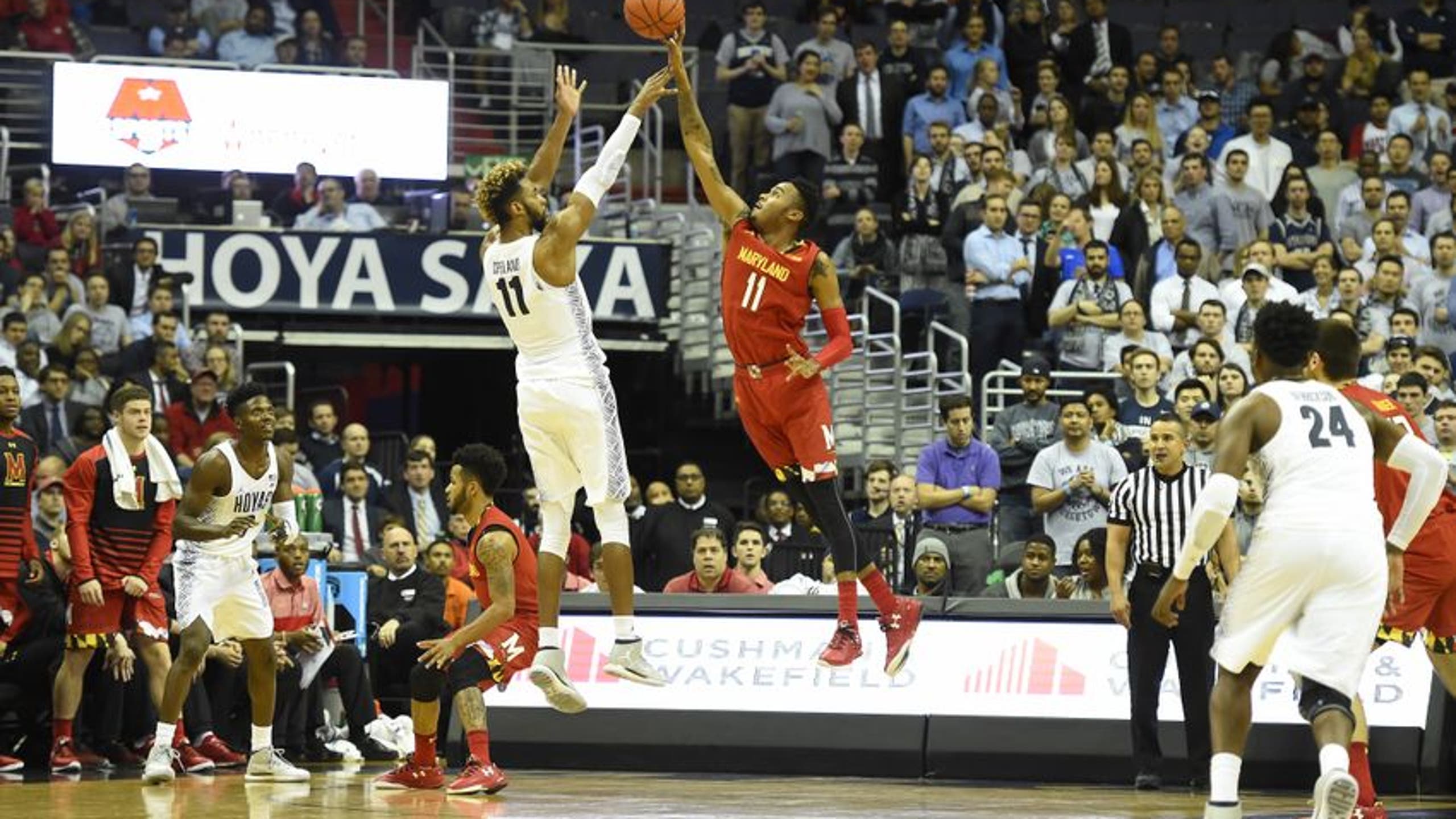 Georgetown Basketball: Former five-star recruit to transfer
BY Fansided and Carmine Carcieri/FanSided via Busting Brackets • December 14, 2016
Isaac Copeland has decided to transfer from Georgetown basketball a month into the season.
Between last year's ugly 15-18 season and this year's slow 6-4 start, this hasn't been the best time for the Georgetown basketball program.
This week brought more bad news for the Hoyas, as John Thompson III announced that junior forward Isaac Copeland will transfer from the school. Copeland will remain enrolled at Georgetown until the end of fall semester, but obviously won't participate in any team activities/games moving forward.
Copeland is the second player from Georgetown's class of 2014 to transfer out of the program; Paul White moved on to Oregon this offseason.
Copeland, a former five-star recruit in the class of 2014, was averaging just 5.4 points, 3.3 rebounds and 0.9 assists per game this season. He was shooting only 28 percent from the field and zero percent from beyond the three point line. He also had more turnovers (seven) than assists (six).
In his freshman season, Copeland looked like a promising young NBA prospect that the Hoyas could build around. He averaged 6.8 points, grabbed 3.8 rebounds and was efficient from the field (45 percent overall and 39 percent from three).
While his sophomore season resulted in a poor three point percentage (27 percent), Copeland still recorded 11.1 points and 5.4 boards per game. He also shot 43 percent from the field and 80 percent from the free throw strike. His strength has never been defense, rebounding or consistency from downtown, but he still scored the basketball for the Hoyas.
This year, the tides turned. Copeland has been battling injury, ineffectiveness and confidence issues, resulting in more time on the bench. With all the bodies in the front court (Akoy Agau, Bradley Hayes, Marcus Derrickson, Kaleb Johnson, Jessie Govan), Copeland's minutes dropped from 32 a game in his sophomore campaign to 19.6 per game this season.
With the hefty changes in Georgetown's front court, Copeland likely figured that his role was only going to continue to diminish. He has played just eight minutes in the last five games, including recording three DNPs.
The 6'9″, 220 pound forward still has talent and potential as a stretch four, so finding the right program and fit will be critical. Copeland is not going to be a star, especially at his next program, but he could be a key piece off the bench or could mold into a spot starter. Let's not give up hope just yet on a player that was the 16th best prospect in the class of 2014.
More from Busting Brackets
This article originally appeared on
---
---