Evans helps Rice hold off Florida Atlantic 81-75 in OT (Feb 11, 2017)
February 11, 2017

BOCA RATON, Fla. (AP) Marcus Evans scored 28 points and the go-ahead basket while Marquez Letcher-Ellis made four-straight free throws in the last 17 seconds and Rice edged past Florida Atlantic 81-75 in overtime on Saturday night.
Evans scored 23 of his 28 points after halftime as Rice rallied from a 39-35 deficit at the break. Evans had made two free throws to put Rice ahead 67-65 with 1:12 left in regulation, but fouled Adonis Filer, who knotted the score by making two at the line. Neither team could hit a shot in the final seconds of regulation.
Egor Koulechov scored just seconds into overtime, giving Rice a 69-67 lead, but Filer knotted the score twice for FAU, the last time at 75-75 with a jump shot at 53 seconds left.
That's when Evans scored on a putback of his own and Letcher-Ellis closed it out at the line. Evans was 10 for 10 at the foul line and Letcher-Ellis 9 for 10.
Filer led FAU with 18 points and Gerdarius Troutman 16.
---
---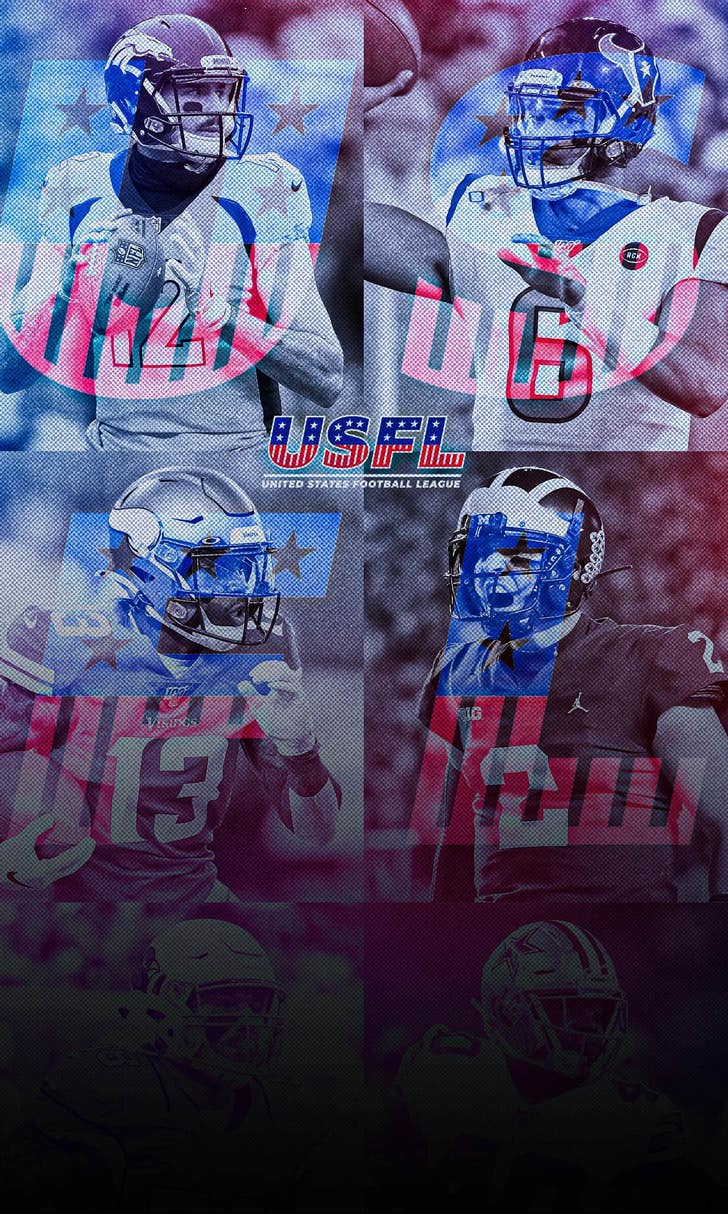 United States Football League
Shea Patterson, Paxton Lynch top list of USFL's 10 most exciting players