Brown leads Georgia Southern past Appalachian State, 92-88 (Jan 21, 2017)
BY AP • January 21, 2017
STATESBORO, Ga. (AP) Tookie Brown scored a season-high 32 points and Georgia Southern held off long-time rival Appalachian State from the free-throw line to take a 92-88 win Saturday to stay unbeaten in Sun Belt Conference play.
Brown converted 17 of 23 shots from the line and was 7 of 16 from the field in leading the Eagles. He collected a career-high 34 points at Appalachian State a year ago.
Ike Smith made 9 of 12 free throws and finished with 25 points for Georgia Southern (13-6, 6-0). Overall the Eagles were 34 of 47 (72.3 percent) from the line.
Georgia Southern has won seven straight, the most consecutive wins since 2011-12.
Ronshad Shabazz hit 13 of 24 shots from the field, including 6 of 12 from deep, to score a career-high 36 points to lead Appalachian State (6-11, 1-5). Emarius Logan added 17 points for the Mountaineers.
---
---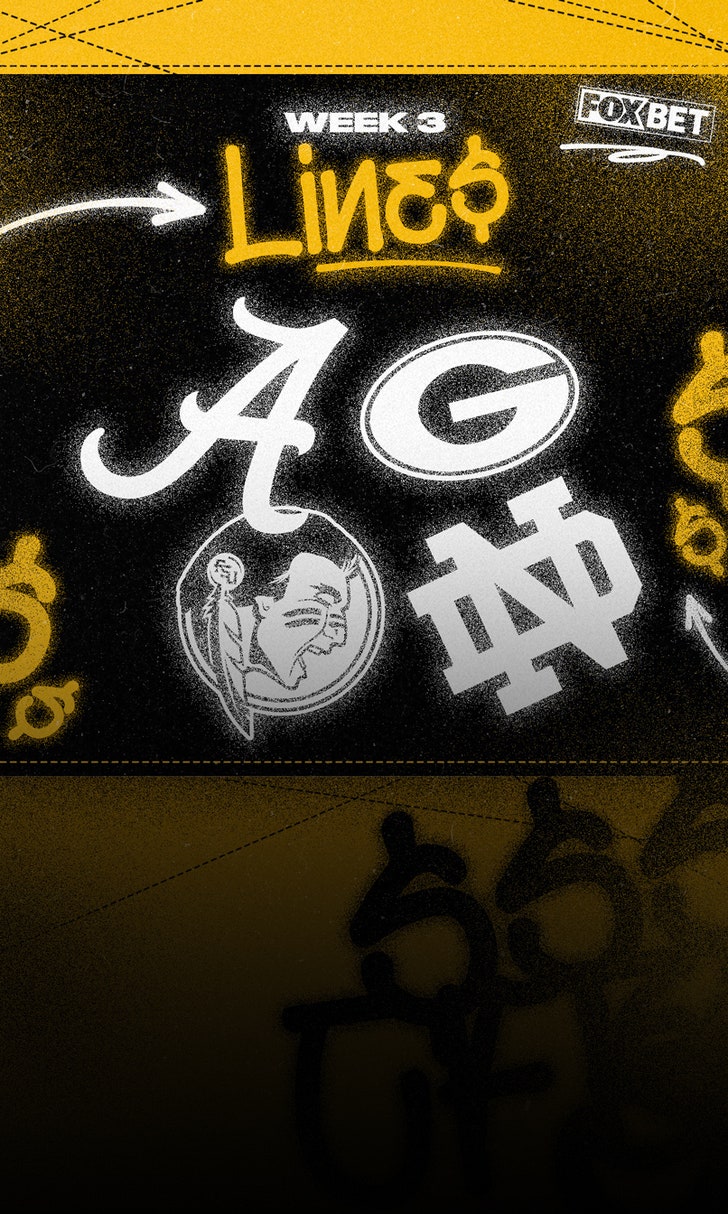 CFB Week 3 Betting Results
CFB Week 3 Betting Results
From point spreads to who covered, here's what you need to know about Week 3.