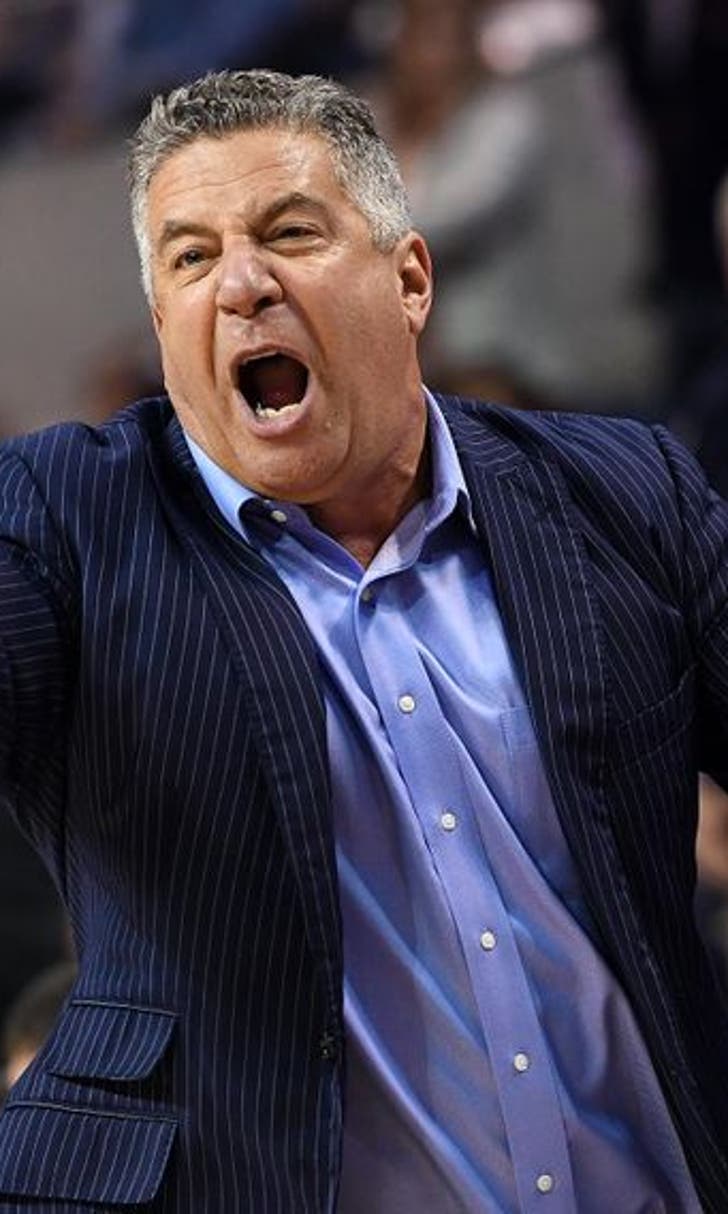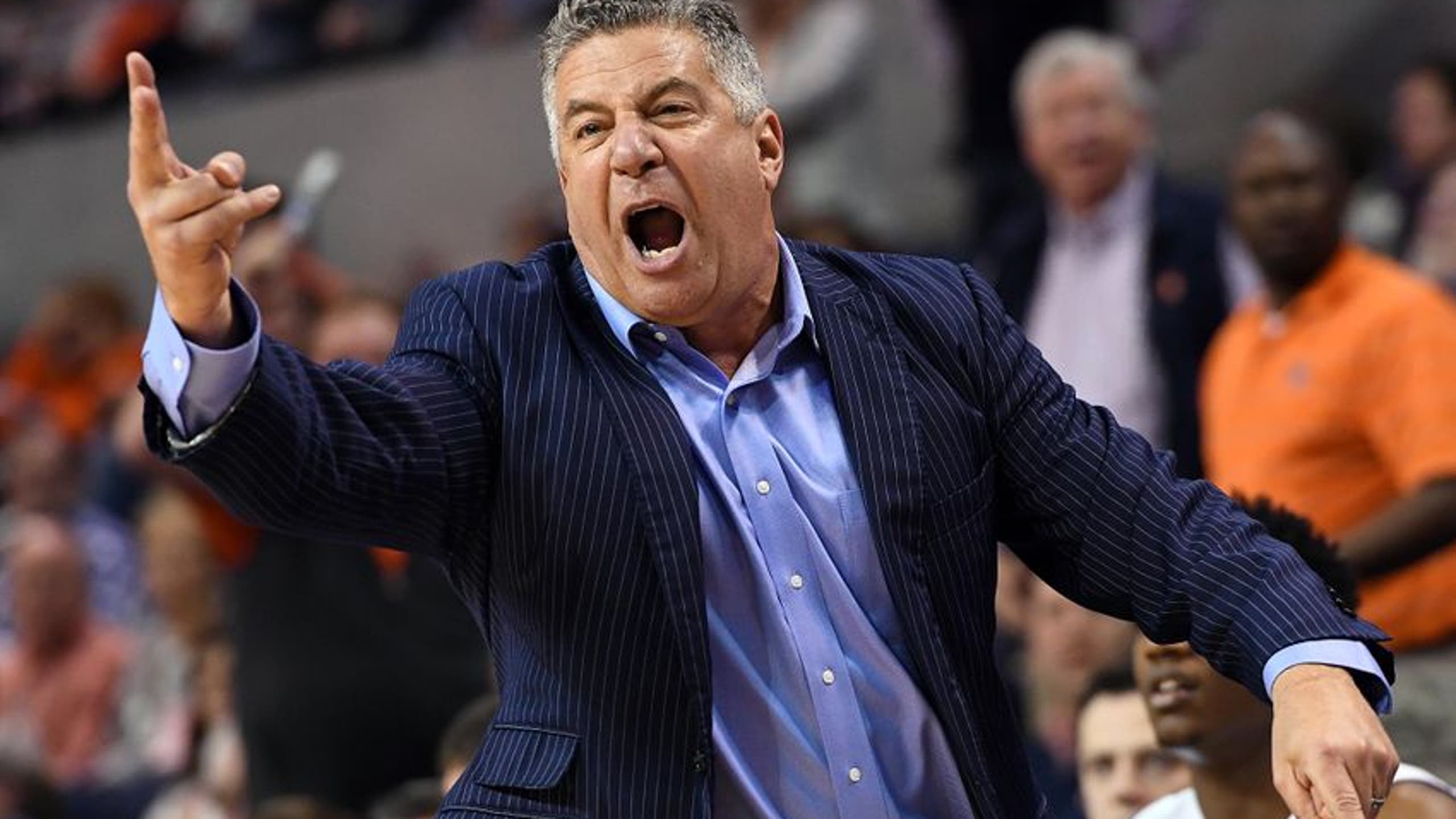 Auburn Basketball: Youth, Inexperience Plague Tigers in SEC Opening Loss
BY Fansided and Jake Mastroianni/FanSided via Fly War Eagle • December 30, 2016
Here we give our take on why Auburn basketball blew a double-digit lead at home to Georgia in their SEC opener on Thursday night.
Things were looking great for Auburn basketball heading into conference play after beating Oklahoma and UCONN, and for most of the game against Georgia it looked like the Tigers would continue to roll.
However, Auburn's lack of veteran leadership down the stretch allowed the Bulldogs to come back and pick up a huge road win in the SEC.
Auburn was up by 12 with just over 16 minutes left in the second half. Then Georgia finished the game on a 44-20 run. For most of that stretch Auburn had four freshman on the court, and they all had the deer in headlights look.
Clearly playing an SEC game is a different animal, and I'm not sure these kids were ready for the challenge.
Let's look at some of the takeaways from this game:
Georgia has a J.J. Frazier and We Don't
The senior point guard for Georgia was absolutely amazing in this game, especially down the stretch when the Bulldogs were making their comeback. He played 35 minutes and finished with 27 points, 5 assists and 5 steals.
He took over down the stretch and did it all for Georgia. Auburn will have that some day in Jared Harper, but the freshman was completely outmatched on Thursday night.
Defensive Issues
To give up 96 points to a Georgia team that was only averaging 74 points a game coming in is pretty terrible. When the Bulldogs were on their run in the second half Auburn couldn't come up with a stop.
Now, it took an incredible shooting effort by Georgia to complete that comeback as they ended up shooting over 50 percent from the field, but a lot of their looks were uncontested. It seemed like the Bulldogs had a lot more energy at the end of the game.
Things Look Good Offensively
Eighty-four points is usually going to win you some ball games, especially in the SEC. Georgia has a pretty good defense, and the Tigers were able to score at-will in the first half.
They hit nine 3-pointers and shot 47 percent from the field. Every one of the starters had double-digit points except TJ Lang who had eight. They just couldn't buy a bucket down the stretch when they needed one.
This was certainly a setback for Auburn basketball. This was a game at home that they needed to win, and they should have won. But things will get better for this young team.
War Eagle
More from Fly War Eagle
This article originally appeared on
---
---