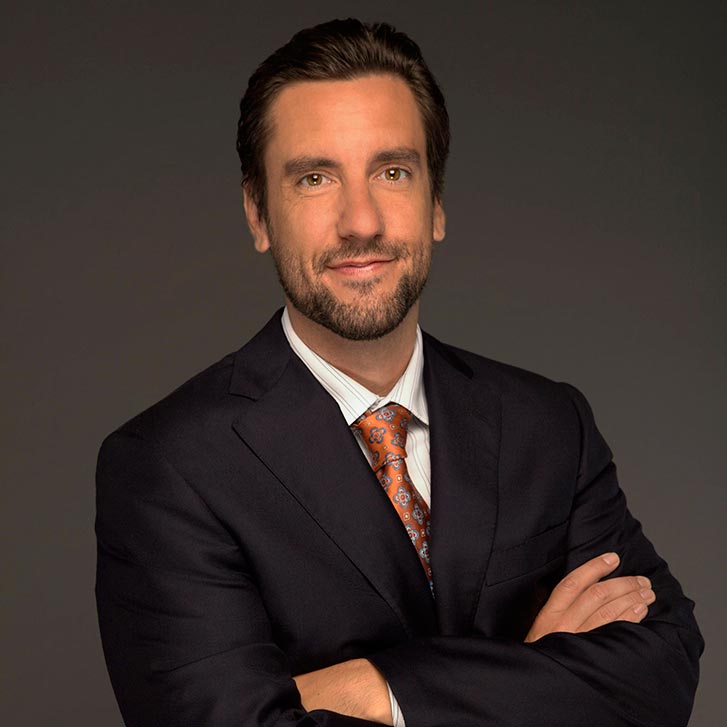 Clay Travis appears on the first-ever linear sports gambling show, LOCK IT IN on FS1. He also hosts the morning program "Outkick the Coverage with Clay Travis" on FOX Sports Radio. The author, radio host, lawyer and television personality has previously worked with FOX Sports as a regular contributor on former shows FOX SPORTS LIVE and FOX COLLEGE SATURDAY.
Travis runs the popular blog Outkick the Coverage, and prior to establishing the site in July 2011, the former attorney worked as a columnist for CBSSports.com and FanHouse and as an editor at Deadspin.
The controversial and often irreverent columnist has authored two bestselling books – "Dixieland Delight" and "On Rocky Top" — in addition to "Man: The Book," an international bestseller in England. His fourth book, "Republicans Buy Sneakers Too," will be released in September.
Travis was born and raised in Nashville. He earned a degree in history from George Washington University in 2001, where he also worked as a student basketball manager. Afterward, he graduated from Vanderbilt University Law School in 2004. Travis resides in Nashville with his wife, Lara, and their three sons.