Report: Avs, O'Reilly headed for arbitration; could divorce be imminent?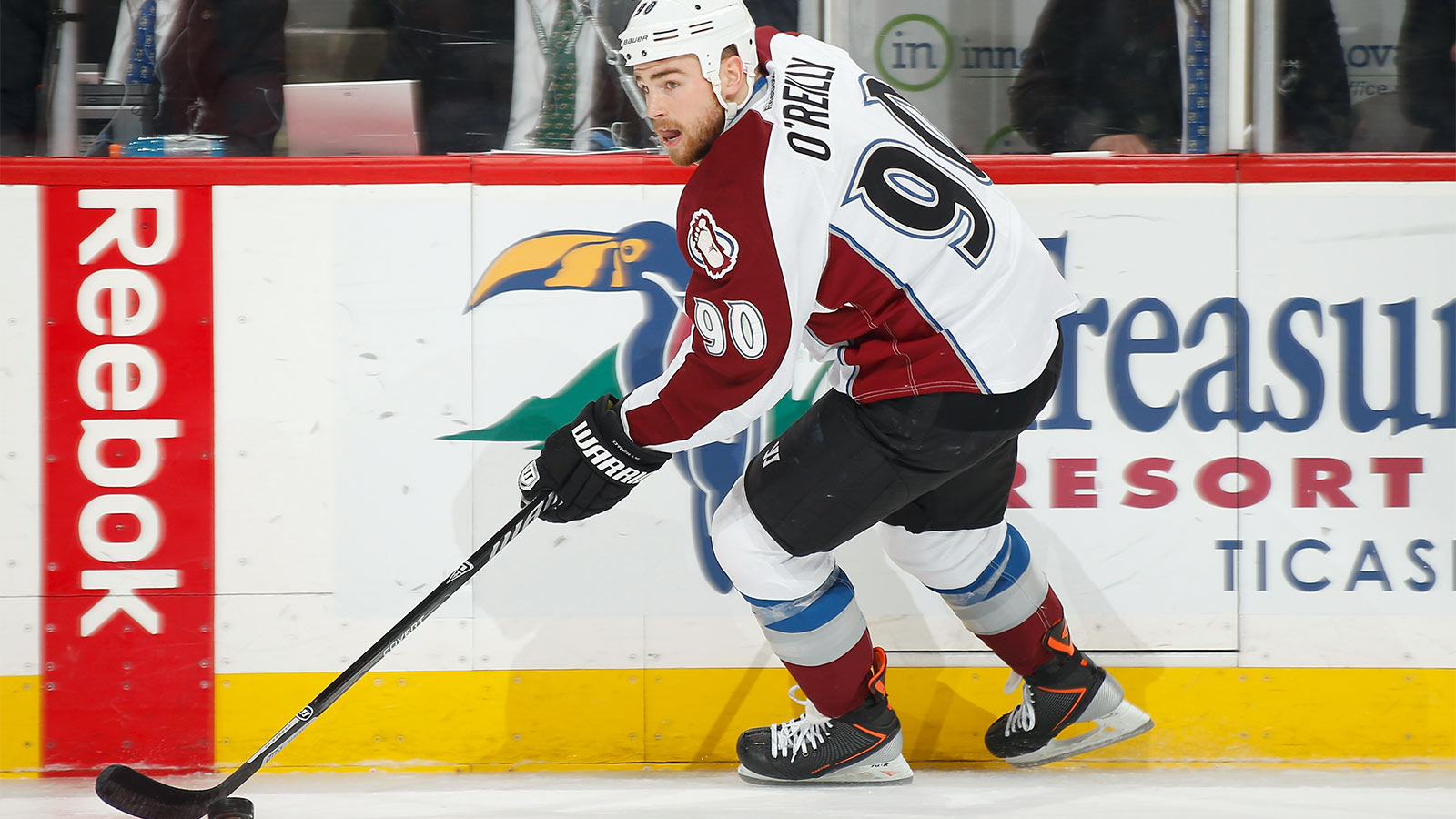 The Colorado Avalanche opted to file for arbitration with 23-year-old forward Ryan O'Reilly last month, and now an NHL source has told The Denver Post that's exactly where the two parties are going.
According to a report by Adrian Dater, O'Reilly's camp and the Avs have not had notable discussions since the Avs filed to enlist an arbitrator in deciding O'Reilly's worth. According to the report, O'Reilly had a base salary last season of $6.5 million, the amount which the Avs were then required to offer the forward this offseason, as he was due to be a restricted free agent. Rather than make the offer, the team chose arbitration.
An arbitrator will now present O'Reilly with both a one-year contract and a two-year contract, and he will choose which contract to accept. O'Reilly cannot be awarded less than $5.525 million for next season.
The Post explains what's at stake in further detail below:
By taking him to arbitration, the Avs probably will pay him less than $6.5 million and are assured that O'Reilly will have to sign a contract to play for them in the coming season or two. The downside could be that O'Reilly might have no interest in signing a long-term deal with the Avs now and might simply play out his time with them before becoming an unrestricted free agent in two years, or being traded before that.
During media day at the NHL Awards last month, O'Reilly told the league's website: "There's no question that I want to be in Colorado next year and try to win [there]. My agent knows that."
As Dater points out, the danger is that this process could change how O'Reilly feels. Last season, O'Reilly led the team in goals (28) and the entire league in takeaways (82). Those types of two-way stats will most likely be the foundation of the case put forth by O'Reilly and his primary agent, Pat Morris.
The hearing is scheduled for July 23, and within 48 hours both sides will know what O'Reilly is due.
Until then, it remains a possibility — although a seemingly far-fetched one — that the two parties hash out a contract.